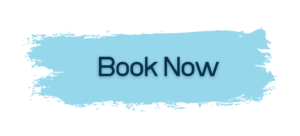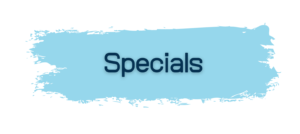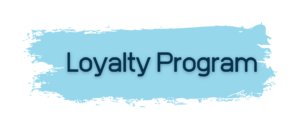 TRAVELLING TO ANOTHER COUNTRY CAN BE A DAUNTING TASK. READ THROUGH SOME OF OUR HELPFUL TIPS AND TRICKS TO BECOME MORE FAMILIAR WITH THE CUSTOMS AND REQUIREMENTS!
Thank you for visiting our beautiful continent. You'll discover as you travel with us, that there a hundreds of opportunities to have a truly memorable African experience. Listen closely to our guides and drivers, there is nothing quite like the insights of a local!
Travel Tips
Depending on the time of year that you are travelling it may either be very hot, or fairly chilly. You will be advised on the correct clothing to bring for your particular safari. An essential is malaria medication as well as mosquito and insect repellent and spray. Most malaria medications need to be taken for a week prior to entering the malaria zone and for a number of weeks after leaving the malaria area. Consult your doctor for further advice.
Luggage should be limited to one medium sized bag and soft luggage should be used – no hard suitcases please.
- Hat, sunglasses, sun cream.
-Toiletries
-Malaria tablets
-Mosquito repellent
-Waterproof jacket (may rain)
-Warm clothing for nights
-Shorts & T-shirts
-Walking shoes and thick socks
-Camera & binoculars
-Torch (will be very useful)
-Water bottle each
-One small day pack
-Pocket knife if you have (not essential)
-Notebook/diary
-Books
-Soft luggage (no suitcases please)
-Cash for gratuities and personal requirements ie. curios
Malaria:
Please note that if you become ill with flu type symptoms for up to six months after having visited a malaria area it is important to inform your doctor that you may have contracted malaria in order to ensure the correct diagnosis and treatment.
Tipping:
It is customary to tip the guides and staff at the various camps
Alcoholic Beverages:
At the private lodges all drinks are generally excluded from the package/lodge rates. You will be able to choose from a wide selection at the bar.
Buy luggage that meets your most demanding travel needs. Sensible, sturdy, medium priced luggage is best. If you intend hiring a car, one hard suit case and some soft bags that can fit into those little spaces.
When travelling to South Africa, it is best to observe a few simple precautions. Do not leave your valuable items lying around while you wait for your luggage on the carousel and secure your bag's zippers with small locks. This just ensures that there is a low chance of your luggage being tampered with. Identify your luggage with bright tape or stickers, this makes your bag recognisable to you and easy to find.
Remember to label your baggage inside and out, with your home address. If luggage goes astray, it will eventually end up at your home address. However, if you label it to where you are going, you may have returned home by the time your luggage gets to your destination. If it has gone astray, and the name has come off the outside, it can be forced opened and still be returned to your home address.
A very useful piece of luggage is the "Moon Bag / Money Bag" – the small bag people strap to their waist. It can be worn under your shirt and is ideal carrying money and other important documents, airline tickets, credit cards. etc
When travelling internationally, you will need a valid passport.
Many countries require an entry visa, so allow plenty of time for this to be issued before you depart
Entry visas will vary depending on your citizenship.
Ensure that you have all necessary documentation before you arrive at the airport, as you could be denied boarding at the start of your journey.
It is a good idea to keep photocopies of your passport, entry visas, travellers cheque sales advice, airline tickets, drivers licence etc. separate in your luggage, and also leave copies at home with family or friends in case of theft. It is always easier to obtain replacements when you have photocopies of all the details!
NB: New regulations apply from 1 June 2015, regarding travel with children to/from SA.Click on this link for more info: http://www.dha.gov.za/files/Brochures/Immigrationleaflet.pdf
Keep a separate note of your Credit Card numbers – very useful if you have to report it stolen – as well as your banks contact telephone number.
Always a useful convenience to carry with you wherever you are in the world. You can book a mobile phone at any major airport in South Africa and collect it when you collect your vehicle. Another alternative is to bring your phone from home, provided it is not dedicated to your service provider back home. You can purchase a starter pack on arrival at the airport, insert the new SIM card with your new South African telephone number and you are on your way. Additional prepaid airtime cards can be purchased and loaded in the shop, the assistant will assist you and explain everything to you should the need arise. When you return home you discard the SA SIM card and revert to your original smart card.
As you are probably aware, travel insurance is an integral part of your travel package, and should be purchased at the same time as you purchase your travel tickets.
Your existing household insurance policy may well have All Risks cover which is international cover and where you can specify various important & expensive items – jewellery, cameras etc. We strongly recommend you phone your insurance agent beforehand and ask him how much cover you have under the All Risks section for overseas travel.
Keeping track of your money is one of the most difficult, yet a most important part of travelling.
Carry as little cash with you as you can, enough for light refreshment and transport to your hotel, tips, petrol, etc
If you have drawn a lot of cash don't put it in your wallet in your back pocket. Put the wad of notes in your front pocket.
Change a little of your money to the currencies you need before leaving home in case local money changing facilities are closed when you arrive.
Avoid changing money at the hotel cashiers desk, as the rates are often higher.
Use ATM cards and credit cards.
If possible try and use ATM machines at the bank premises during banking hours – if your card gets swallowed the bank is open and you can go inside and ask for it back and there is always increased security during banking hours.
Try not to let your Credit Card out of your sight – when paying for a meal rather take the trouble to walk up to the desk and watch your card being swiped through the machine.
If you are using your ATM card, take two cards, as magnetic strips can be damaged and it is always good to have a backup, especially if one gets lost.
If you don't have ATM cards or credit cards, take most of your money in traveller's cheques , as these can be refunded if lost or stolen.
Make a record of all travellers cheques , mark off the cheques you have used. If lost or stolen, you will have a record and claiming insurance will be easier.
South African petrol stations now accept credit cards, so you are able to fill your tank without needing cash.
On departure from South Africa you can try and claim back the VAT on items purchased greater than R250 at the VAT desk at the airport. This does not apply to services rendered, eg car hire, accommodation costs, etc
10% tipping is generally quite acceptable at restaurants, or a R5 coin will put a smile on the hotel porters face after carrying your bags to your room.
It is always a good idea to take out medical insurance with your travel agent when you buy your tickets.
Vaccinations and other medical precautions are needed for travel to some countries , and advice is easily obtained through your doctor or chemist. Have them well before your departure, to allow time for recovery from any side effects.
If you are on a prescription or if you take a specific medicine, take enough away with you , as you may not be able to get replacements. Carry your medical prescription clearly stating what medication you are taking just in case you have to purchase more during your summer holiday vacation. In this day of illegal drugs it is wise to carry them in the manufactures box/container so if stopped by a customs official he can clearly see the name and know that these are not illegal drugs.
Always carry a doctor's certificate for any prescribed drugs so you don't have any problems at customs.
If you have prescription spectacles, carry a copy of the prescription for easy replacement should you lose or break them.
Kruger Park and Namibia are Malaria areas – ask your family chemist for the right anti malaria pills for your country of destination. Remember to start between 1 and 2 weeks before you depart and continue 2 weeks after returning home, depending on the exact medication you have taken. Small babies must not be taken into Malaria areas.
Always carry a few basic items from Elastoplasts, headache pills, & something for an upset stomach.
A word of caution on drinking water – The tap water all over South Africa is normally perfectly safe but if you are not acclimatised to it or have a sensitive stomach you could spend a great deal of your holiday in various bathrooms. This warning also covers ice in your drinks and rinsing ones mouth after brushing your teeth. All the international soft drinks are available as well as various bottled spring waters.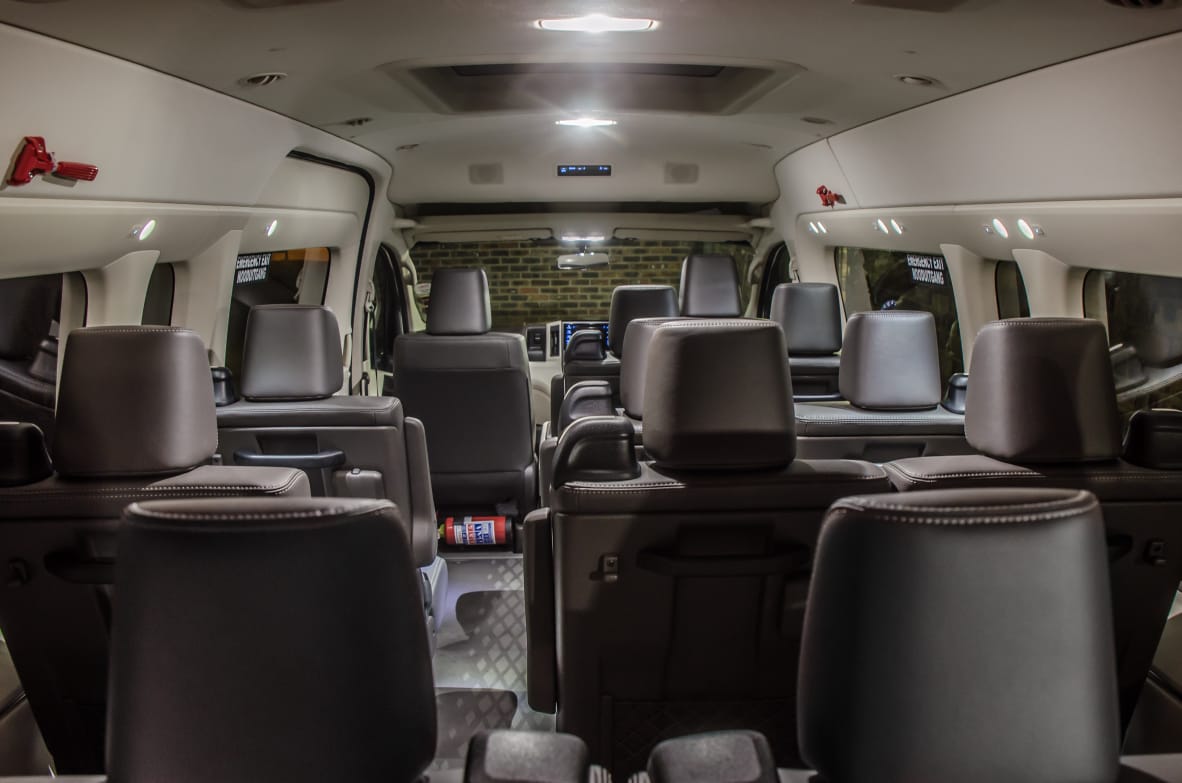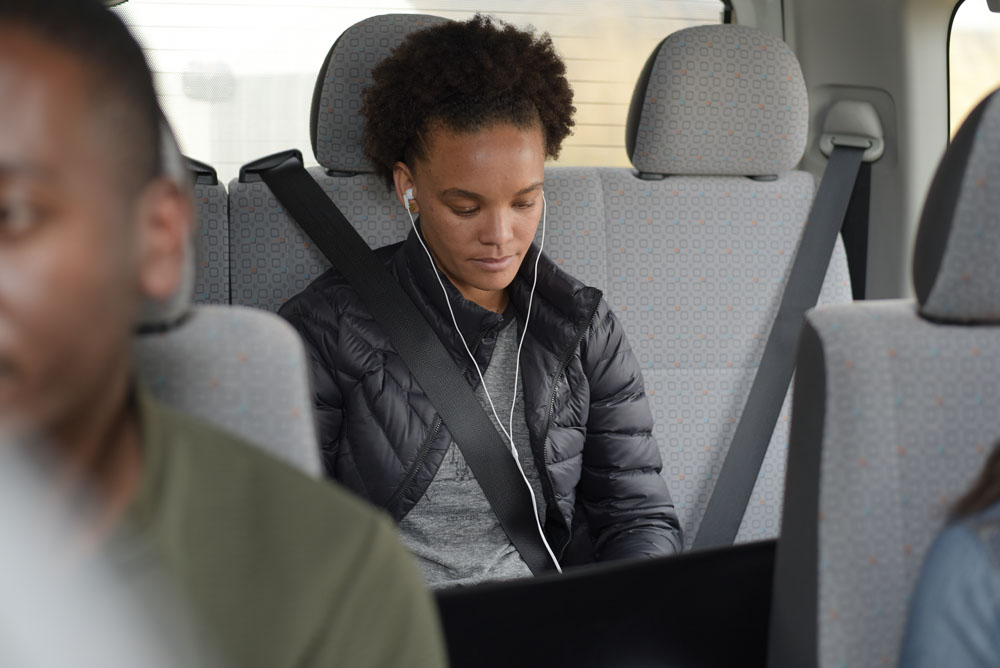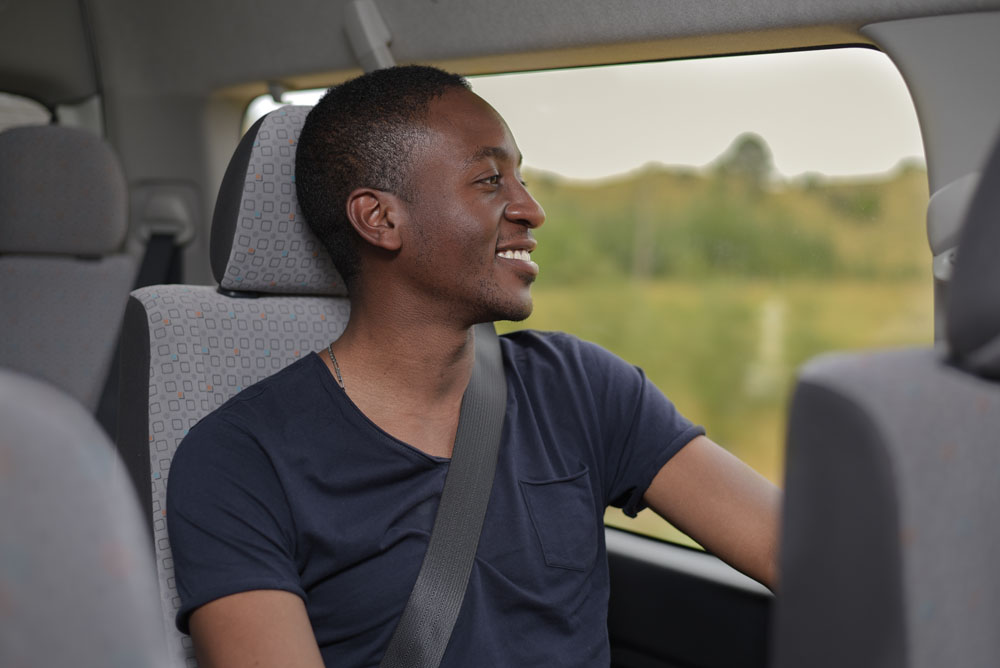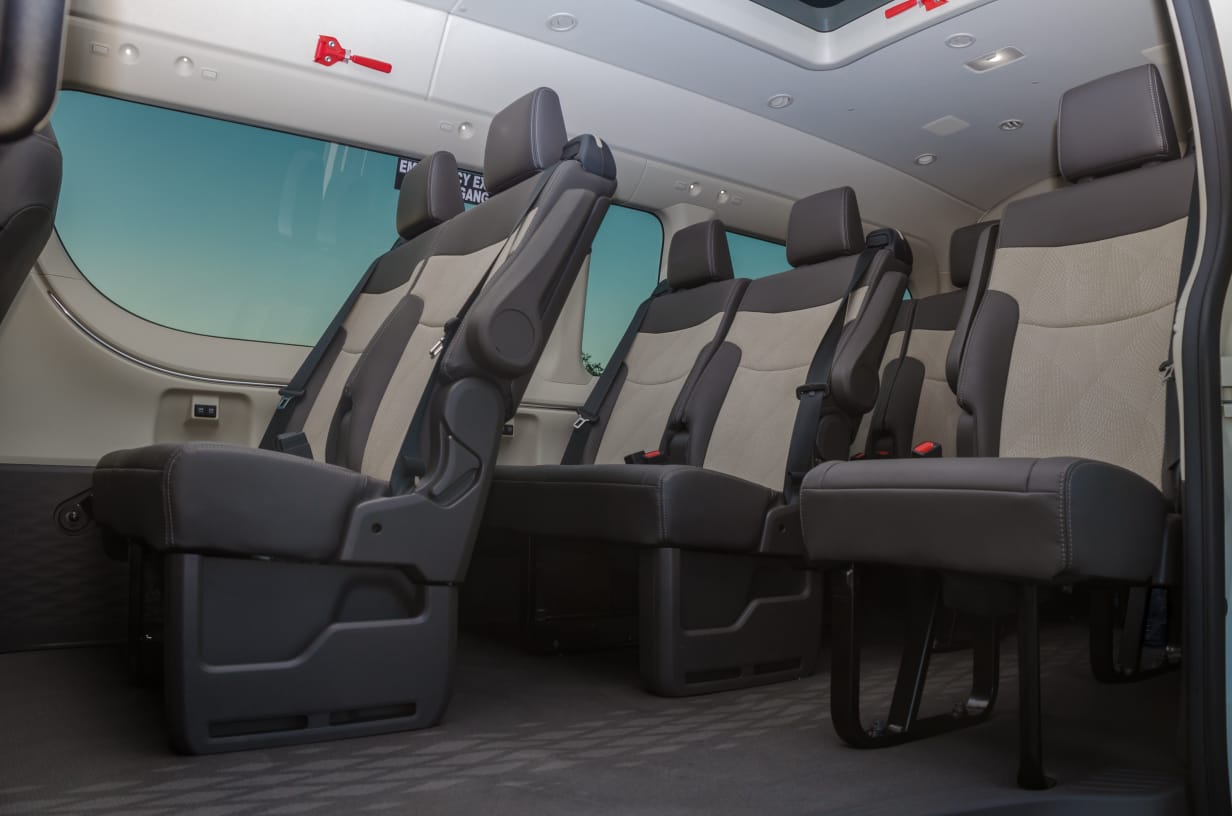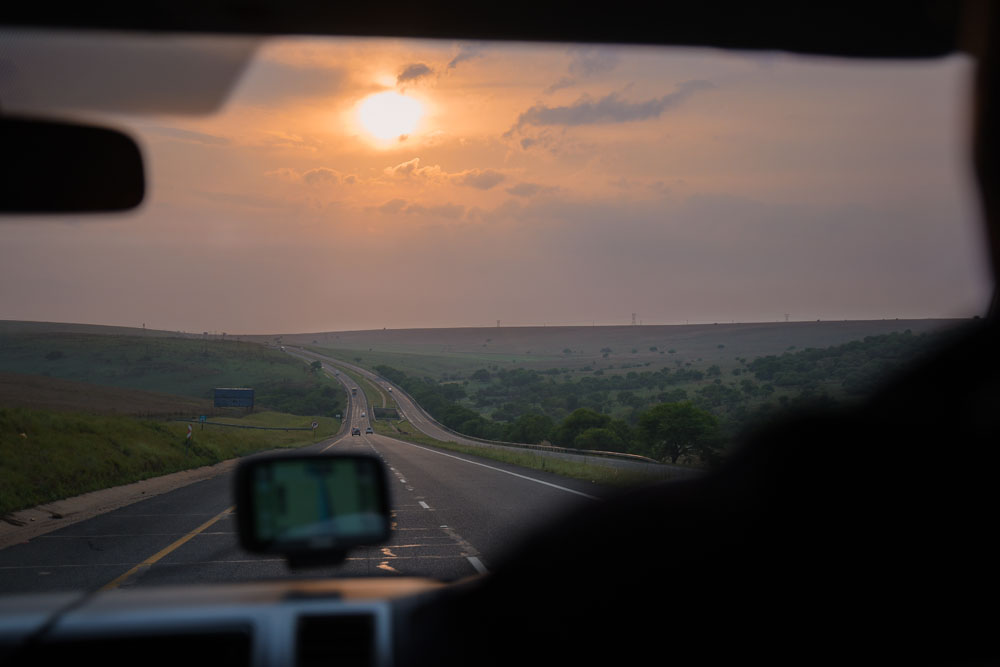 WhatsApp Image 2019-07-14 at 17.24.18
WhatsApp Image 2019-07-14 at 17.24.13