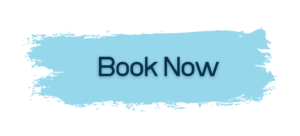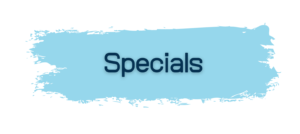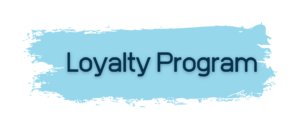 TERMS & CONDITIONS
Passengers are carried subject to and in terms of our standard conditions of carriage, notwithstanding anything contained herein to the contrary.
The information given on all the tabs/worksheets of the Swift rates documents form part of the Terms & Conditions for the Swift Kruger Shuttle services and are binding for all Swift Kruger Shuttle bookings. Additional terms & conditions for these products are given below. All information provided can be added to or amended at any time without notice.
By placing bookings with Swift for our scheduled shuttle and private transfer services, Agents and Clients accept all the terms and conditions without exception.
1. Order Confirmations & Tickets
Are not transferable and are valid for use only by the person/s to whom they are issued and for the date and time shown thereon.
It is the passenger's responsibility to ensure that the correct information is shown on the ticket.
Passengers are not allowed to break their journey unless separate tickets are issued at the appropriate fares, for each individual journey.
Bookings are always subject to seat availability at time of booking. Swift will always assist wherever possible but reserves the right to decline bookings when we cannot adequately assist. No free sale.
Bookings, amendments, and cancellations are not confirmed until Swift has confirmed them in writing. If you do not receive a written confirmation within one full working day of sending your request, please contact Swift since we may not have received your request.
All clients and agents placing their own bookings online, via Swift' booking system, take full responsibility for the accuracy and validity of the information entered during the booking process. Swift cannot be held liable for errors made in this regard.
2. Amendments
Bookings made through an agent can only be amended through the same agent and not by the client directly.
Please contact Swift Tours for all amendment requirements for bookings made online.
No amendments to bookings will be allowed within 24 hours of date of travel.
An admin fee of R50 per change may be charged for all amendments
Any changes will always be subject to availability at time of change.
Note that changes are only effective if confirmed in writing by Swift Tours, after receipt of the abovementioned admin fee (if required).
3. Rates, Payments & Cancellations
Rates are applicable to all adults and children – no discounts for any person of any age.
All shuttle & transfer services operate on a Driver-only basis with an English-speaking Driver.
Nett / STO rates are non-commissionable.
Rates are subject to change at any time without prior notice.
At the discretion of management, a fuel levy may be implemented at any time.
Payment must be received by Swift in advance of the first leg of each shuttle/transfer booking.
Credit facilities are not available for our shuttle/transfer services.
Failure to meet the pre-payment requirement may result in cancellation of your booking without any notification.
All bookings will be regarded as provisional bookings until full payment for the booking is received. Unconfirmed provisional bookings will be cancelled by SWIFT seven days before first leg of travel without further notice
Full payment for the booking must be received 4 days before the first leg of travel. Failure to do so will result in the booking being cancelled without prior notice.
SWIFT does not regard future bookings and receipts in advance as revenue until the service has been rendered, receipts in advance are matched by a secure investment, ring fenced for the purpose of granting refunds,
Cancellation 0-2 days before first date of travel, will result in a 100% cancellation fee.
Covid 19 Cancelation: If the passenger is precluded from travelling by travel restrictions in either South Africa or country of origin, or one of the travelling party contracts / tests positive for Covid 19 confirmed by a doctor's note / positive test notification, a free postponement for up to 12 Months or a full refund will apply. Note that proof in the form a doctors note, test result, Government notice etc need to be submitted to qualify.
Clients who are not at the correct location at the correct time will be treated as a NO-SHOW and 100% cancellation fees will apply without exception. Clients will NOT be called to find out where they are.
100% cancellation fees will apply to "NO SHOWS" regardless of applicable reasons.
Swift reserves the right to cancel any Scheduled Shuttle departure 48 hours or more prior to its departure. Notification of such cancellations will be made in writing via Email and WhatsApp message to all affected clients who have confirmed & paid bookings. In such instances, clients will be offered the choice between a full ticket refund and a voucher to the value of their purchased ticket – the voucher would be valid for a period of 12 months from date of issue. The above refund/voucher represents the limit of Swift's liability and responsibility in the event of a cancelled shuttle departure.
4. Departure Time & Timings
Please make sure that you are aware of the approximate TIMING, available LOCATIONS, ITINERARY and other vital service information for your chosen service as indicated our website: www.swiftkrugershuttles.com
The advertised timings for each scheduled shuttle service are a guideline affected by traffic, weather, comfort stops and road conditions. Should delays occur Swift will try to contact the relevant agents, lodges and onwards transfer services.
Shuttle passengers are required to be at the relevant designated departure location 30 minutes before the time of departure shown on the confirmation.
During this 30-minute period Swift will search the immediate pick-up area only for missing clients but will NOT contact booking agents to try and track down missing clients. Clients need to be processed according to our Covid-19 protocols which are time consuming.
It is the Clients' responsibility to be on time at the correct pick-up location.
Any clients who are not present by the advertised departure time will treated as a NO SHOW regardless of reason.
Any seat not filled within 5 minutes prior to the scheduled departure time, may be offered for sale to stand-by passengers on a first come, first served basis.
Swift accepts no responsibility whatsoever for clients who miss the Shuttle's departure regardless of reason and requests for refunds will not be entertained.
Swift reserves the right to amend timings without prior notice but affected clients will be notified.
In Johannesburg, please make use of the complimentary airport shuttle services offered by most airport-area accommodation facilities to get to the Bus Terminal Building at OR Tambo International Airport in accordance with the Shuttle's departure timing.
Pre/ Post-shuttle transfers not booked through Swift must comply with Swift's shuttle timings.
Regarding the Greater Kruger Area, you must make your own arrangements in advance for your chosen Lodge/ Establishment to collect/deliver you in accordance with our shuttle timings & locations as indicated on your order confirmation. If you need any advice or assistance in this regard, please contact us.
For clients flying out from OR Tambo International Airport on the same day as their shuttle transfer back to Johannesburg, we recommend that flights are booked to depart at least three hours (international) and two hours (internal) after arrival at the Airport..
Swift cannot be held responsible for flight delays, missed flights, accommodation or any costs incurred by the clients due to circumstances beyond our control. Should Swift be at fault the limit of its liability will be the value of the funds paid to Swift for the relevant transfer.
5. Passengers' Luggage
Unless contracted to the contrary, and at the sole discretion of Swift, each fare-paying passenger is permitted to take (free of charge) and at own risk, one suitcase not exceeding 80cm x 60cm x 30cm in size, of a total mass not exceeding 30kg, and 1 piece of hand luggage that can fit your lap and does not exceed 7kg.
Any extra luggage (at a rate of R50 per bag or 20kg) must be pre-booked in advance and confirmed by Swift in writing.
Swift reserves the right to refuse the carriage of luggage which does not comply with these conditions.
Clients may be requested to assist in loading large & heavy items if needed. Large & heavy items must be carried in the luggage trailer.
Unaccompanied luggage will not be carried.
All client luggage is the owner's responsibility. Swift accepts no responsibility for loss/damage to passengers' luggage, hand luggage or personal effects.
The insurance of each passengers' property or luggage is the passengers' own responsibility.
Clients should always have valid travel insurance to cover loss or damage to luggage, delays, missed flights or other bookings. Swift accepts no responsibility in these areas.
6. Smoking
All Smoking is prohibited in all Swift vehicles (tobacco / electronic devices).
7. Unaccompanied Children
No unaccompanied children under the age of 12 years will be carried, children 3 years and younger must be in a car seat (provided by yourself) as per Law.
Swift can provide a car seat for an extra fee.
8. Alcohol & Misbehaving
The consumption of alcohol is strictly prohibited in any Swift vehicle.
Swift may refuse to convey clients that are intoxicated.
Misbehaving clients may be requested to vacate the vehicle and Swift reserves the right to refuse to continue transferring such clients.
9. Pets
No animals will be carried, except for a trained guide or service dog accompanying a handicapped passenger.
10. Rates Include
Vehicle, driver, fuel, and tolls for the designated service – transfers are VAT exempt.
11. Rates Exclude
Any reserve entry fees / levies; anything not mentioned above
All items of a personal nature
Pre/ Post transfers in Gauteng and the Lowveld
12. Pre/Post Shuttle Transfers
The Swift Shuttle services only collect/return shuttle clients at our designated pick-up/drop-off locations in Gauteng and the Lowveld for each service.
It is the client's responsibility to get themselves to and from these designated locations in accordance with our advertised timings.
Most OR Tambo area accommodation facilities offer complimentary transfers to/from the airport every 20-30 minutes.
For other Gauteng accommodation facilities we recommend www.gautrain.co.za given that it is safe and reliable and many hotels offer complimentary transfer to/from the nearest Gautrain station.
If, where applicable, clients choose the Swift option for Add-on transfer between a drop-off point and their accommodation facility, then the add-on transfer will either be done by Swift or by one of the locally based private transfer companies and it will most often be done in a separate vehicle. Clients going to/from different accommodation facilities in the same geographical area may be transferred in the same vehicle.
For all other locations, there are several reputable transfer companies that can assist with pre/post shuttle transfers in the Lowveld / Greater Kruger area. If you require assistance in this regard, please contact us.
13. Lost & Found
Please ensure that you always take your personal belongings with when leaving the Swift vehicle at our comfort stops or when you disembark at the end of your transfer.
Also ensure that you take the correct luggage items.
Swift does not take any responsibility for any personal belonging left behind in the vehicle. Items left behind in the vehicle will be placed into our "Lost & Found" bin at our vehicle depot in Pretoria.
Clients recovering lost items would need to make their own arrangements to collect such items from Swift's depot in Pretoria.
Swift will not carry any items other than passengers' personal luggage; no courier items permitted.
Unclaimed items will be stored for 6 calendar months after which they will be donated to relevant charities.
14. Other
Swift will make every effort to keep to the current published timetable, but services may be affected by road, weather, or other conditions beyond Swift's control. Swift will therefore not accept liability for any costs incurred by passengers under such circumstances.
Swift makes every effort to ensure connections between its services where appropriate. However, no liability can be accepted for loss or damage caused by any failure to make these connections or those perceived to exist with other transport operators.
Swift reserves the right to refuse to undertake the conveyance of or the continued conveyance of any passenger(s).
Swift reserves the right to revise seat allocations without notice and to operate substitute vehicles of a different standard from those advertised.
Passengers are not permitted to travel on the vehicles between depots or other parking places and terminal points.
Swift reserves the right to cancel any of its services for whatever reason without notice. Under no circumstances will any liability be accepted for losses incurred by pre-booked passengers.
All fares and schedules are subject to change without notice.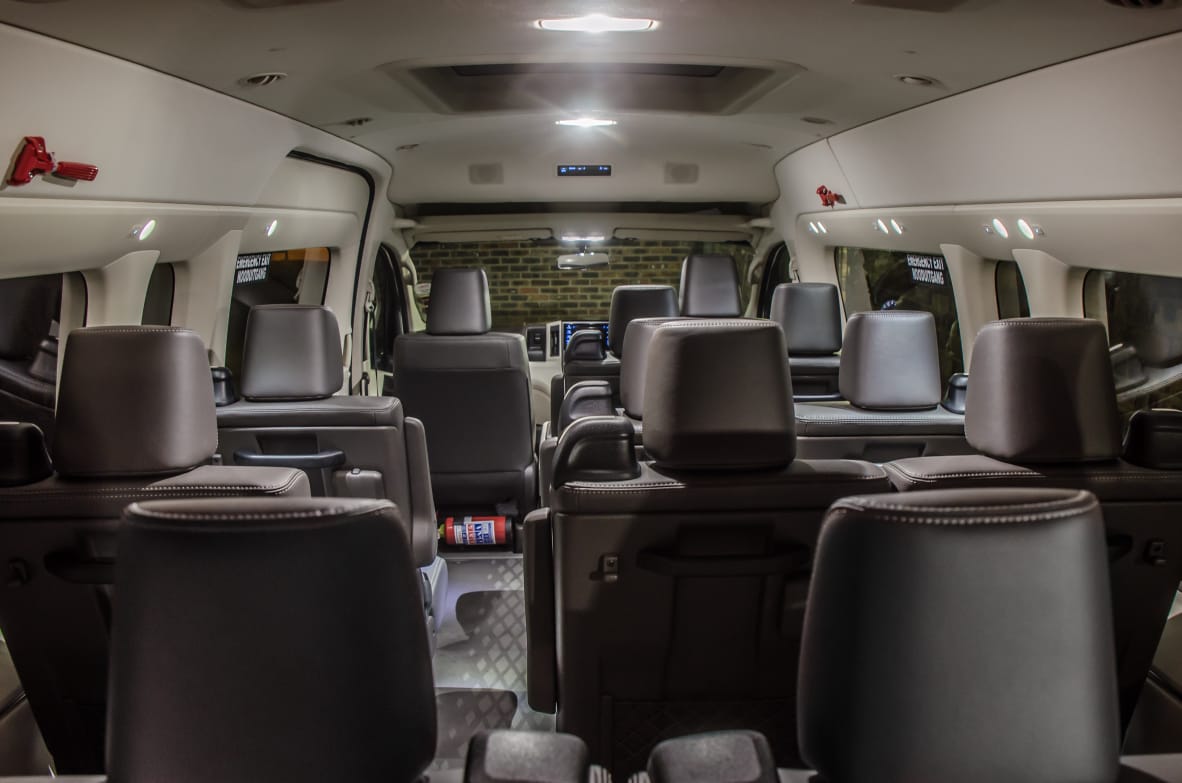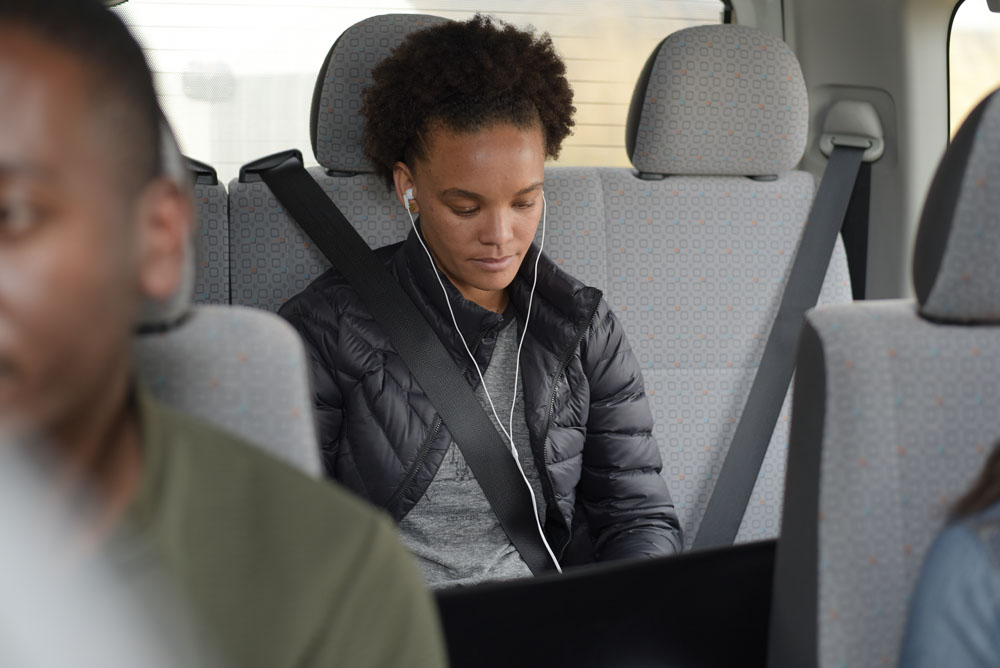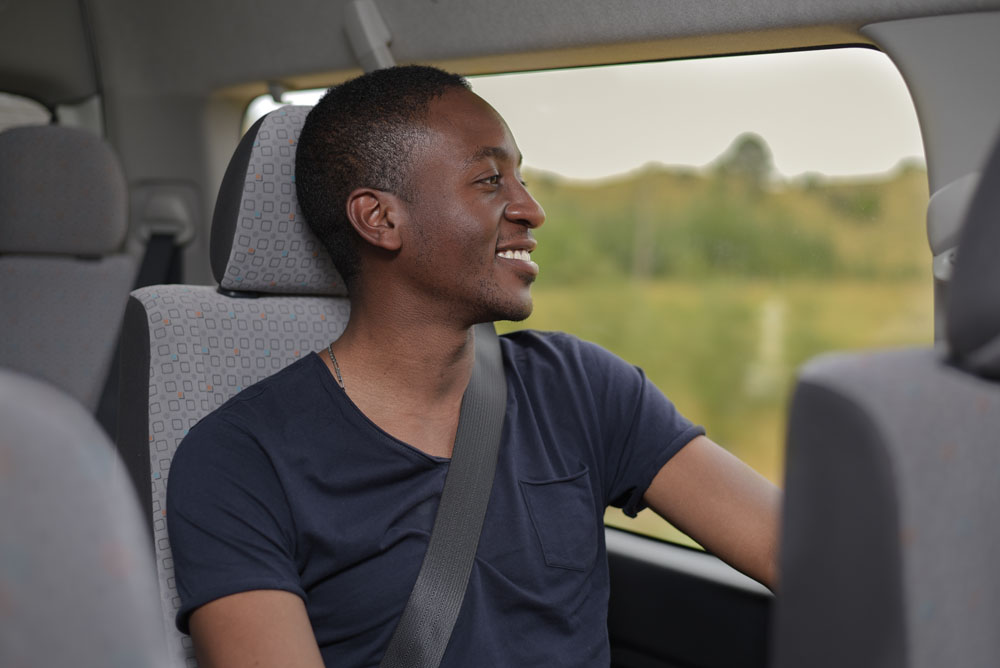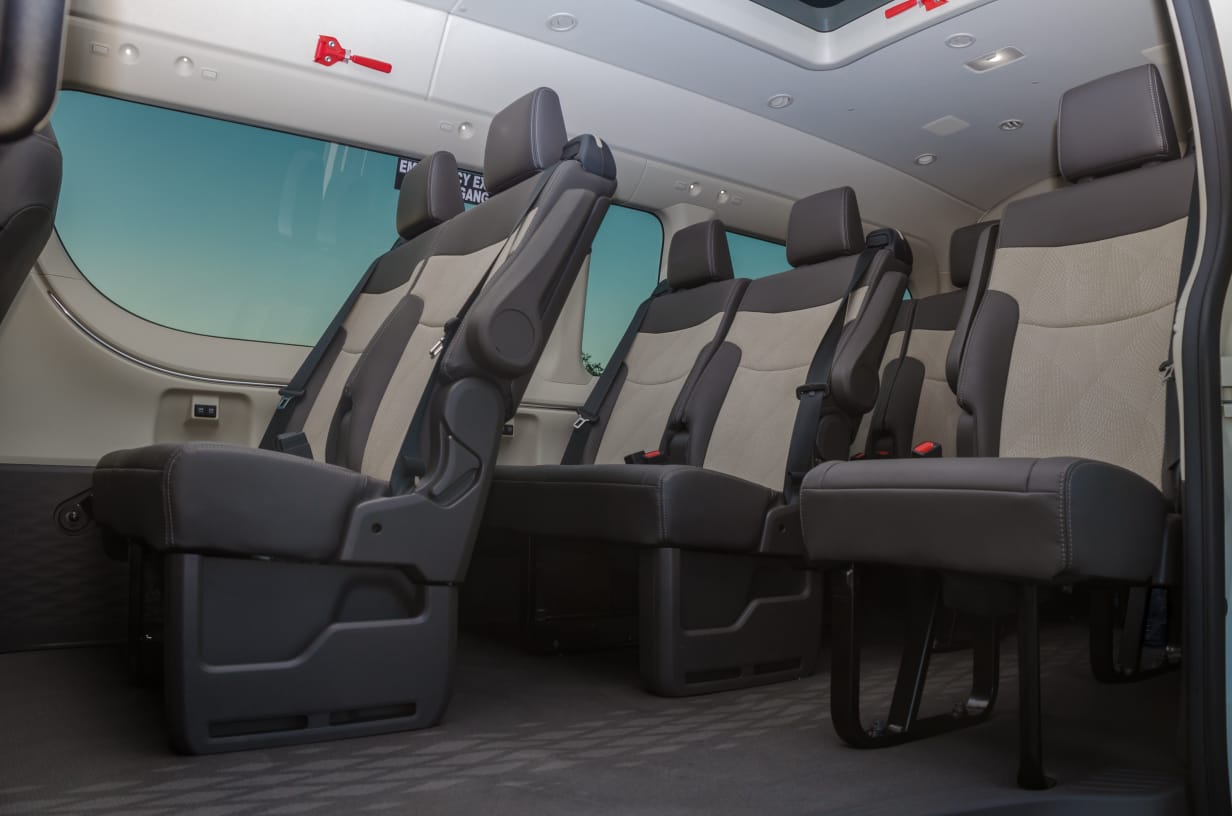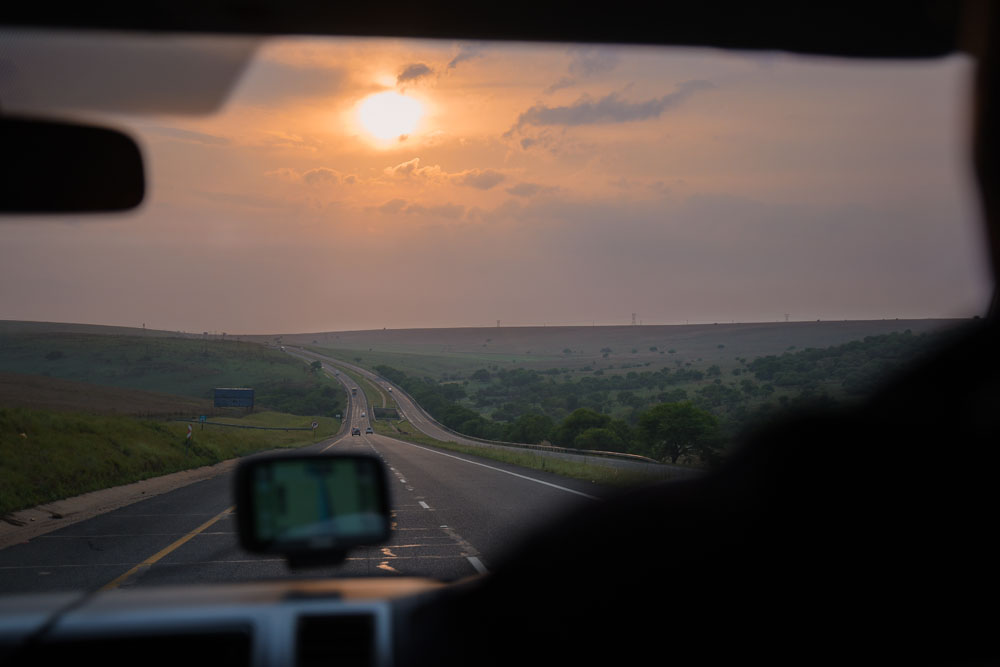 WhatsApp Image 2019-07-14 at 17.24.18
WhatsApp Image 2019-07-14 at 17.24.13