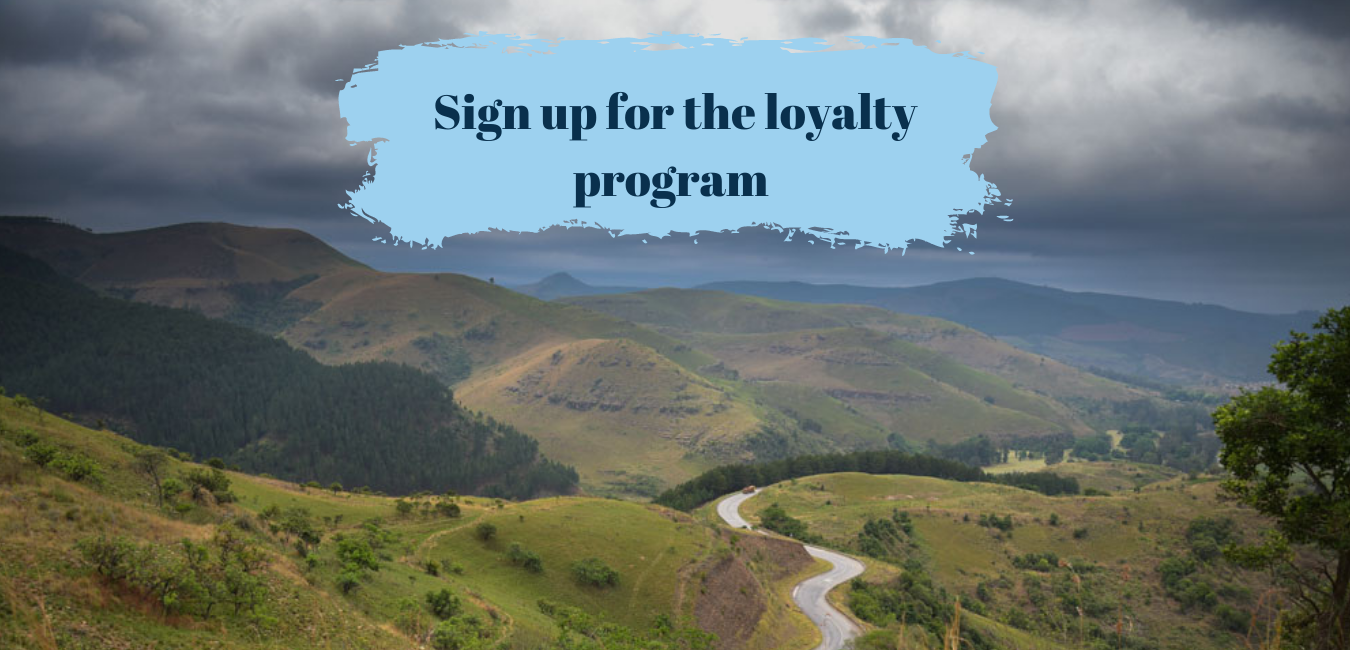 Are you a frequent traveller on any of our Shuttle Routes?
Register, by submitting your e-mail address below, for the SWIFT Loyalty Program. Then travel on our shuttle 10 times and get your 11th trip for FREE!
Kindly take note of the following terms and conditions of this program:
Standard T's & C's for our services.
Free tickets are not transferable and have to be used by the client that registered for the program.
The same client must travel 10 (ten) times to qualify for a free ticket.
The free ticket will be valid for only 90 days after the date it was issued.
Unused tickets will be forfeited and do not qualify for a refund or credit and cannot be exchanged for cash.
The free ticket is valid for travel in one shuttle direction only.
Tickets bought through any Special offered by SWIFT do not qualify for the loyalty program.
Kindly keep a record of your tickets and contact SWIFT to claim your free ticket when you qualify for it.
Submit your e-mail address below to register for this program.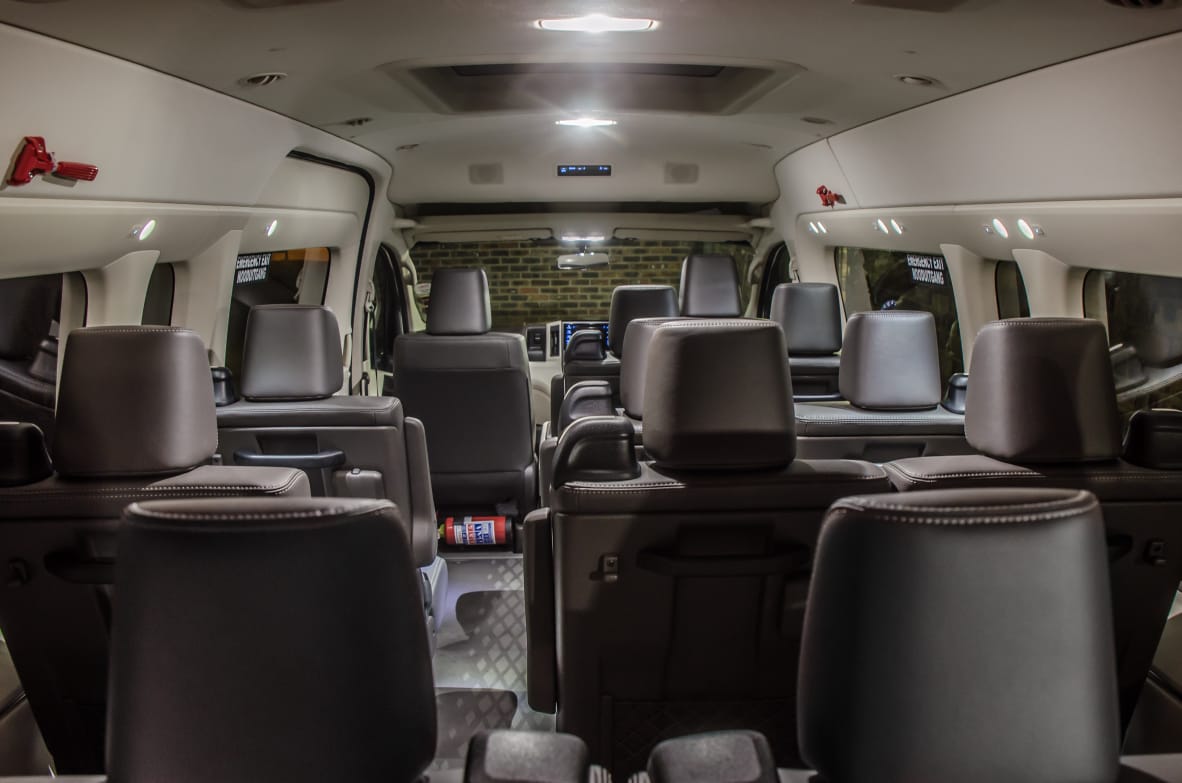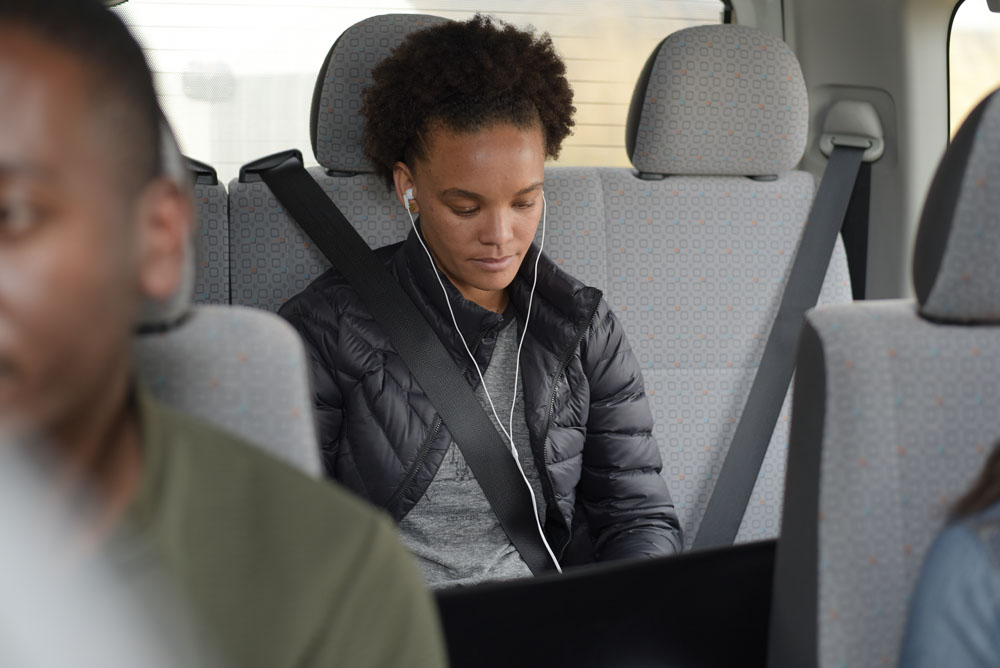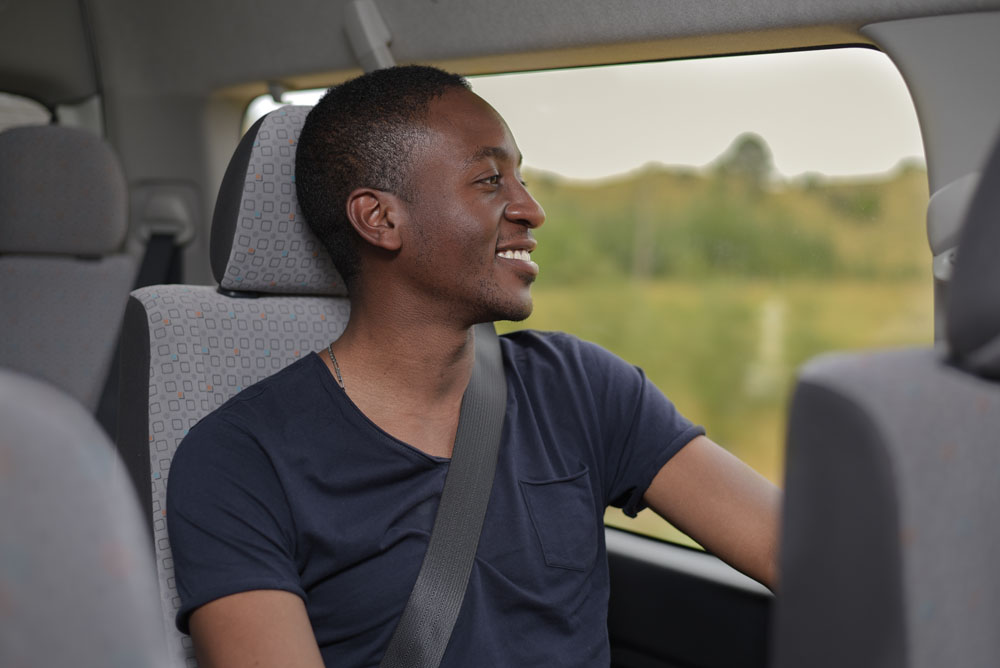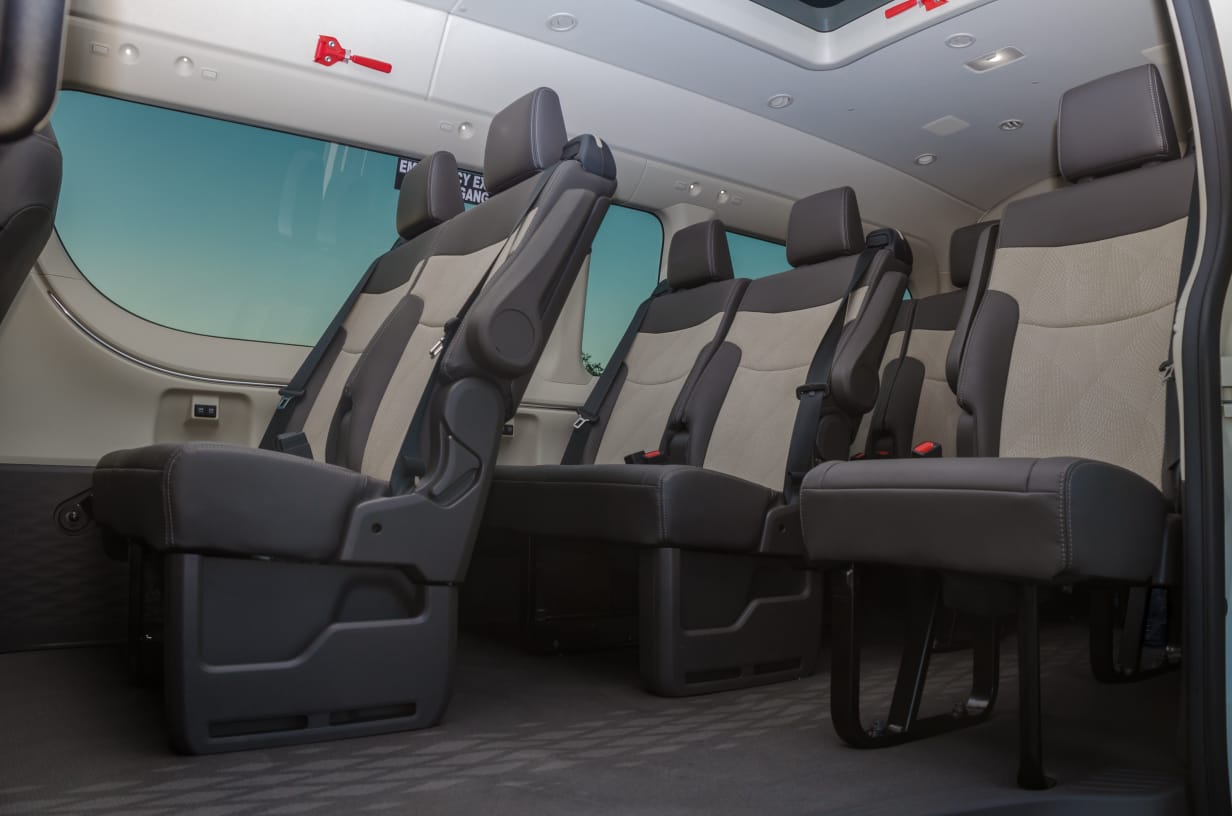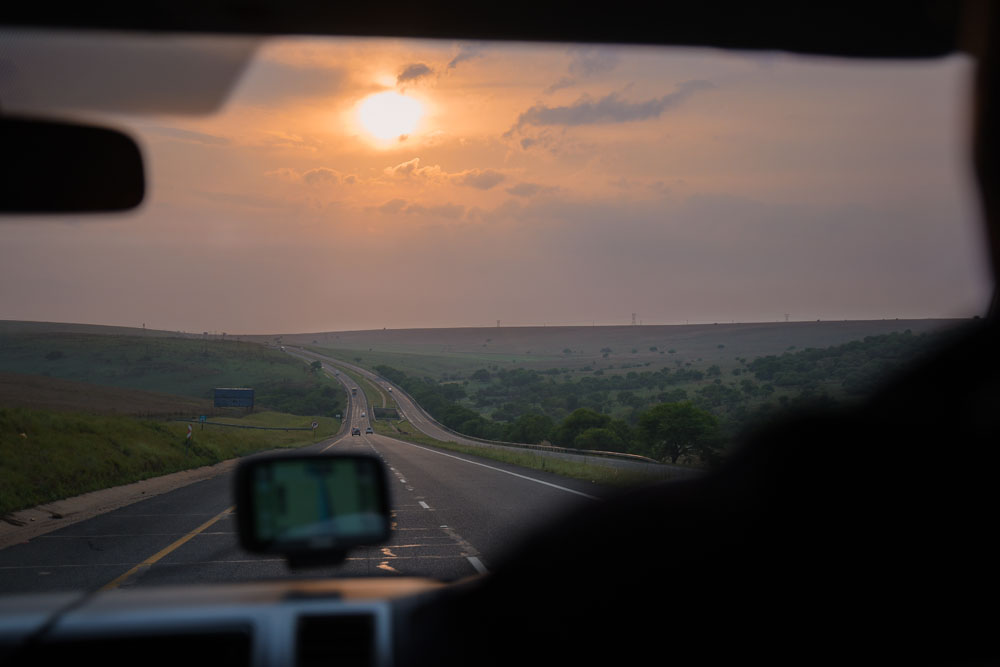 WhatsApp Image 2019-07-14 at 17.24.18
WhatsApp Image 2019-07-14 at 17.24.13