The SWIFT story:
SWIFT Kruger Shuttles (SWIFT Kruger Shuttles PTY Ltd – 2020/573628/07) was founded in late July 2020 by former employees of the now-defunct Ashtons Tours and started operations on 1 September 2020. Since then, we have established ourselves as a highly reputable ground operator offering our clients superior Shuttle & Private Transfer services that are Safe, Reliable, and Affordable.
Ashtons Tours (Ashtons Self Drive PTY Ltd – 2015/273731/07), in common with many other businesses in the tourism sector, was decimated by the COVID-19 pandemic and resultant lockdown imposed by the South African Government. Ashtons Tours found itself unable to operate, and having limited reserves, could not service its overheads and debt. The company applied for a government backed "Covid loan" and when this was refused, lawyers were consulted. The lawyers perused the company's accounts and found that it was hopelessly insolvent and informed the directors that if they continued to trade, they would be committing an offence. As the shareholders were not able to re-capitalize the company, the only option was to apply for liquidation. This resulted in 25 full-time employees losing their livelihoods, and becoming creditors in the liquidation, as they received no severance benefits. CIPC officially liquidated Ashtons Tours on 28 August 2020 and after a long delay at the South African High Court, a liquidator was finally appointed on 23 October 2020. The liquidation process is still ongoing.
Three of the employees who lost their livelihoods when Ashtons closed, got together, and talked about the possibility of opening a new business. The employees wanted to use their expertise and experience in the shuttle market (collectively over 30 years), and as a result, SWIFT Kruger Shuttles was born. They are Ian Mitchell – former Director and minority shareholder of Ashtons Tours; David Harrison – former Operations Manager of Ashtons Tours and Corien Mitchell – former Reservations Manager of Ashtons Tours.
SWIFT Kruger Shuttles started with nothing, save for limited angel funding provided by friends and family. Currently Swift own 1 vehicle and are renting vehicles and trailers from travel trade partners. All functions including driving, vehicle cleaning etc. are being carried out by the three partners. SWIFT's beginnings are very humble. We aspire to one day match and exceed the success Ashtons was known for.
To separate SWIFT from Ashtons Tours, and under the advisement of the appointed Ashtons liquidator on 28 Oct 2020, SWIFT changed our contact numbers and Ian Mitchell resigned as director of SWIFT Kruger Shuttles with immediate effect and reverting to an advisory and consulting role only.
Meet the SWIFT Team:
David Harrison (https://www.linkedin.com/in/david-harrison-b11b661aa/) – Operations & Accounting as core functions with support to Systems & Strategy: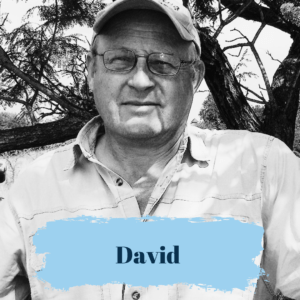 David served Articles of Clerkship and attained a Bachelor of Accountancy Degree at Natal University. He joined Ford Motor Company and occupied management positions in the Sales & Marketing and Finance offices, leaving to join Basil Green Ford as Financial Manager. Moving within Super Group, David became Chief Operating Officer of Super Group Trade Finance, which was sold off to a Mauritian Company; this business was a casualty of the financial contagion. .  Returning to Pretoria in 2014, David was appointed Operations Manager at Ashtons Tours.
Corien Mitchell (https://www.linkedin.com/in/corienmitchell/) – Reservations, Bookkeeping and Admin as core functions with support where required: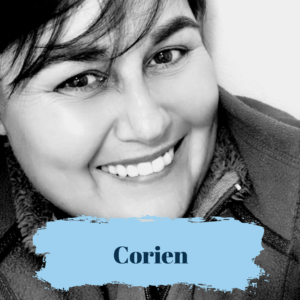 Corien started her career in the South African Police Service in 1993. She moved from being a Registration Clerk at National Registrations to an Admin Clerk at Criminal Investigations and finally as Senior Admin Clerk at Special Task Force Training when she left in 2008. In the SAPS, Corien gained extensive skills in admin, filing, photography, investigation, and training. In 2001, she obtained a National Certificate in Photography and, to date, she is a passionate photographer. From 2013, Corien joined Ashtons Tours and worked her way up to Reservations Manager honing her skills in bookkeeping, reservations, consulting, and general management.
Ian Mitchell (https://www.linkedin.com/in/mitchell6/) – Freelance Consultant on Marketing, Systems & Strategy: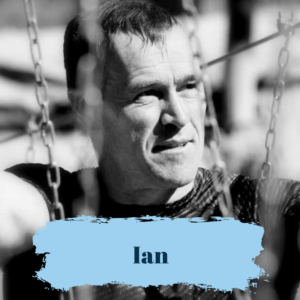 Ian joined the South African Police service in 1993 and attained a National Diploma in Government Finance (Cum Laude) in 1997 from the Tshwane University of Technology. Ian left the Police Service in 2003 with the rank of Captain (Senior State Accountant) having gained valuable financial, accounting, management and administration skills. In 2004, Ian qualified as a National Tourist Guide; and from 2004 to 2010, he freelanced as a tourist guide for several tourism companies gaining extensive knowledge and experience in the Tourism industry. From 2010, Ian assisted Ashtons Tours in starting a daily shuttle service and in building it into a profitable division of the Group. At Ashtons Tours, Ian started as a freelance Tour Guide, then Operations Assistant, Operations Manager, Operations Director & Shareholder and, finally, as Chief Operating Officer of the company.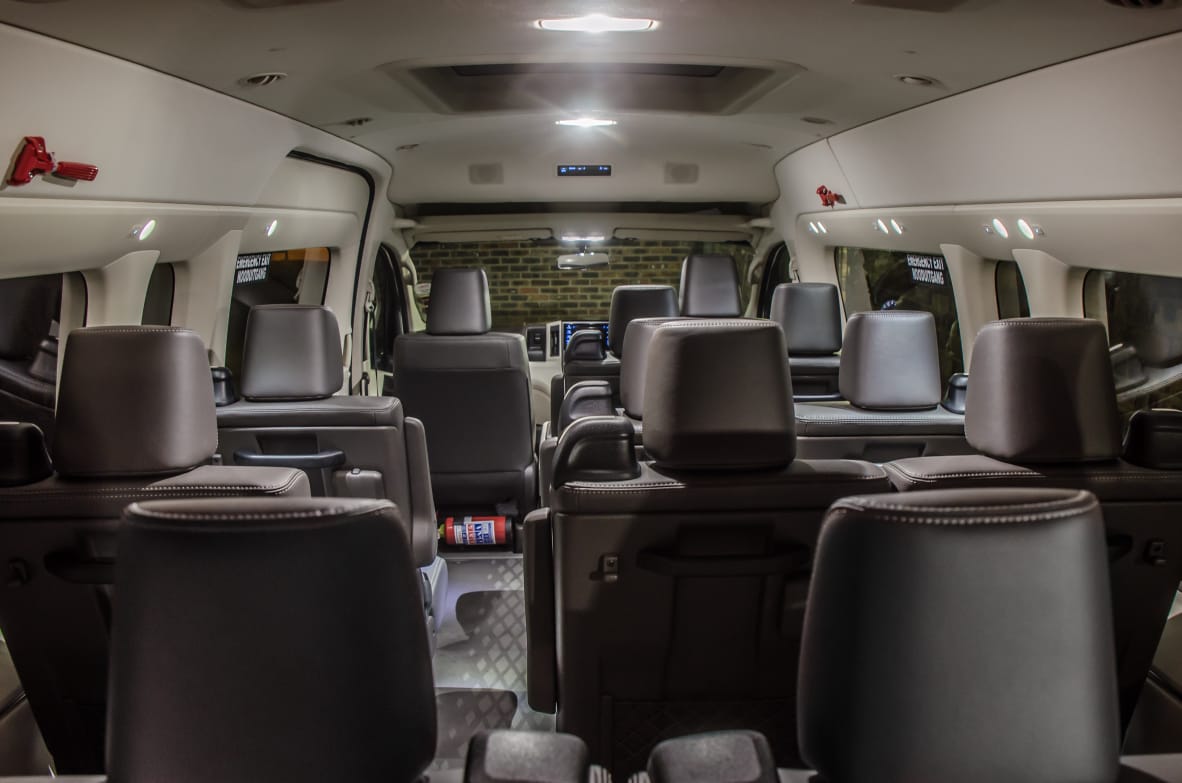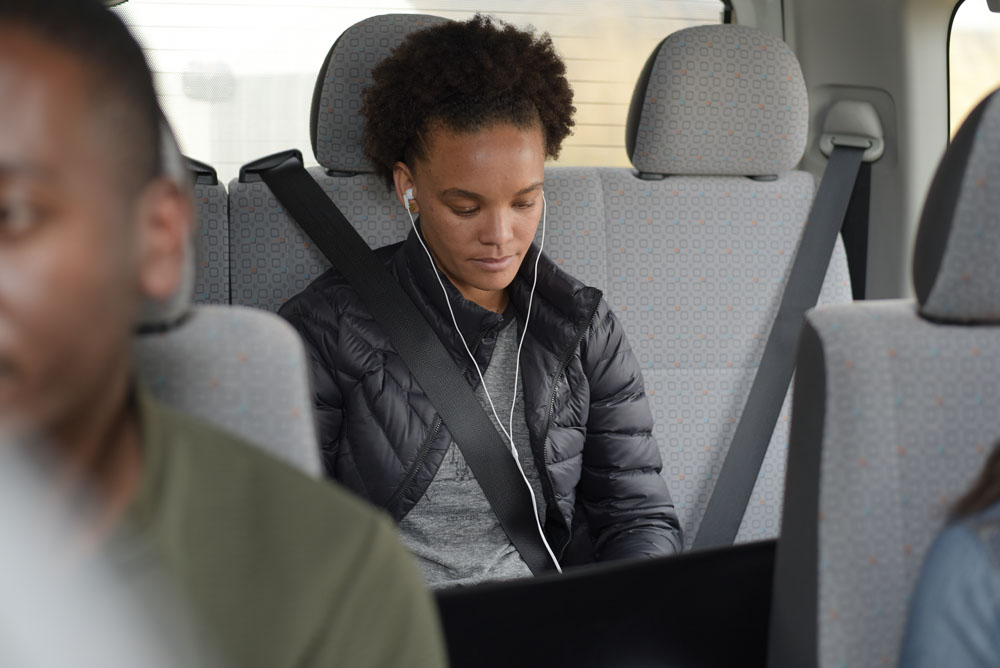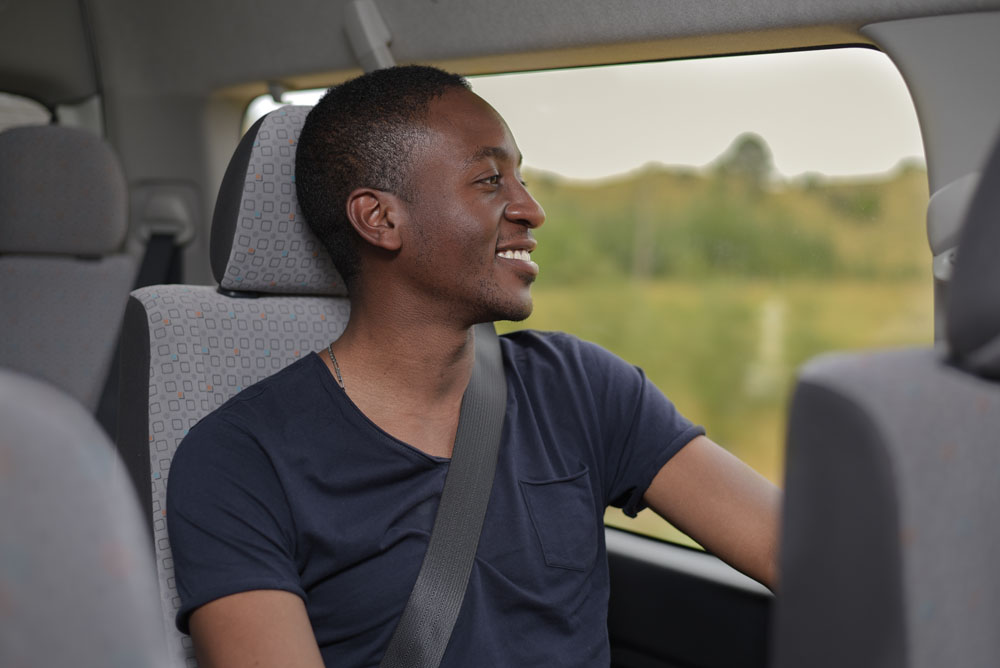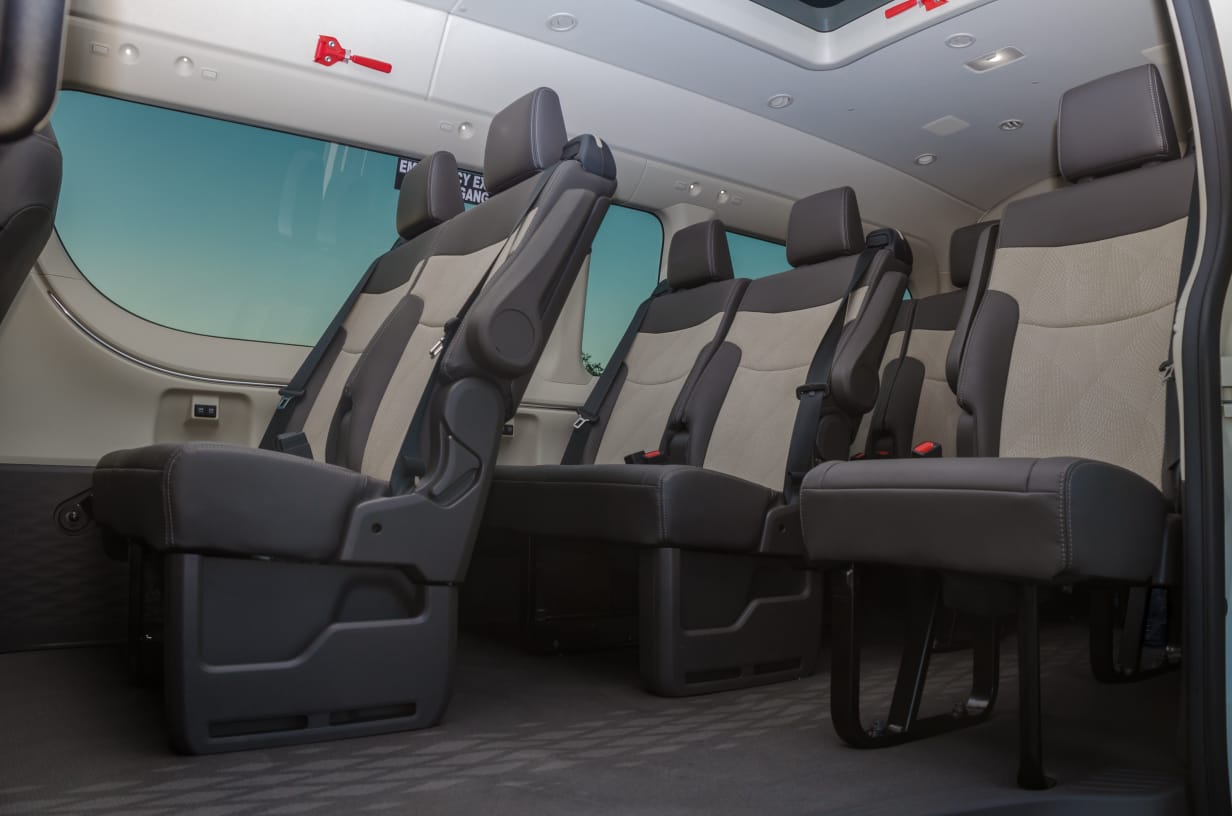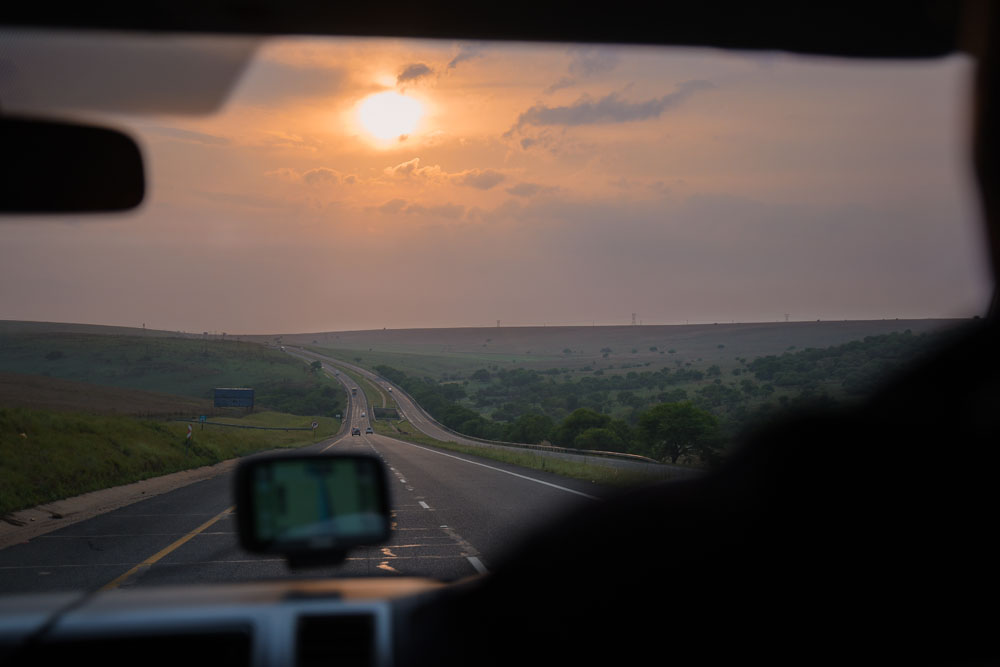 WhatsApp Image 2019-07-14 at 17.24.18
WhatsApp Image 2019-07-14 at 17.24.13