SWIFT Kruger Shuttles offer scheduled shuttle services on designated routes between Pretoria, OR Tambo International Airport and the towns of Hoedspruit, Phalaborwa & Hazyview in the Greater Kruger & Lowveld regions. Our Shuttle services offer clients numerous pickup and drop-off Locations on our various shuttle routes.
Our shuttle services are scheduled according to demand. As such we don't have a daily shuttle service yet but are working towards that goal and aim to do so once international travel opened up fully. Current demand have us running shuttle services on most days, especially between Johannesburg, Hoedspruit, Phalaborwa, and return. Clients are advised to check shuttle availability first, before making any further travel arrangements.
Shuttles services may be available for any day of the week but may run at different timings. We schedule these shuttles according to demand and required timings on a first come first serve basis. We will always try and serve our customers as best as we can in this regard. Check availability on our shuttle booking page or contact us with your request – we may just be able to assist you.
Our rates are currently structured around COVID-19 regulations and especially regarding social distancing on the shuttle vehicles. We are only allowed to fill our shuttle vehicles to 70% of their capacity. The health and safety of our passengers and drivers are very important to us.

Hoedspruit Shuttles
This Shuttle Service provides a safe, reliable, affordable, and comfortable transfer between Pretoria, OR Tambo Airport and the Hoedspruit Area. We drop and collect from several locations: Pretoria, OR Tambo Airport, Hoedspruit: Giraffe Junction, Kamogelo Tourism Centre, Rockfig Lifestyle Centre, Balule Reserve York & Olifants West Gates, and Three Bridges at the Outpost. Book your seat now and be transferred in airconditioned comfort through beautiful scenery at an affordable rate.
>
>
Johannesburg to Hoedspruit Shuttle
.
Hoedspruit to Johannesburg Shuttle

Phalaborwa Shuttles
This Shuttle Service provides safe, reliable, affordable, and comfortable transfers between Pretoria, OR Tambo Airport and the Phalaborwa Area. Our shuttle drop and collect from several locations: Pretoria, OR Tambo Airport, Balule Reserve: Parsons Gate, Grietjie Gate, Phalaborwa: Sefapane Safari Lodge, and Abelana Southern Gate. Book your seat now and be transferred in airconditioned comfort through beautiful scenery at an affordable rate.
>
>
Johannesburg to Phalaborwa Shuttle
.
Phalaborwa to Johannesburg Shuttle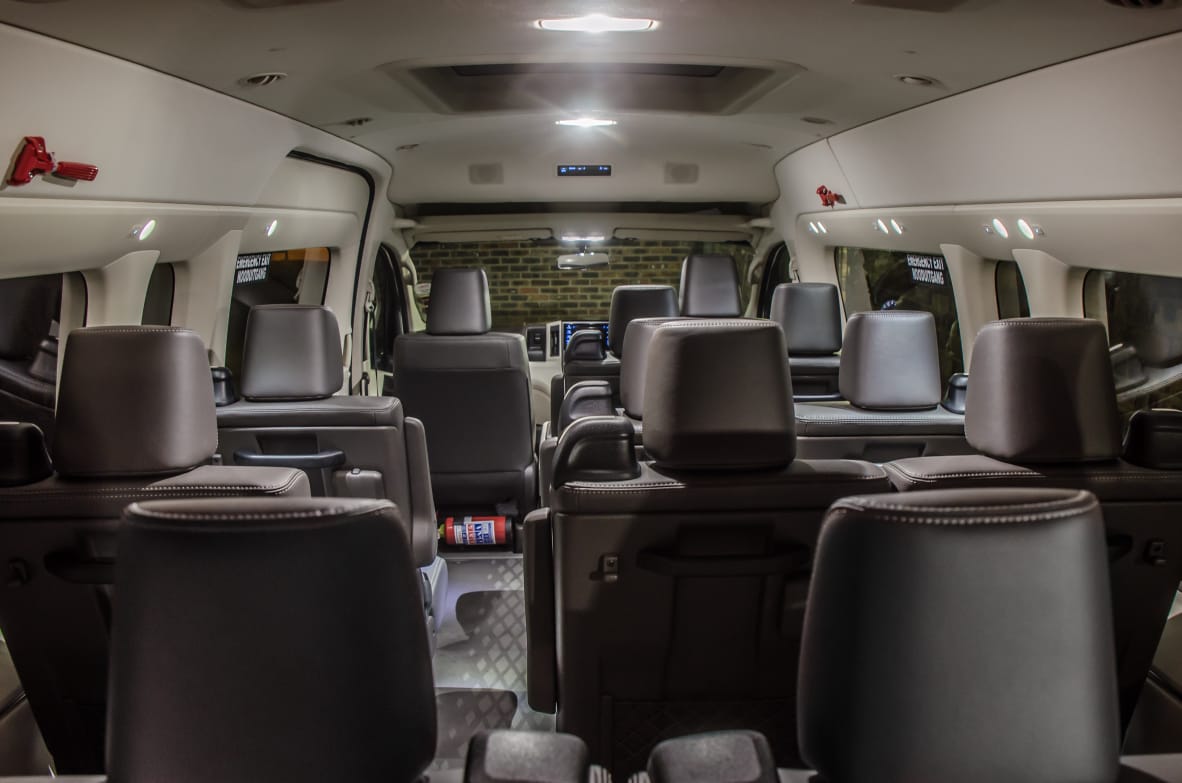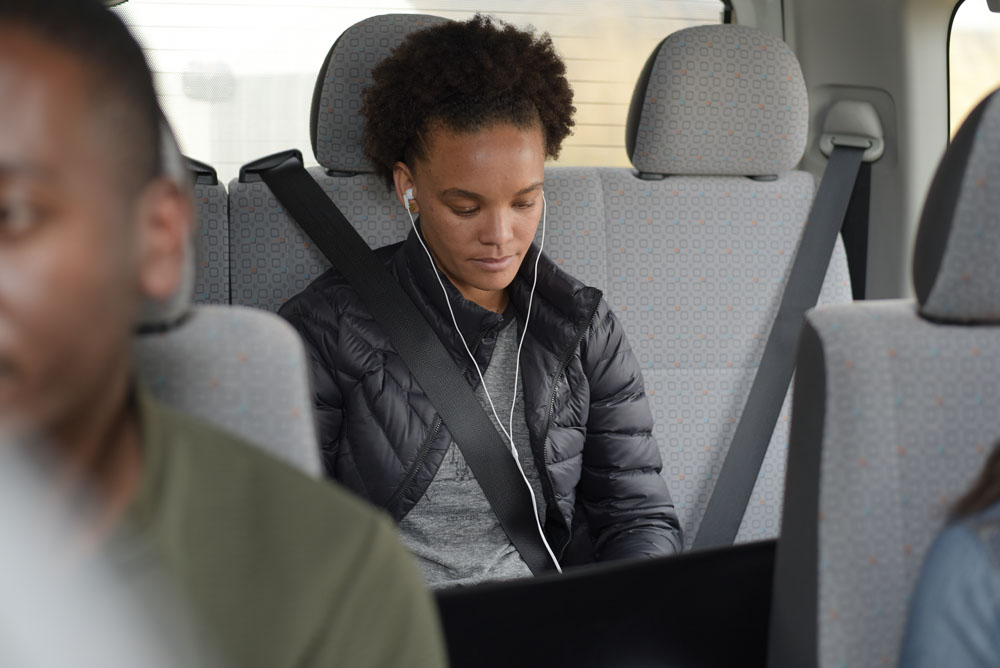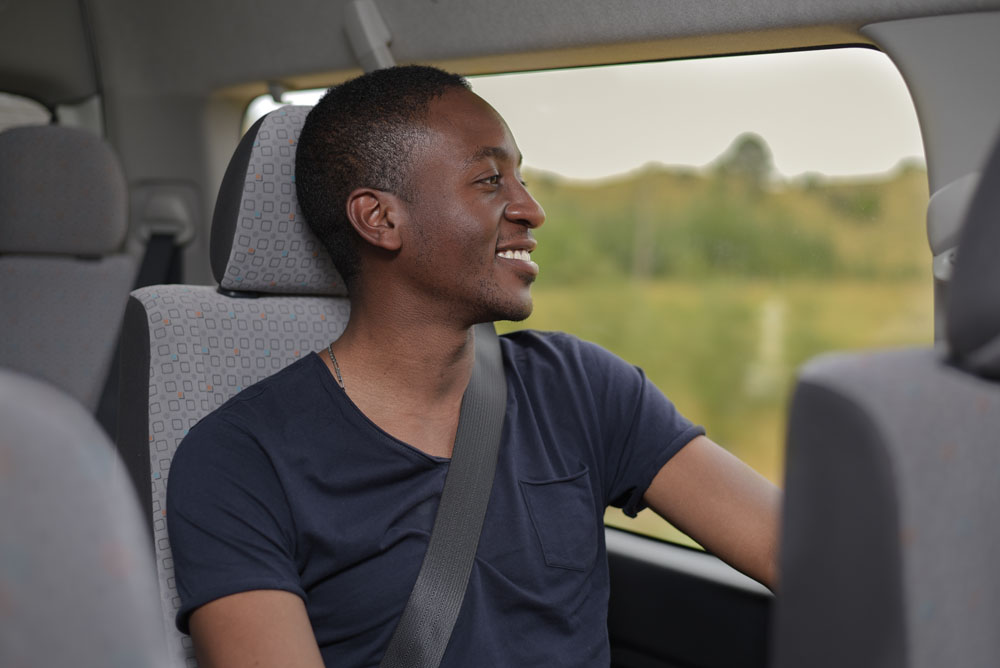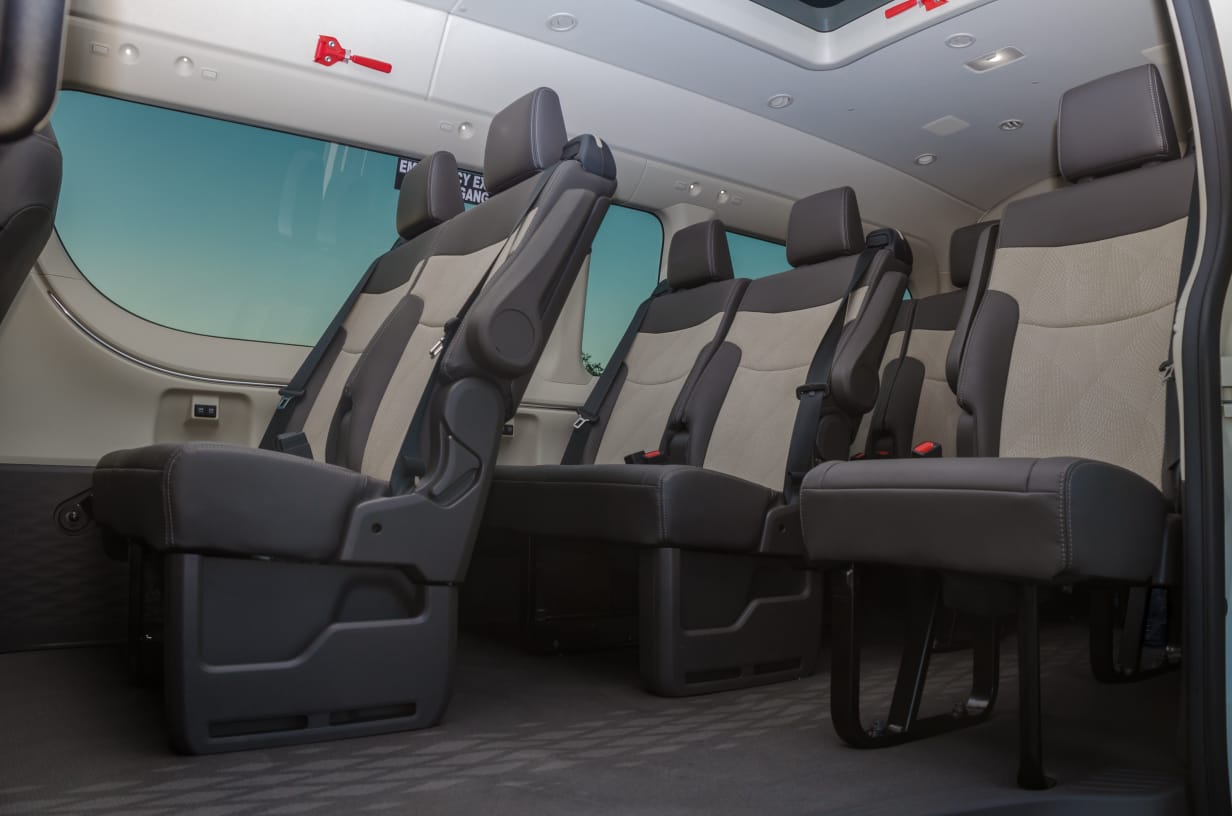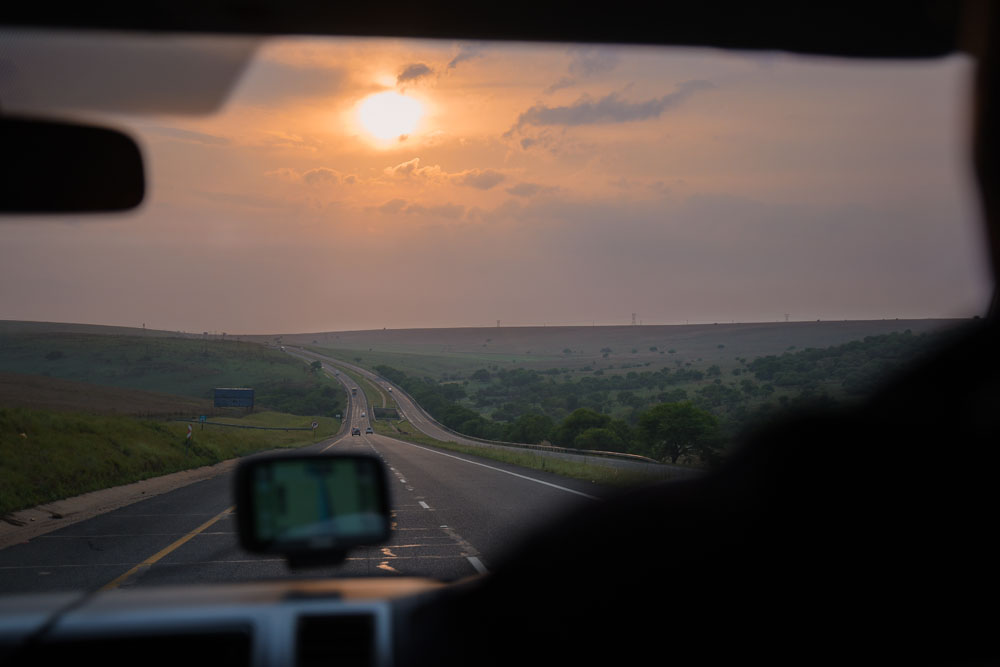 WhatsApp Image 2019-07-14 at 17.24.18
WhatsApp Image 2019-07-14 at 17.24.13