---
"The trip from Persekor to Hoedspruit was pleasant and the Driver Johan kept
us informed at all times. Thank you for your assistance." – Dorothy Pinto
---
"Hi There. The ride to and from hoedspruit was very pleasant and I felt safe. I remember I had to do a transfer from my drop off point when I arrived in hoedspruit and the drivers wife was transferring me she was very pleasant and so cheerful. I would definitely recommend this service and use you again should a time come up. Thanks so much" – Lee-Anne
---
"Professional and reliable service" – Theo Mannie
---
"Afternoon. Thank you for a safe trip its much appreciated. I will use your service again. Be blessed and be safe."- Anita Viljoen
---
"Hi, thank you so much very pleasant trip with a very safe driver! Will definitely make use of your services again"- Lina Myburgh
---
"Thanks for my shuttle service on Friday 5 Nov, it went very smoothly and our driver was great. Will use you again soon!" – Anet
---
"Brilliant service !!!

Many thanks" – Peter
---
"I have used Swift Kruger Shuttles a number of times and can really recommend them to anyone. Very considerate and wonderful drivers.!!!" – Yvonne
---
"Ek en Hendrik wil net vir julle BAIE dankie se vir die veilige reis vanaf Pretoria na Hoedspruit en weer vir myself vanaf Hoedspruit na Pretoria. Ons besef dat tye gedurende Covid baie moeilik is vir julle en reeds daarom wil ons vir julle voorspoed toewens en glo julle sal gou weer die verliese wat julle moes lei, inhaal." – Rachie
---
"Hi guys, had absolutely no problem with this shuttle service, it was a pleasure to use Swift." – Doreen
---
"My trip to and from Hoedspruit was safe, comfortable and on time. What more can you ask for? Reasonably priced too. I will use Swift again. Thank you Swift" – Raymond
---
"Thank you very much for the great service. Both transfers from Hoedspruit to Dullstrom and Lydenberg to Hoedspruit were great and without any issues. Maybe let the passengers know that they must bring their own drinking water on the shuttle. Previously with Ashtons you provided the water so I assumed the same would happen and then didn't have any water on the transfer. Otherwise everything was great.
A special thanks to Corien who was super efficient in her communication during the booking process (me having lots of questions and changing pick up places a couple of times) as well as on the day when the shuttle was slightly delayed.
I will definitely use you again and will refer you to any of my friends and family.
Keep up the great work and thanks again for everything!" -Sandra
---
"Our driver, David, was really friendly and helpful and handled the badly pot-holed roads very well. The trip was very pleasant and far more relaxing than self-drive. The vehicle is comfortable and spacious and the stops at Jock's in Lydenburg and Alzu well placed. I missed having water for the trip but understand that this is due to Covid. All in all a very satisfactory experience. We will definitely make use of your service again. Thank you." – Liz Hartley
---
"Best of the best!! Always kind and warm hearted. Thank you for your service. We need more people like you!" – Janice Van den Heever
---
"Very happy with the service – great that our early arrival at ORT was monitored & that David was there to meet us 25 minutes earlier than booked. David is an excellent driver"
---
"Thank you for the swift and safe drive from Phalaborwa to OR Tambo on 1 June all on or ahead of time. Very safe driving considering heavy lorry traffic and potholes." – Ronald van Heese
---
"We had a very good experience with David, good to hear all the stories about the area. I will definitely recommend you in the future." – Monique Van der Merwe
---
"Your shuttle service is excellent and I will be contacting you in about 2 weeks for my return trip." – Anet 
---
"I really enjoyed the trip. The driver was a wonderful driver and very compassionate.
I am 85 years old and struggled to get in and out of the bus, but he helped me everytime, for which I was very grateful. I will definitely use Swift shuttles again." -Yvonne
---
 "I took your shuttle from Hoedspruit to OR Thambo on Saturday (20/03/2021) and I must say it was a very pleasant experience. David was so friendly and professional and we were able to practice social distancing because the vehicle wasn't overfilled. I really appreciate the excellent services from Swift. I will definitely be travelling with Swift again soon." – Raygaanah Alexander
---
"I would like to give a big thank you to your company and team for the excellent, fast & efficient service. Our driver did his utmost best to ensure I made the airport on time for my flight which I did and for that I am very thankful. I will definitely recommend and use SWIFT shuttles again."- Kingsley
---
"Our driver Gerhard was the only person I ever drove with that drives better than me! And I only had one accident (corrective action) in 64 years of driving and 22 years as a tourguide. Good trip."- Andre
---
"I was very satisfied with my trip and would recommend your service to anyone that is traveling to that part of the country." – Dimakatso
---
"Hey. The recent trip I had with you guys was seamless I can't complain about a thing, always on time, the vehicle was spotless, David the driver was very friendly and helpful, and paying was not a hassle at all. It was a all round perfect experience and can't complain at all."  Joshua
---
"Driver was fantastic, good trip, much appreciated. I will definitely use again in the future." Jon
---
"Goeie more Corien, baie dankie vir julle puik diens met al die reëlings. Gerhard is n baie betroubare bestuurder en ons kinders het baie lekker saam met hom Hoedspruit toe gery. Ek sal julle defnitief aanbeveel. Lekker dag verder." – Rika
---
"Many thanks for a safe and comfortable trip. David the driver was very professional and informed us of everything. I will certainly use your services again" – Elizabeth
---
"Goeie diens is raaaar in SA . Ondersteun julle graag." – Elsa
---
"We most definitely recommend Swift Kruger shuttles. Corien handled our bookings with kindness.. Ian waited with us in Hoedspruit until our family arrived (we are in our 70's). Our return trip driver was equally polite and made everyone feel comfortable." – Veronica
---
"Hi Just wanted to thank you for the service we receive from your company will definitely use you again." – Michal
---
"African Conservation Experience regularly uses Swifts excellent service for all our volunteers going to and from Hoedspruit to Johannesburg. The vehicles are always immaculate, the drivers are friendly and professional, and the service is incredibly punctual. Thank you for an excellent and affordable service!!" – Martin Bornman
---
"Damian here. I traveled from O R Tambo to Hoedspruit with you guys last week Thursday. Firstly, the driver we had was amazing. Really Professional. I was very impressed with the all round service so thank you !"
---
"I would like to say bug thank you for arranging my shuttle to Hoedspruit. Gerard was very professional and ensured that each passenger was comfortable throughout the journey. I will definitely contact you in the future for other bookings." –  Nokuthula
---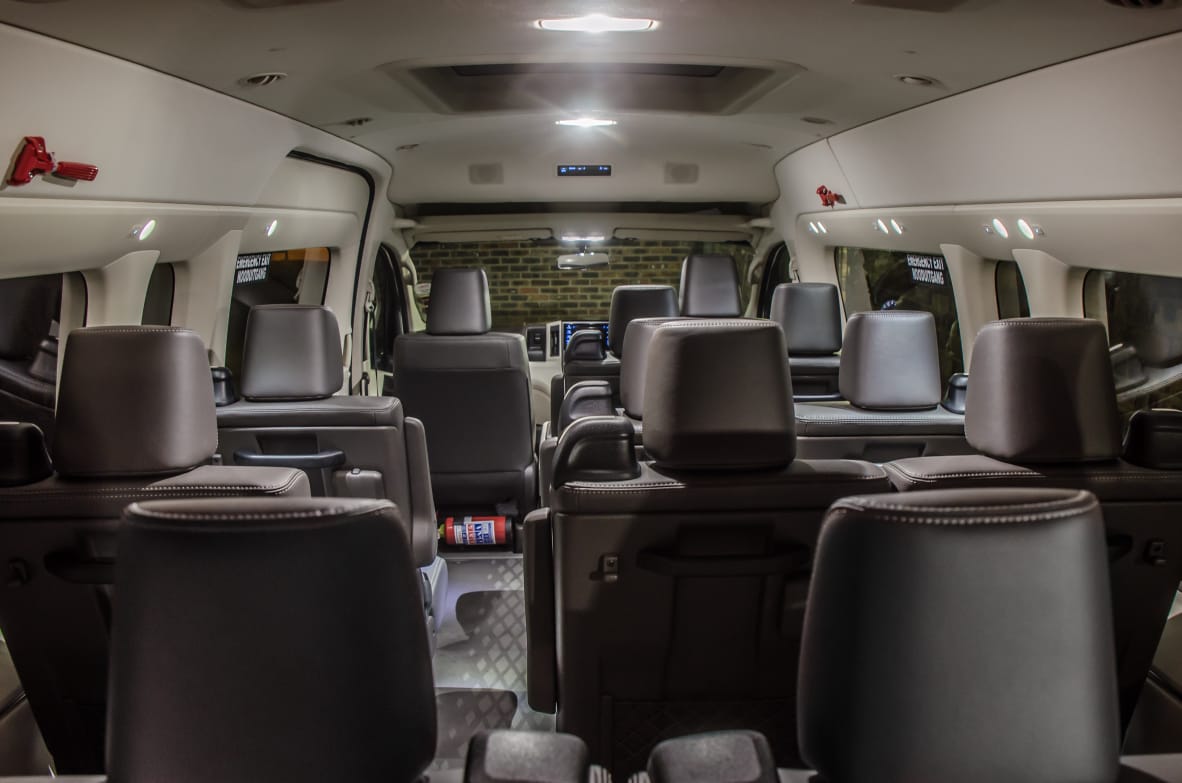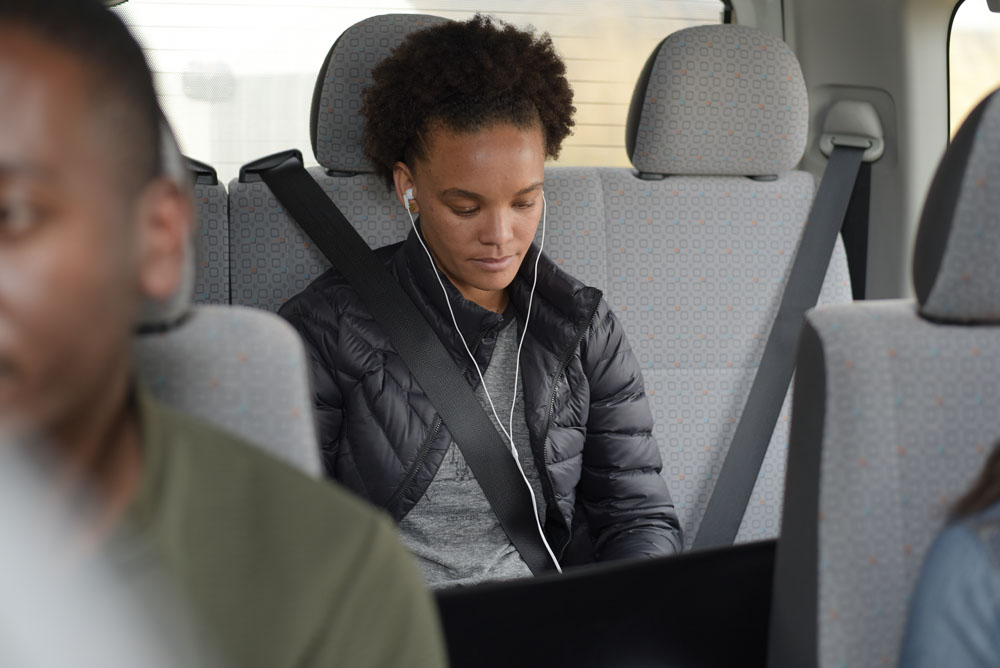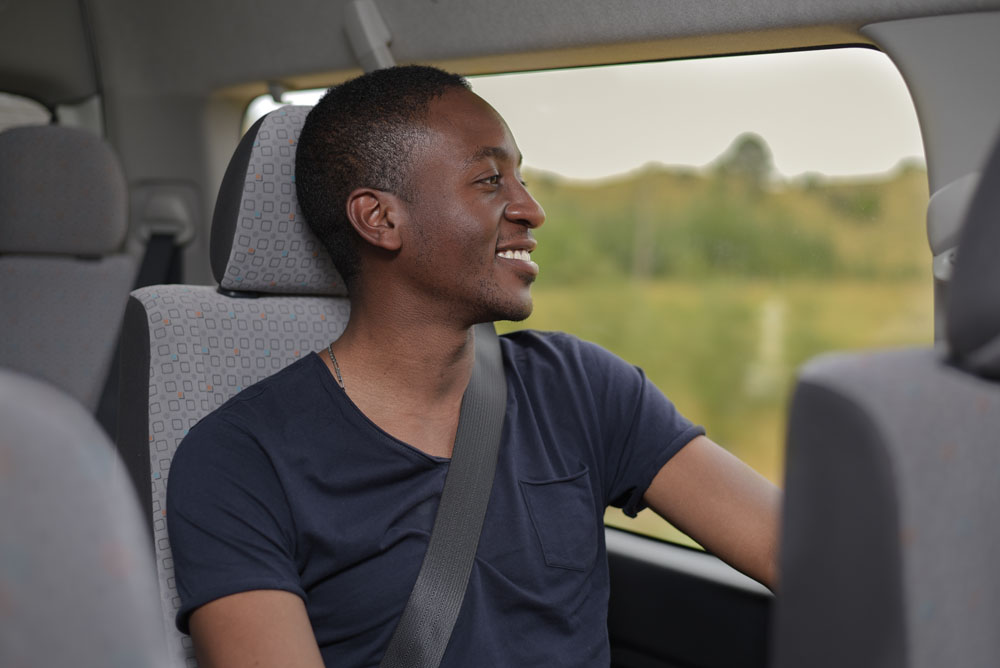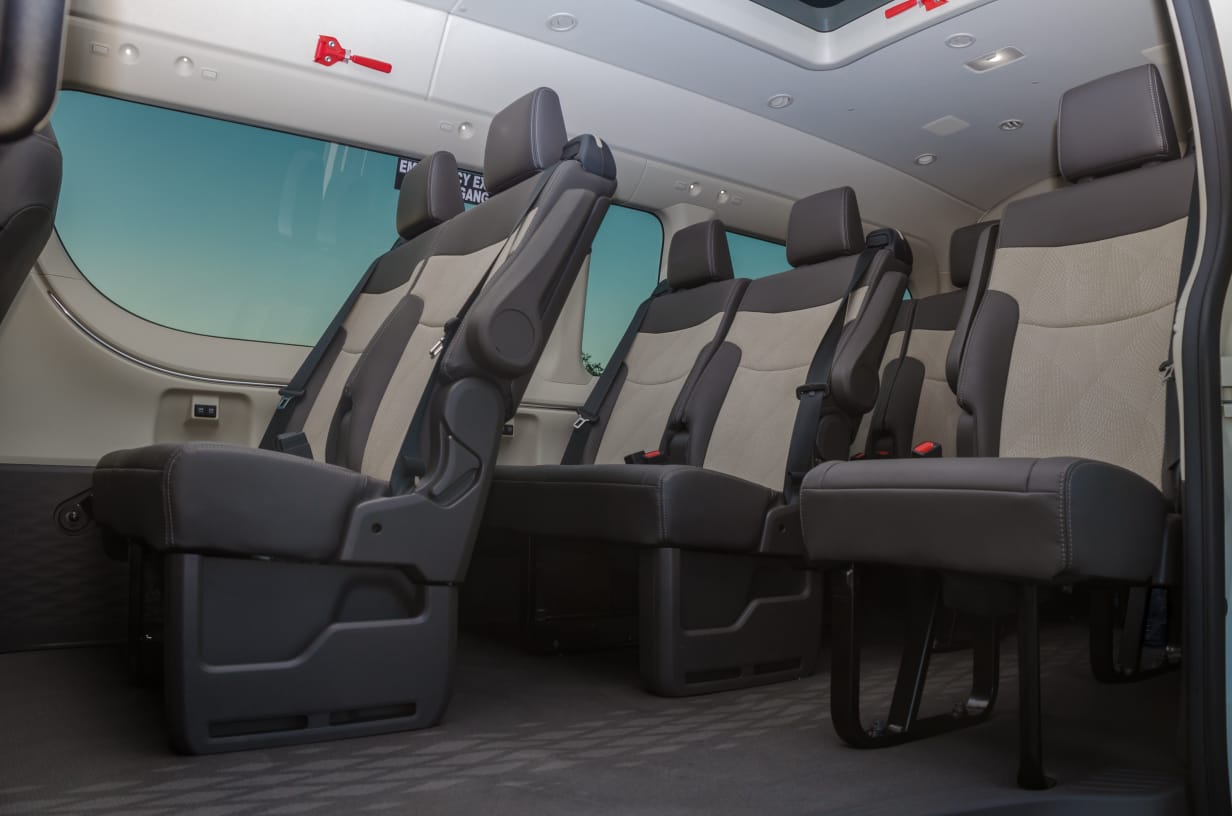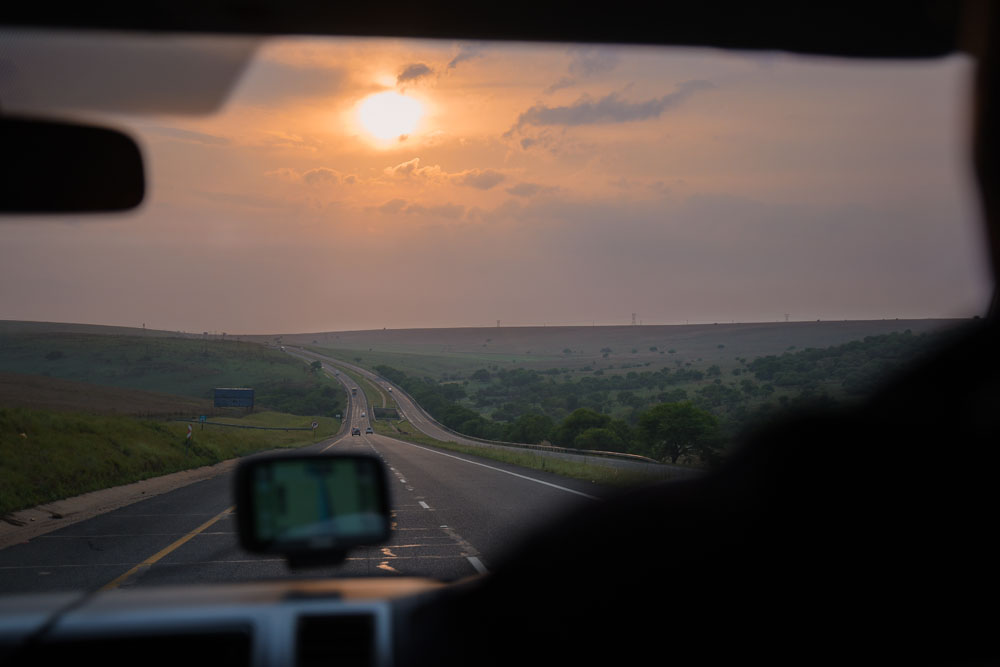 WhatsApp Image 2019-07-14 at 17.24.18
WhatsApp Image 2019-07-14 at 17.24.13