Book & Pay for your shuttle ticket online and get up to 10% OFF!

We post regular specials on social media. Check out our social media pages, like and follow them and never miss out on any specials ever again:
All specials are valid for online bookings ONLY.

Standard rates will apply if you choose to book through our reservations office.
.

Now that you booked your Lodge Package & Activities you need to travel to, from and around your safari destination. If a shuttle or private transfer is not what you are looking for, you can book and pay for your flight on this page.
SWIFT Kruger Shuttles is affiliated with Travelstart to bring you flights at your fingertips.
Use the booking form above for your one-stop online flight ticket shop. Forget trawling the web for the latest flight specials. With low airfares on international and domestic flights from all your favourite airlines, we offer flight tickets to fit every traveller's budget.
Flying made easy the SWIFT way!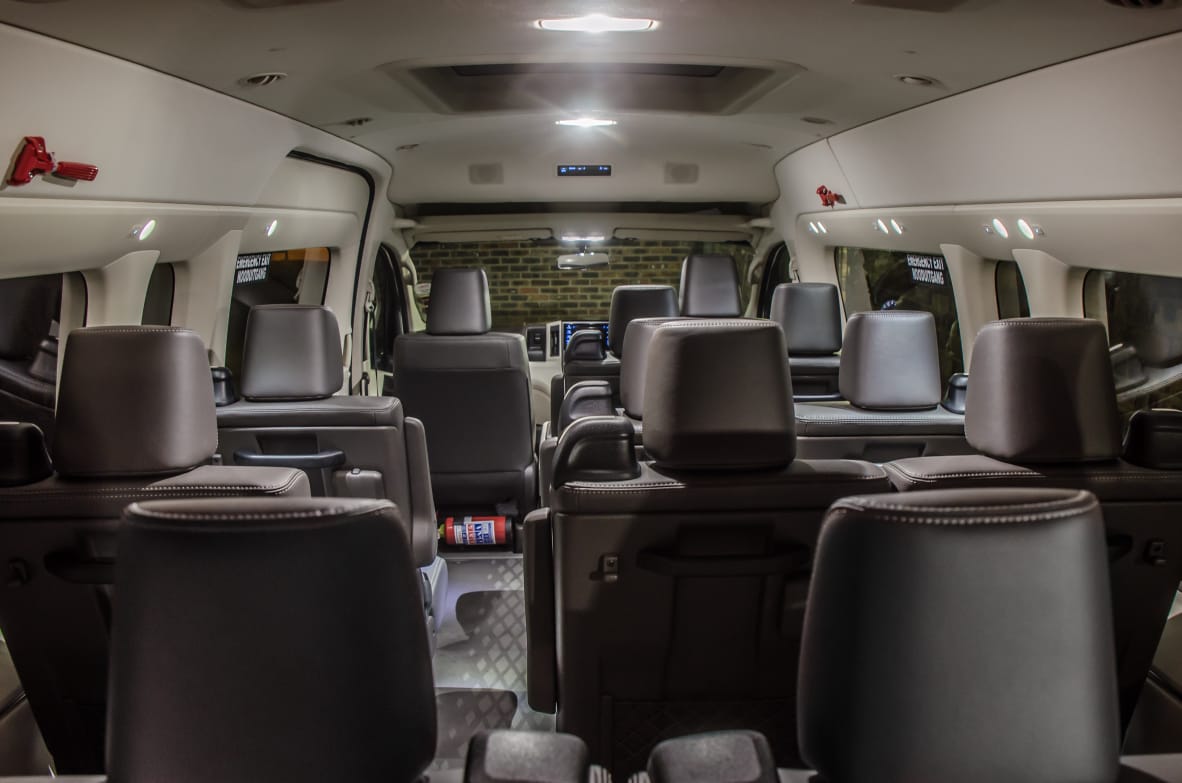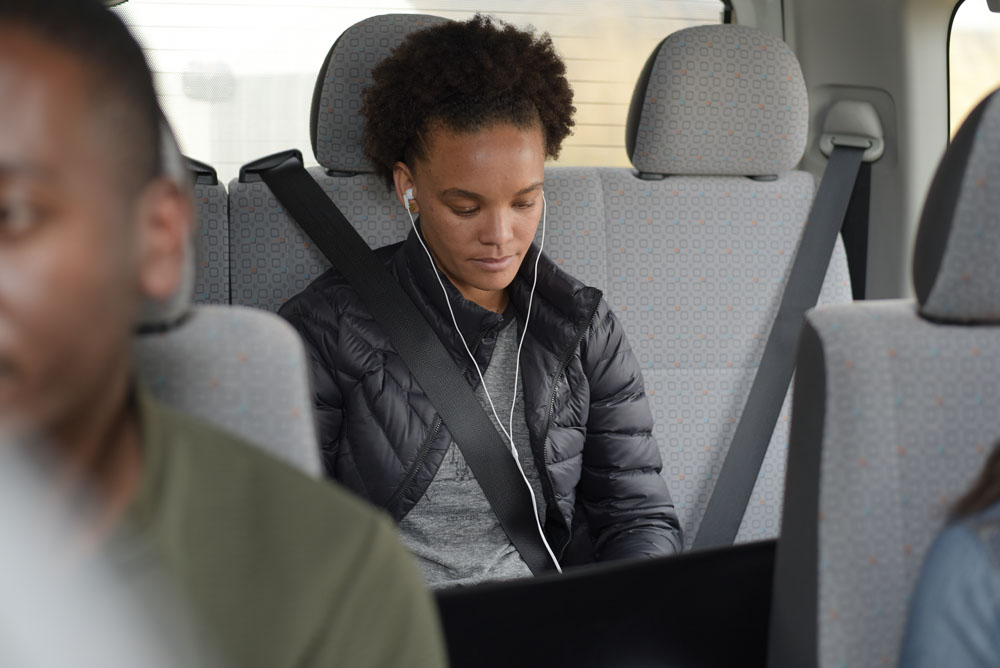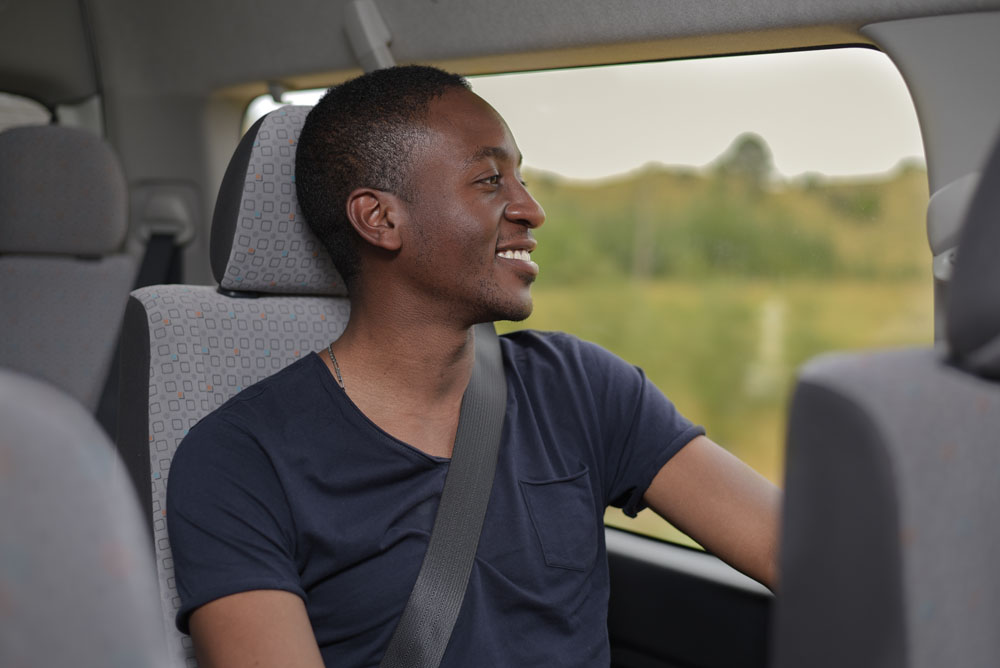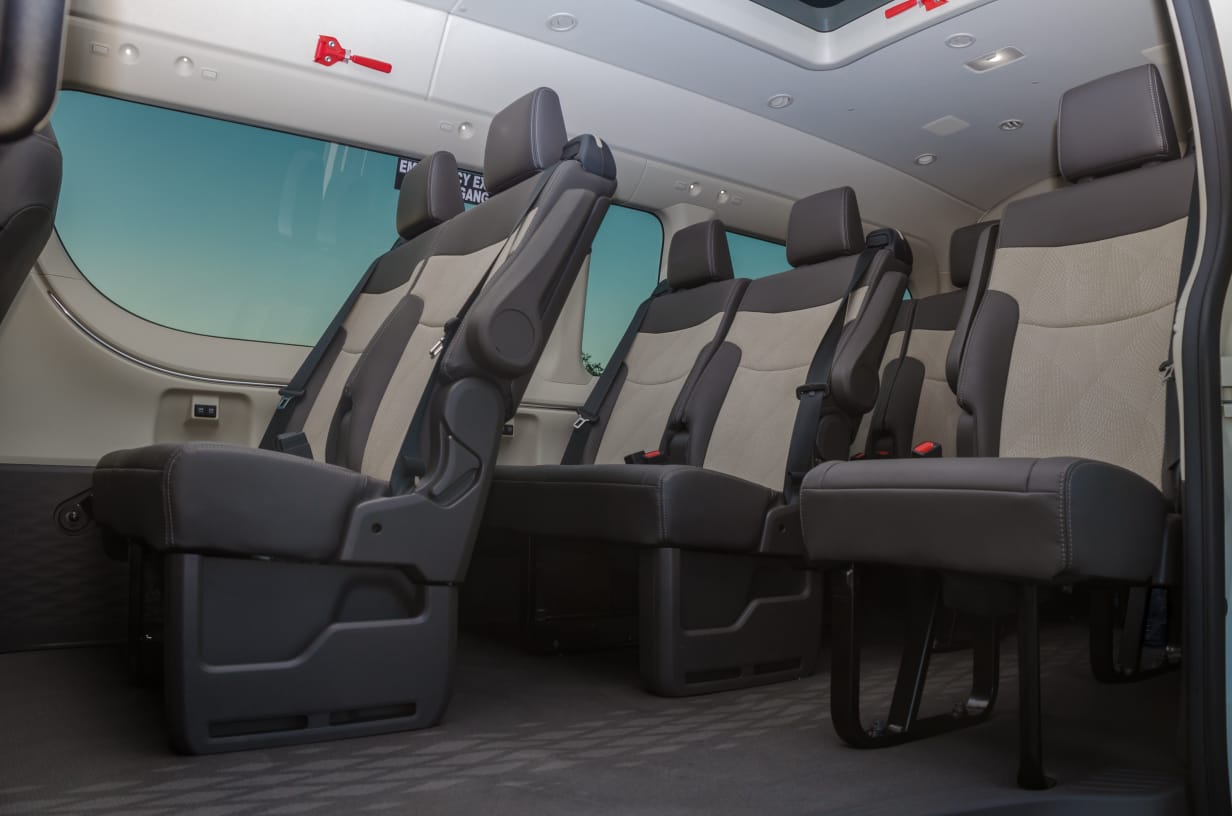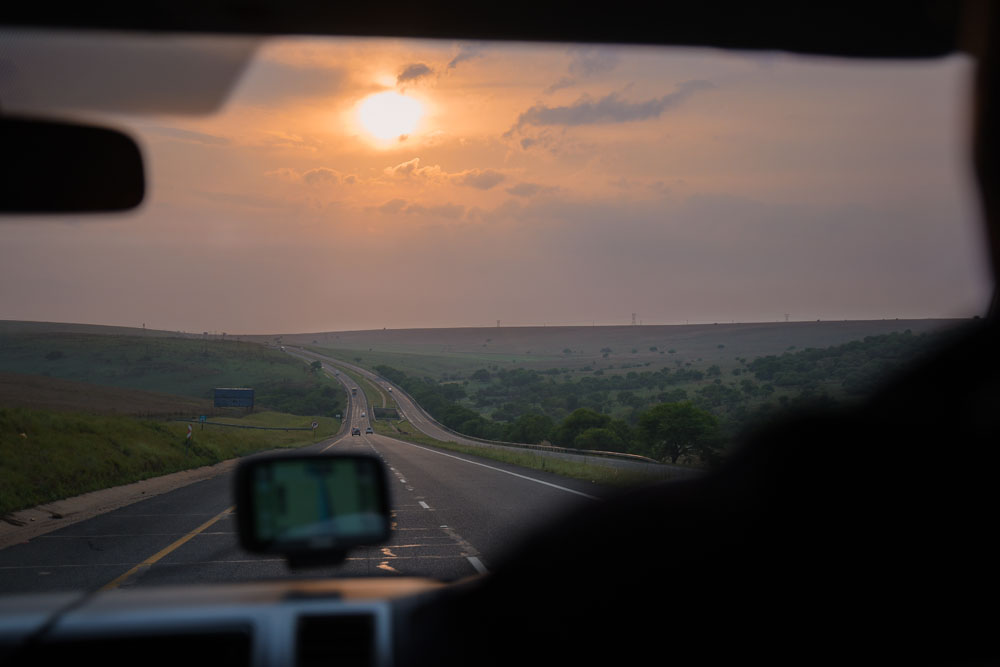 WhatsApp Image 2019-07-14 at 17.24.18
WhatsApp Image 2019-07-14 at 17.24.13