On 22 June 2022 South Africa dropped ALL remaining COVID-19 restrictions and as such SWIFT Kruger Shuttles are no longer enforcing the protocols as stated below. As a notion of care and responsibility we implore our quests to take responsibility for themselves and wear a mask should they deem it needed and to keep on sanitizing their hands regularly. None of these protocols is compulsory anymore.
We would like to use this opportunity to thank ALL our patrons during this challenging time for their support and adherence to our protocols.
Coronavirus (COVID-19)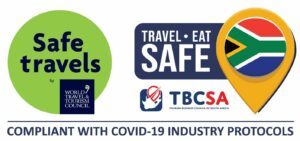 COVID-19 TBCSA Compliance Certificate
SWIFT cares about our Passengers and Staff and subscribes to the TBCSA Protocols to best safeguard those in our care, please see the FAQs below.
If the passenger is precluded from travelling by travel restrictions in either South Africa or country of origin, or one of the travelling party contracts/tests positive for Covid 19 confirmed by a doctor's / positive test notification, a free postponement for up to 12 months or a full refund (including the R100 commitment fee) will apply. Note that proof in the form a doctors note, test result, Government notice etc need to be submitted to qualify.
Swifts' Covid-19 Protocols
Covid 19 Policy and Procedure – Passengers.
Pre-amble:
Covid 19 is a virus spread by micro droplets which are produced when a person coughs, sneezes or speaks, it is highly contagious and can spread very quickly. Whilst in most cases it causes a minor illness (some people experience little to no symptoms), in some cases it leads to serious illness which can include a dangerous form of pneumonia, which can be fatal. To avoid transmission of the     virus it is necessary that distancing be practiced. Distancing can be either actual separation of individuals or achieved by means of barriers such as masks and face shields. In addition, viral particles which land on surfaces remain viable for a considerable time, it is therefore necessary to refrain from touching eyes, nose, or mouth with your hands.
The following Procedures have been put in place:
Advance Screening 
The day before travel, passengers receive a reminder message via What's App; this message will include a link to a questionnaire, please complete this and press the SUBMIT button This questionnaire, which is confidential and will be destroyed / deleted in due course in terms of law, will be used to determine risk. Should SWIFT's analysis of a questionnaire indicate high risk you may be denied passage. Questionnaires will be held on file to facilitate tracing and if required the information may be shared with the relevant health authorities.
Distancing
In terms of Government Covid 19 Regulations; minibuses as operated by SWIFT are currently restricted to carrying 70% of their Passenger Capacity
Seat Allocation
Passengers are to avoid sitting in the middle row of seats (unless travelling together) to observe social distancing. Passengers are required to occupy the same seat for the duration of the journey.
Bus Cleaning
Busses will be cleaned according to best practice following every journey, special attention will be given to all "contact points". In the event of a case of Covid 19, the Bus will be withdrawn from service and deep cleaned
Drivers Health
Drivers temperatures and presence of symptoms are monitored daily.
Initial Briefing 
Passengers are asked to wear masks, be patient and to observe social distancing whilst waiting to board. A short initial briefing will be given by the Driver, this will cover the route to be followed, safety requirements, the loading of luggage and the order in which passengers will be boarding the Bus.
Loading Luggage
The Driver will sanitize his hands before handling luggage, luggage will be loaded in the reverse order of Passengers disembarking to ensure minimum handling.
Taking Temperatures
All Persons boarding the Bus will be required to have their temperature taken by means of a non-contact thermometer. No one with a temperature which equals or exceeds 38 degrees centigrade will be permitted to travel. Persons who fail this test will be handed a surgical standard mask and be asked to stand to one side.
Order of Boarding
To minimize contact Passengers will need to board the bus one-by-one, starting with those seated at the rear of the bus, they will be asked to avoid touching any seats other than their own.
Sanitizing Hands
All persons embarking and disembarking from the Bus will be required.to sanitize their hands using sanitizer provided by SWIFT. The sanitizer will be placed on the central console for use by anyone who wishes to sanitize during the journey.
Wearing Masks and Vizors
Driver and Passengers to wear cloth masks always – it is recommended that older Passengers and Passengers with serious medical conditions wear the higher level N95 mask.
Driver Seat Back Shield.
The Driver's Seat is equipped with a plastic see-thru Shield.
Disposal of Refuse
Each Seat is provided with a Zip-Lock Bag, which will be placed in the Seatback in front. Passengers are required to place their refuse, particularly discarded Masks, and tissues, into this bag and seal it before placing it in the bin in the front of the Bus.
Comfort Stops
When the Bus stops for a comfort / refreshment stop, the Driver will inform the passengers:
To avoid touching other seats when they get on or off the Bus.
To sanitize hands when they disembark and re-embark on the Bus.
The need for social distancing whilst visiting ablution and refreshment facilities.
The duration of the stop. – normally one stop of 20 minutes to allow for purchasing and consuming refreshments and one stop of 10 minutes to allow for a visit to a restroom.
You may not consume food or drink on the Bus (masks to be worn).
Disembarking from the Bus
The Driver will advise Passengers when approaching a drop-off point and:
Ask Passengers to ensure that they have all their possessions.
Ask Passengers to place any refuse in their individual refuse bags, to seal these and to place them in the bin.
Ask Passengers to avoid touching any other seats as they leave the Bus.
Ask Passengers not disembarking at this point to remain seated.
Thank Passengers for travelling with SWIFT.
Removing Luggage
The Driver will sanitize his hands, before handling a Passenger's bag, he will offer to spray the handle(s) and corners of the bag with sanitizer.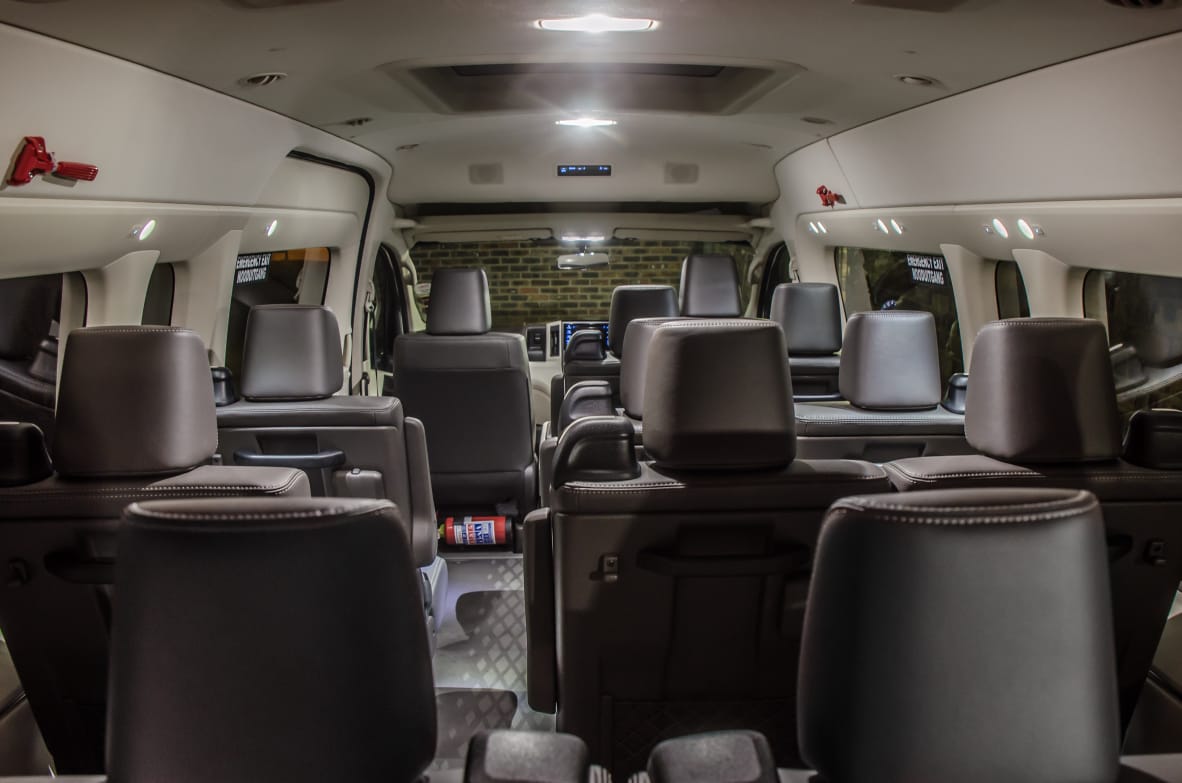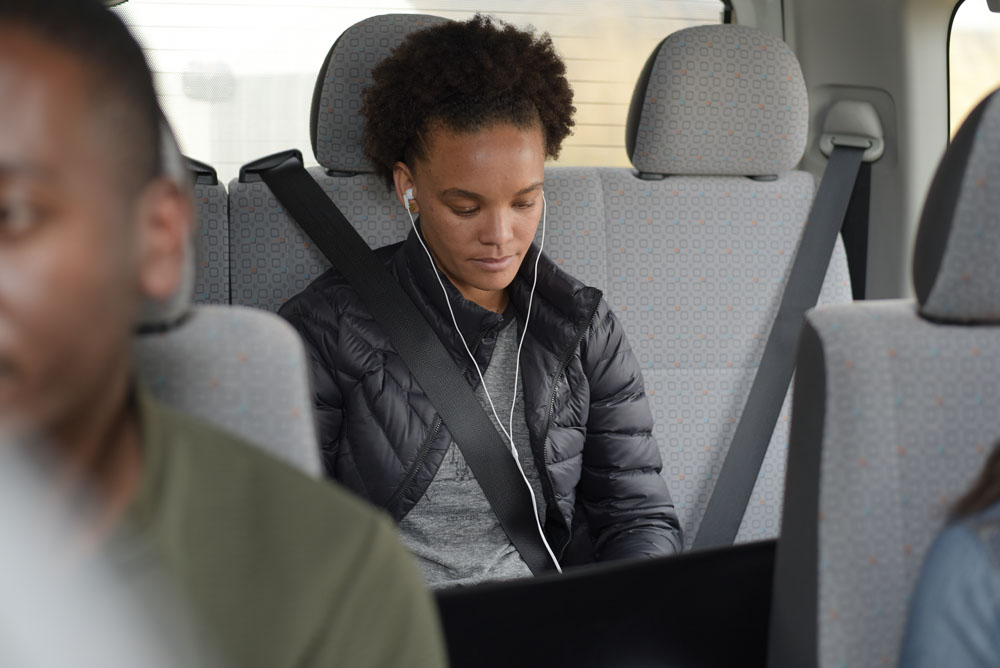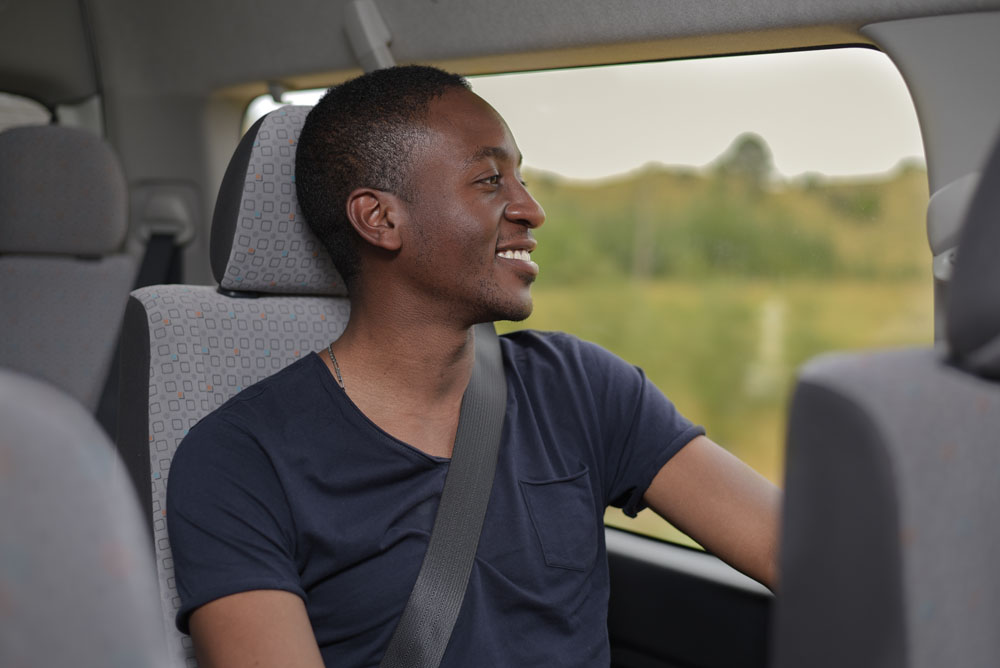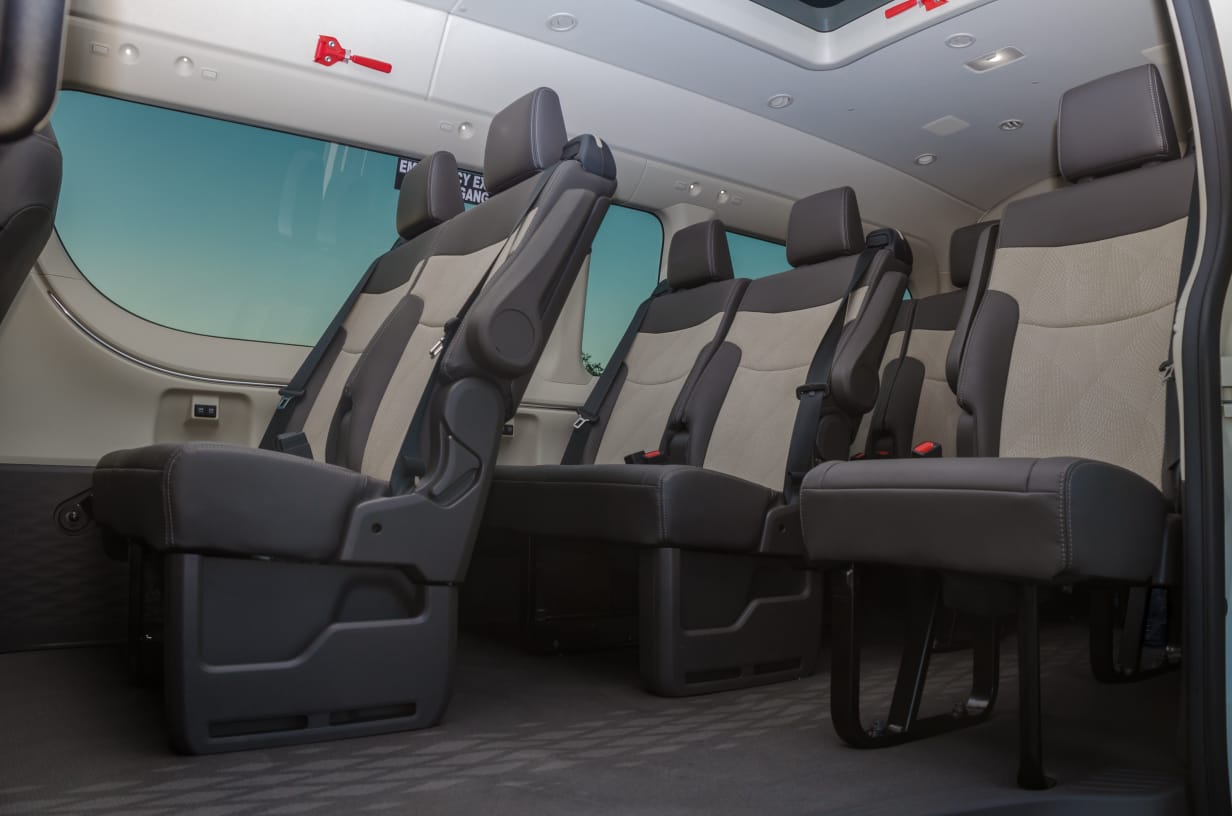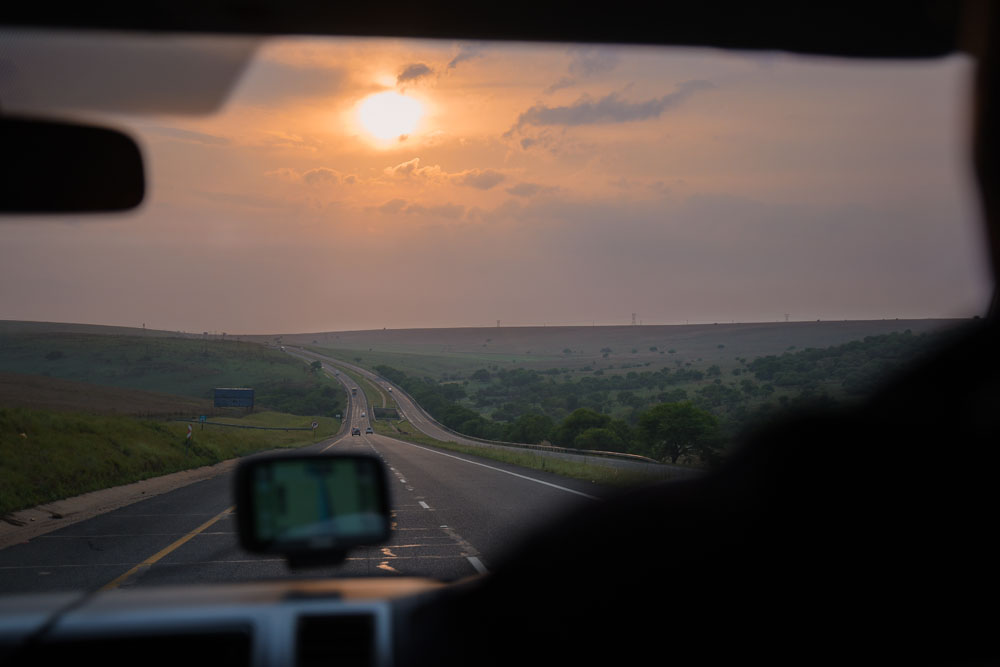 WhatsApp Image 2019-07-14 at 17.24.18
WhatsApp Image 2019-07-14 at 17.24.13