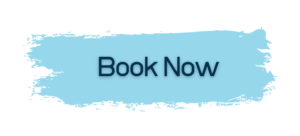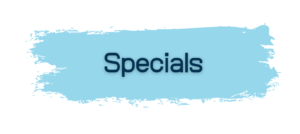 Prefer to fly? Great, book your flights here!
FLIGHTS
Would you rather take a flight than a shuttle or private transfer?
SWIFT Kruger Shuttles partnered with Travelstart to bring you flights at your fingertips.
Click on the button below for your one-stop online flight ticket shop. Forget trawling the web for the latest flight specials. With low airfares on international and domestic flights from all your favourite airlines, we offer flight tickets to fit every traveller's budget.