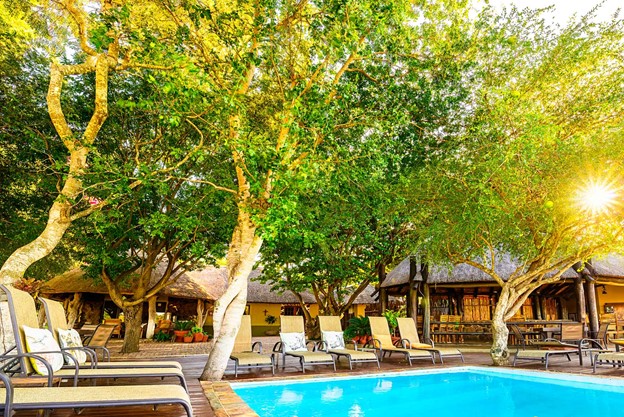 Umkumbe Safari Lodge is owner-managed and run; ensuring guests enjoy a personal, rustic and real South African safari experience. The lodge consists of ten chalets/rooms with most overlooking the seasonal Sand River. Guests regularly see elephants, hippos, buffalo and antelope grazing in the riverbed. Additional facilities include a swimming pool, lounge, bar and dining area and the traditional boma, where guests will be served delicious and hearty South African meals.
The reserve is home to the 'big five' (elephant, rhino, lion, leopard and buffalo), as well as cheetah, wild dog and hundreds of other species of animals, birds and plants indigenous to the area. The phrase "big five" was coined by hunters of yesteryear – before the advent of the photographic safari – and refers to the animals considered the most dangerous to hunt.
LOCATION
Umkumbe Safari Lodge is located in the Sabi Sand Wildtuin, considered by many to be the premier wildlife reserve in South Africa. Located on the banks of the seasonal Sand River, Umkumbe Safari Lodge is perfectly situated in one of the best big five game viewing destinations in Africa.
RACK RATES
1 January 2021 – 31 December 2021
Standard Rooms
R3 900.00 per person sharing per night
R5 000.00 per single person per night
Superior Rooms
R4 650.00 per person sharing per night
R6 000.00 per single person per night
R3 600.00 third adult sharing per night
Transport
Kindly contact SWIFT Kruger Shuttles to inquire about our private transfers.
CHILDREN RATES
Children 12 and older pay the full adult rate. Children under 12 pay 50% of the adult rate.
CHILDREN POLICY
Children aged 5 and over are welcome.
RATE INCLUDES
Rates include all meals, game walks & drives, teas & coffees.
RATE EXCLUDES
Rates exclude drinks, all conservation levies (please see details below), all items of a personal nature, any item not described above.
CONSERVATION LEVIES
Sabie Game Reserve Conservation levy: R200 per person per night (will be added to your invoice and this contribution goes towards conservation initiatives within the Sabie Game Reserve and surrounding areas).
GETTING THERE:
SWIFT Kruger Shuttles offer several ways to get to and from Umkumbe Safari Lodge:
Shared Shuttle Service. Our most affordable way to get to and from Hoedspruit.
Private Transfer. Exclusively for your group and a door to door service
Flights. In partnership with Travelstart. Direct flights between Johannesburg/ Cape Town and Hoedspruit.
Note that for the Shuttle service and Flights you may need to arrange additional transfers between Eastgate Airport/ our shuttle locations and the lodge. SWIFT can assist with these.
NOTES
Rates are quoted in South African Rands.
Rates are quoted per person sharing per night.
Rates are subject to change without prior notice. Rates include government taxes where applicable.
If taxes increase, we reserve the right to increase the rate accordingly.
We reserve the right to review rates in August 2020.
Book Now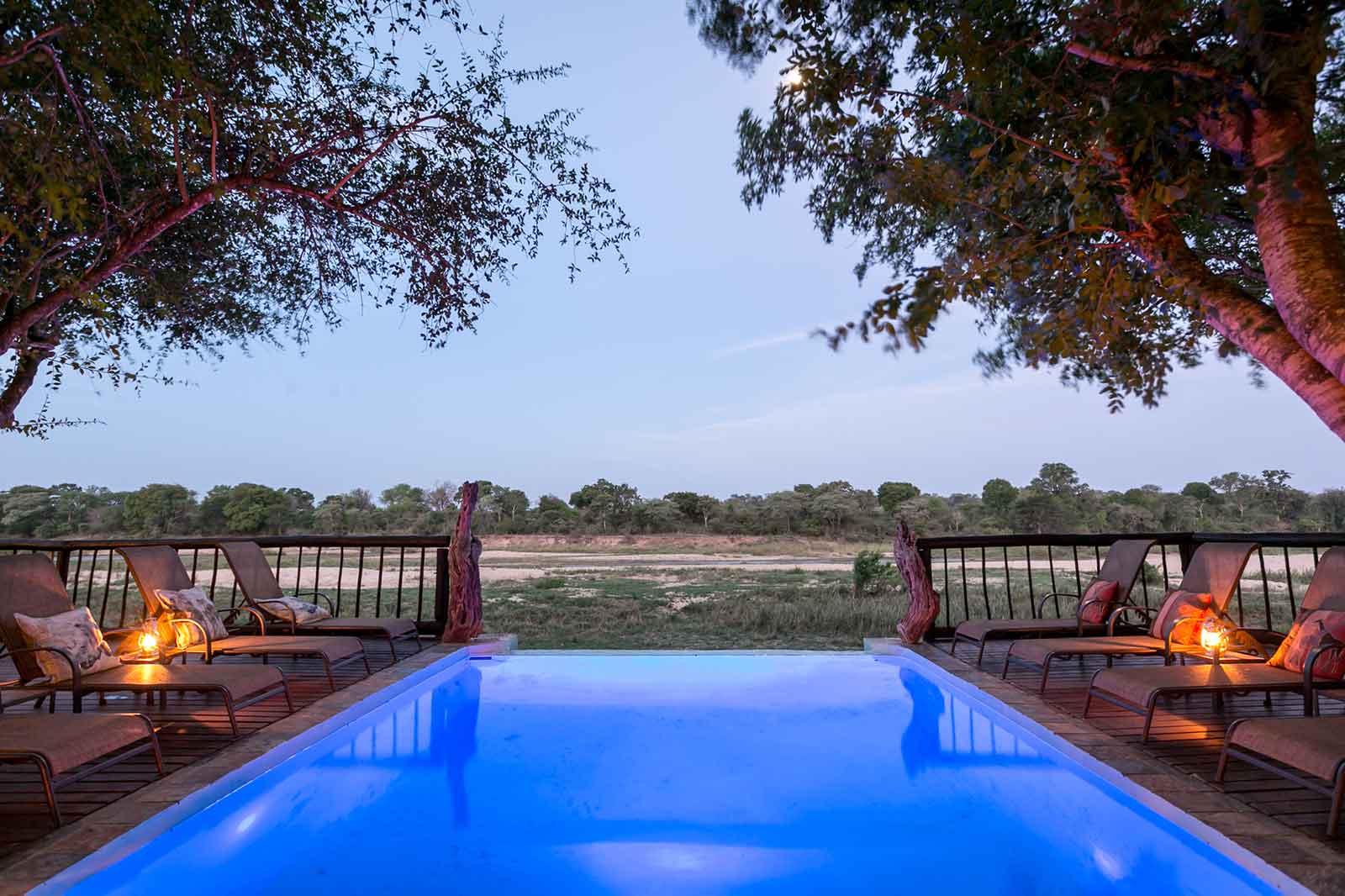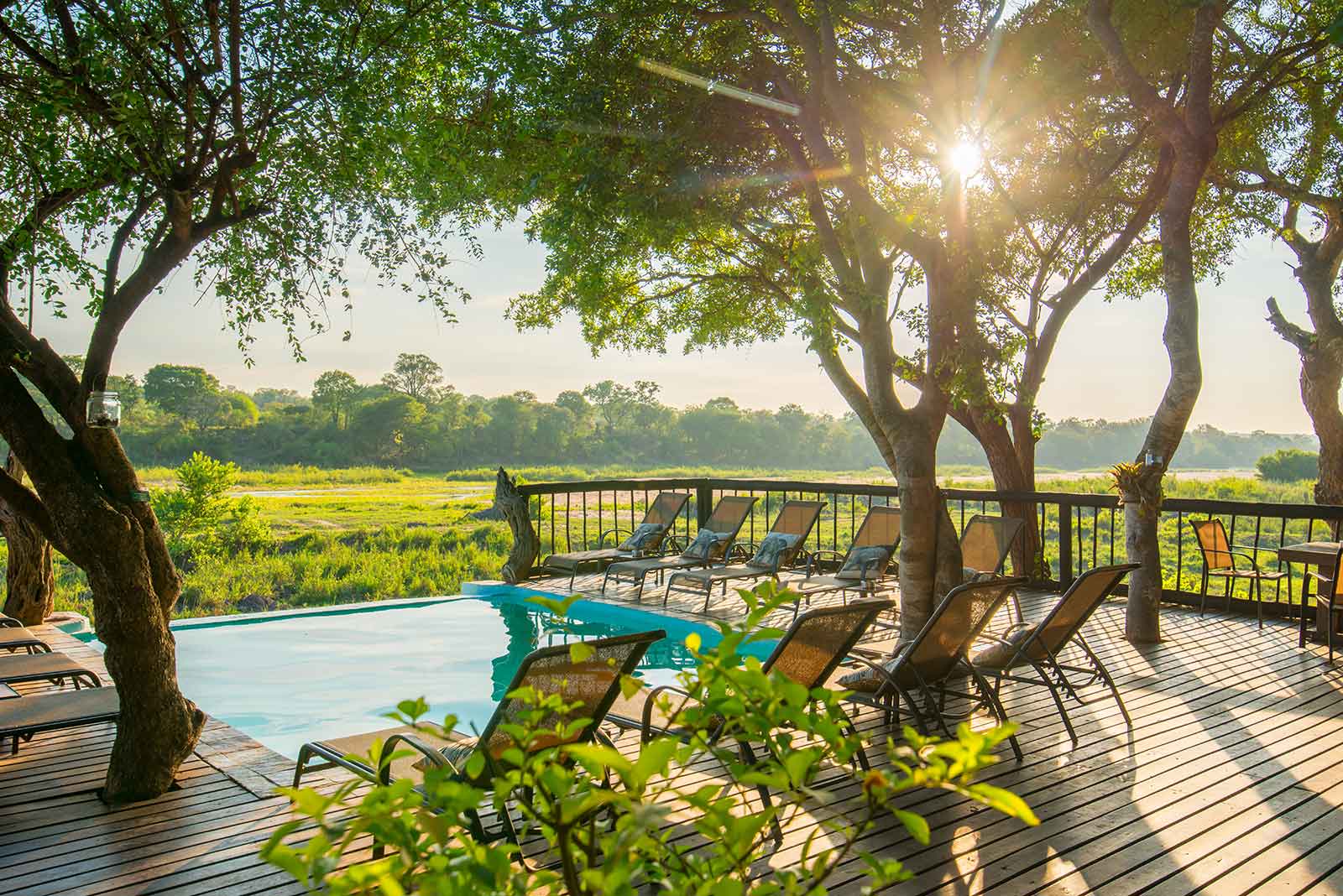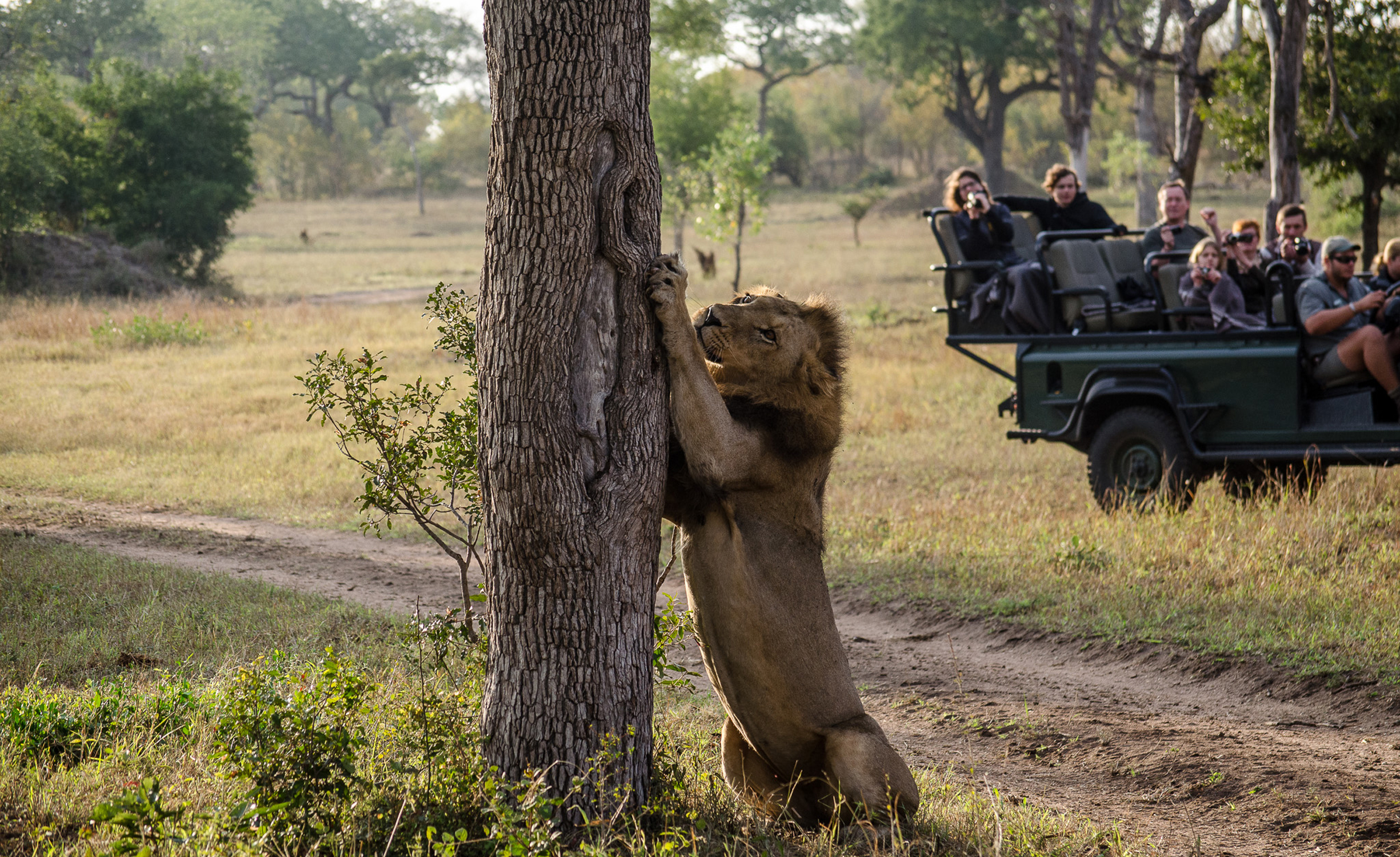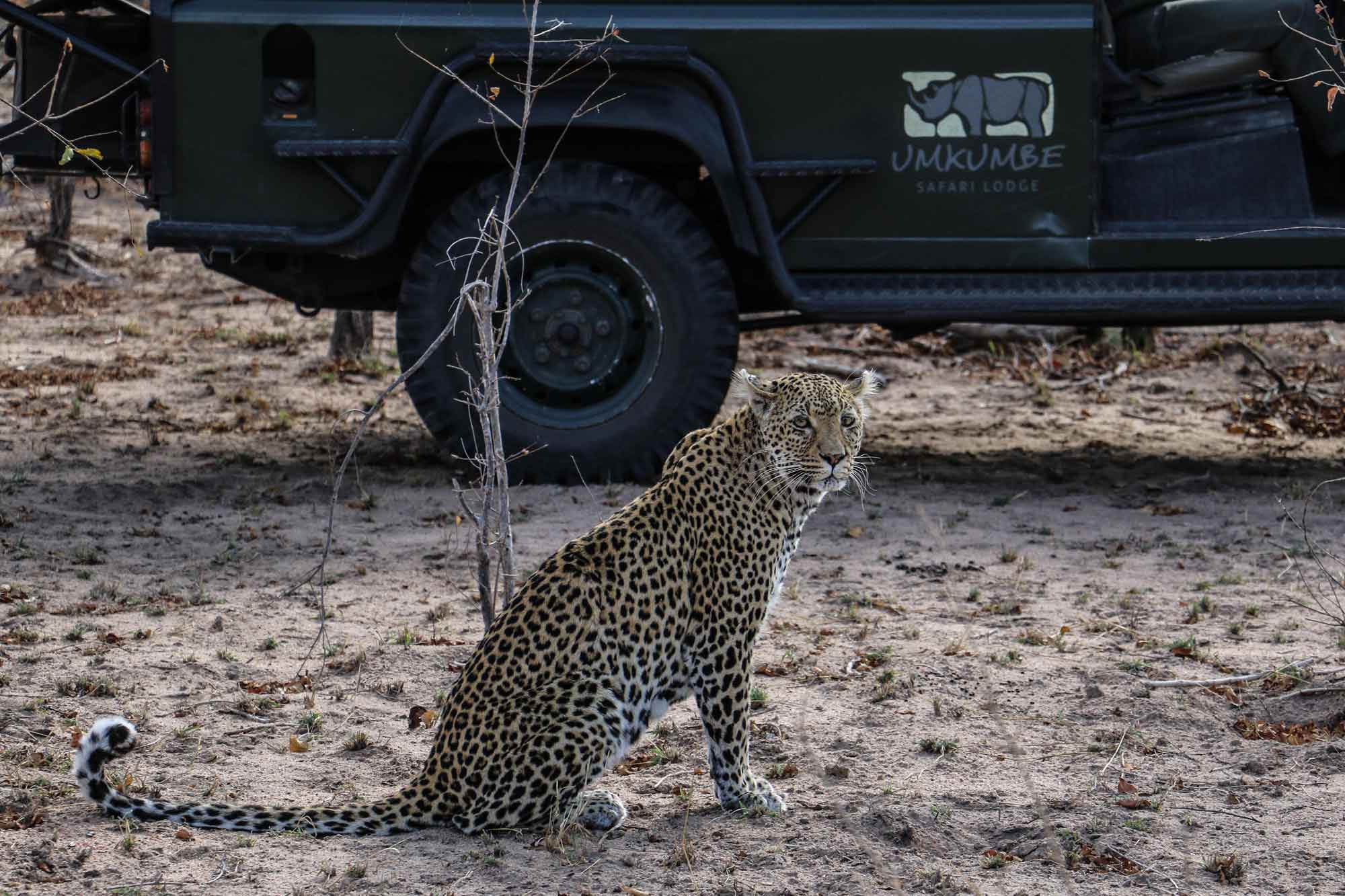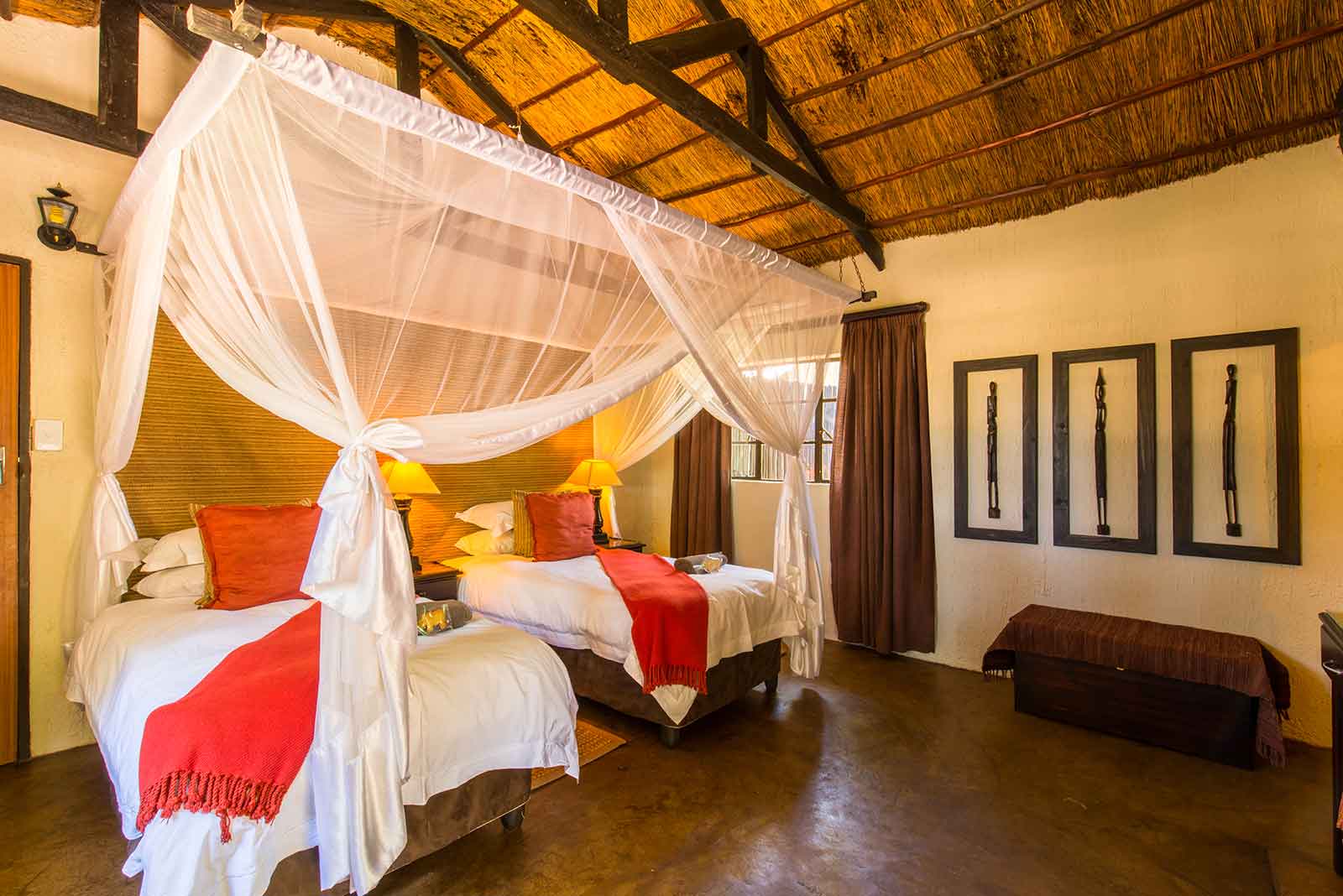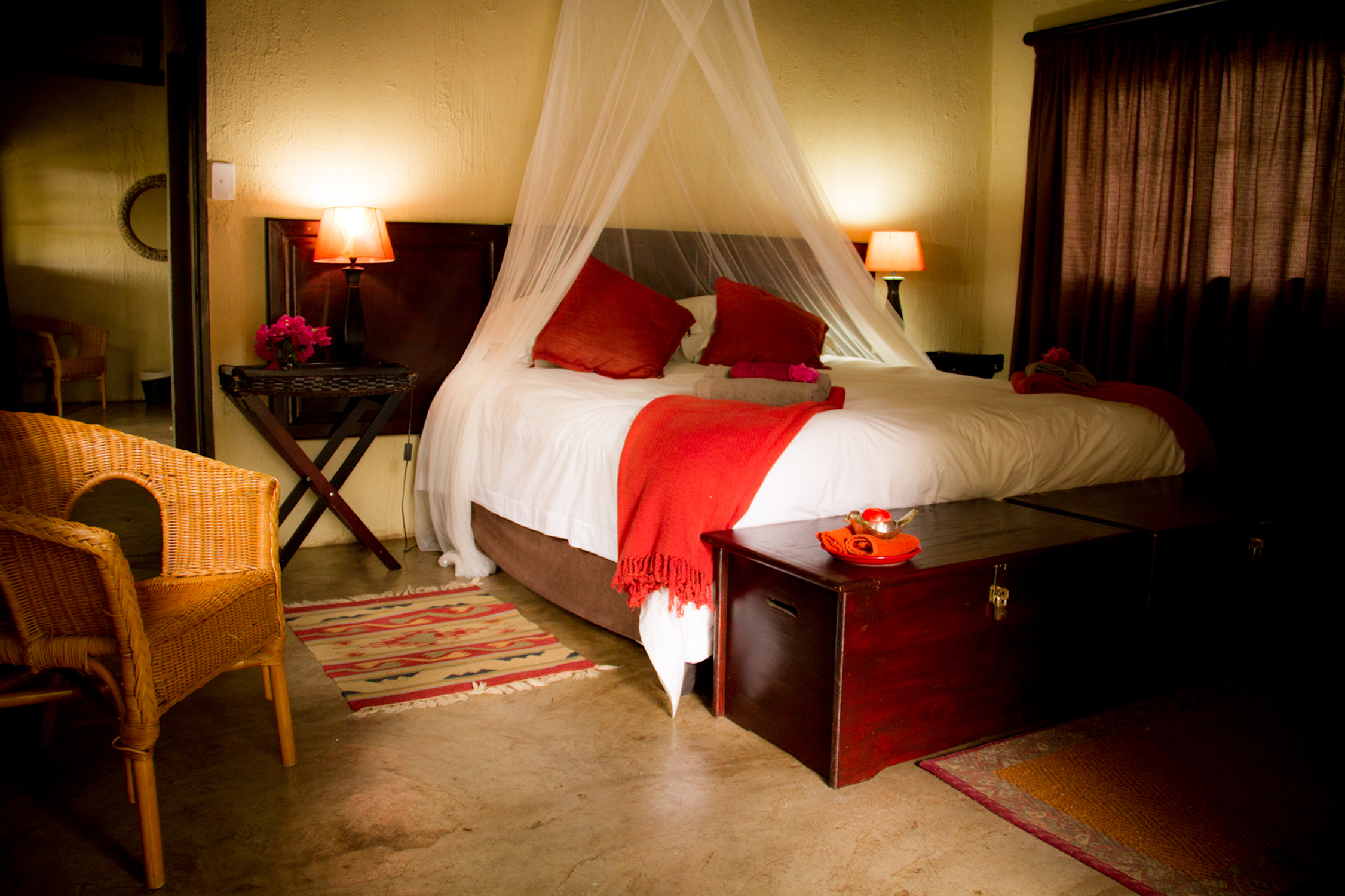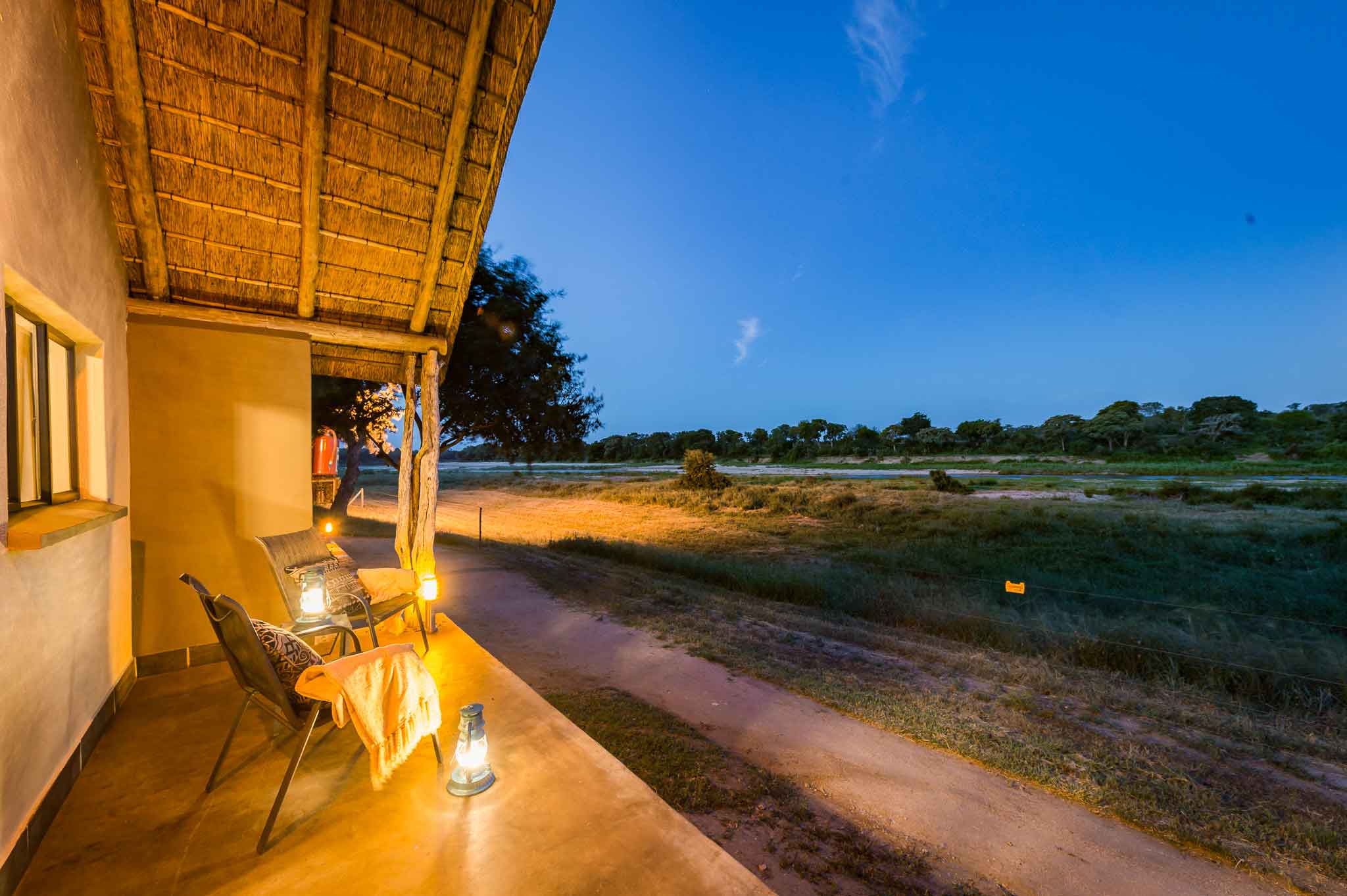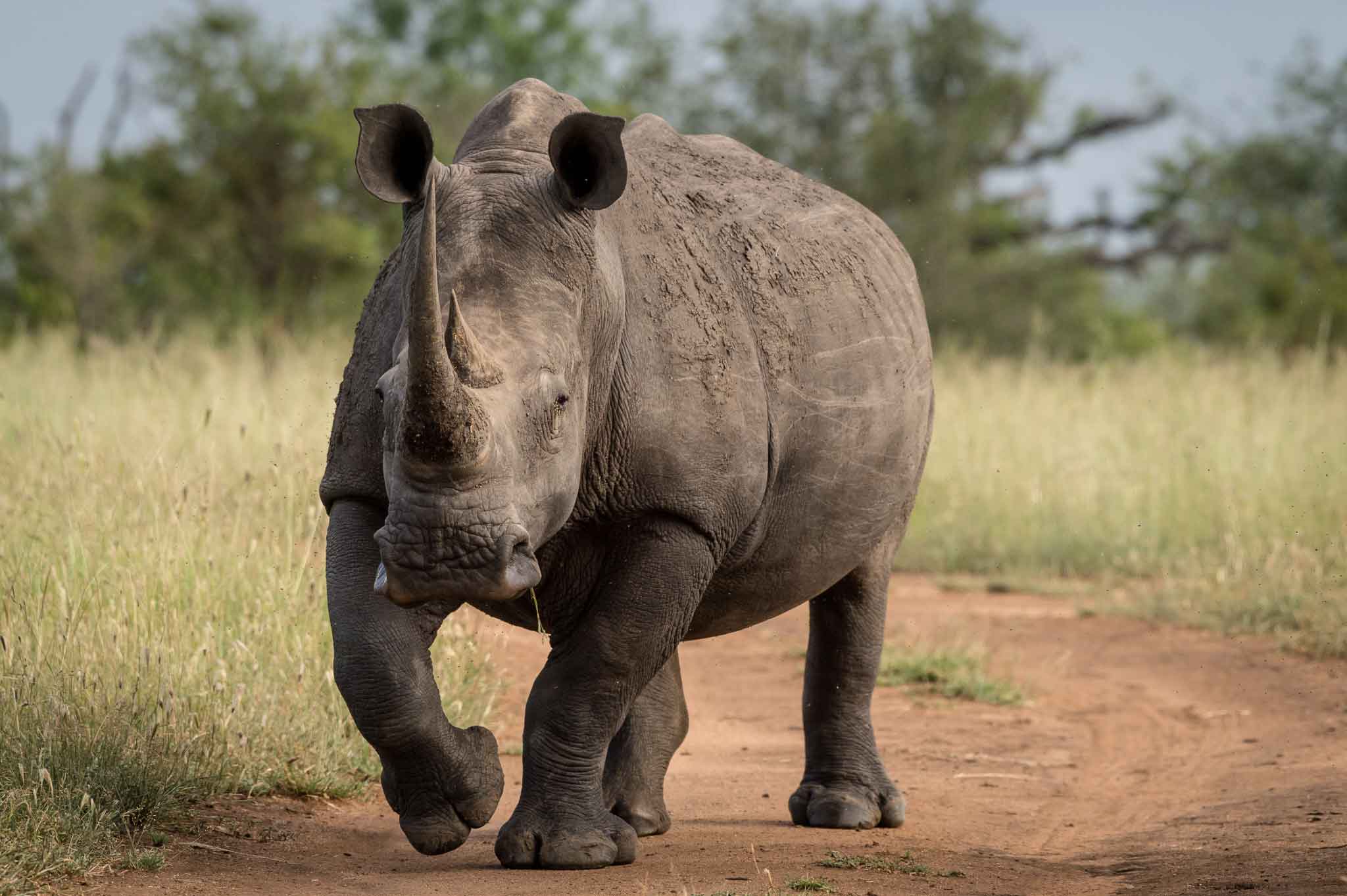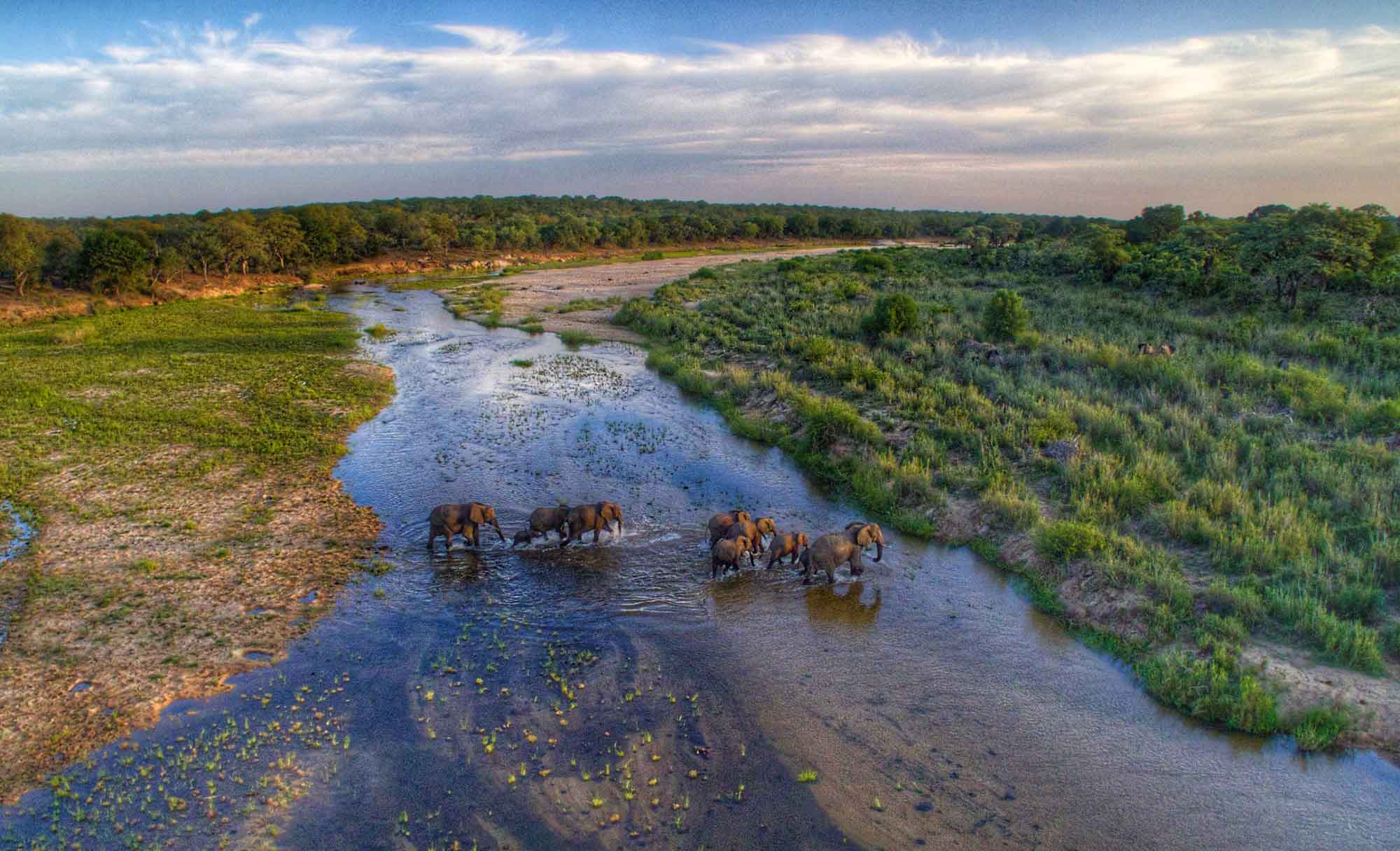 9f-umkumbe-safari-lodge17
1-umkumbe-safari-lodge-game-drive
8-umkumbe-safari-lodge-game-drive
5-umkumbe-safar-lodge-standard5
7-umkumbe-safar-lodge-standard7
9q-umkumbe-safari-lodge-superior46
9g-umkumbe-safari-lodge-wildlife3
9p-umkumbe-safari-lodge-wildlife27