Johannesburg to Hazyview Shuttle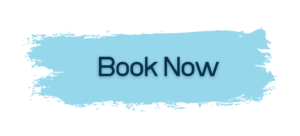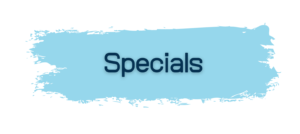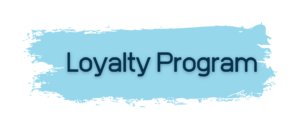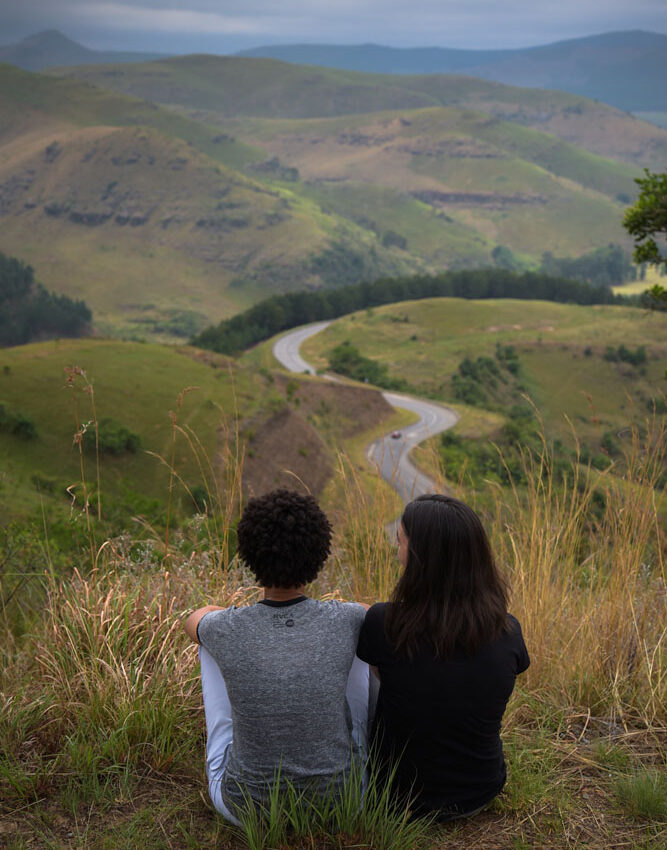 SWIFT's Johannesburg to Hazyview Shuttle Service provides an affordable & reliable transfer from Pretoria and Johannesburg directly to Hazyview. This shuttle service will initially run in both directions on Fridays and Sundays with the view of adding Wednesday at a later stage. Kindly inquire with us first before making any further travel arrangements such as flights to/from OR Tambo etc. Departing from Sasol Persequor Park in Pretoria and the Shuttle Terminus Building at Johannesburg's OR Tambo International Airport, this shuttle to Hazyview delivers you to Perry's Bridge Centre in Hazyview. On route the shuttle will take you through some of South Africa's most beautiful scenery. Two 15-minute comfort stops along the way will allow you to stretch your legs, have a bathroom break and enjoy a quick bite or drink.
SHUTTLE RATES
Valid: 1 Sept 2020 - 31 Dec 2021

Valid: 1 Jan 2022 – 31 Dec 2022
R 790 Per Person
R 840 Per Person
If you are a potential agent (DMC, Game Lodge, Portfolio, Influencer, Guesthouse, Tour Operator, Travel Agent, etc) please contact us for STO rates and to find out more about our Affiliate Link program.

Suggested Timings
If you need any advice or assistance in selecting the correct drop-off location, please contact us.
Kindly note that the timings inserted in the table above are suggested timings to illustrate travel and arrival timings etc. This shuttle service is scheduled according to demand, Check availability and timings here first before you make any further travel arrangements.
Locations
>
SASOL PERSEQUOR PARK (Pretoria)
Pretoria clients will be met at the Sasol Fuel Station in Persequor Park, Pretoria. It is located on the corner of Meiring Naude Road and Hotel Street, opposite the main entrance to the CSIR International Convention Centre in Pretoria. See it on Google Maps.
OR TAMBO INTERNATIONAL AIRPORT (Johannesburg)
Shuttle clients will be met inside the Shuttle Terminus Building which is located behind the Intercontinental Hotel (see it on Google Maps ) and very close to the Car Rental Offices. Follow the overhead signboards through the airport stating 'Transport' or 'Car Rental' or 'Bus Terminal' or ask at any Information Desk for directions.
PERRY'S BRIDGE CENTRE (Hazyview)
Shuttle clients going to lodges and accommodation facilities in and around Hazyview, Sabi Sand, Elephant Point, Sabie Park etc & Kruger National Park's Skukuza & Pretoriuskop Rest Camps will be dropped at this location. See it on   Maps. Your lodge or private transfer service for your post-shuttle transfer should transfer you from this location to your end destination. Kindly ensure that this is arranged in advance or contact SWIFT to arrange it for you. We highly recommend Elephant Herd Safaris for onwards transfers.
SEAT RATES INCLUDE:
Vehicle, driver, fuel and tolls for the designated shuttle route – this is a VAT-exempt service
.
SEAT RATES EXCLUDE:
Any reserve entrance fees / conservation levies
Pre/post shuttle transfers in Gauteng and the Lowveld.
Anything not mentioned above.
.
IMPORTANT FACTS:
The above timing is purely a guideline and is affected by traffic, weather, comfort stops and road conditions. Should unavoidable delays occur in the transfer from Johannesburg to Phalaborwa, SWIFT Kruger Shuttles (SWIFT) will contact the relevant agents, transfer companies and accommodation providers.
You must make your own arrangements in advance for collection from your chosen Hazyview drop-off location in accordance with the timing of the bus from Johannesburg to Hazyview. If you need to arrange an onward transfer to one of the surrounding accommodation facilities or safari operations, please contact us for a quote.
Clients who overnight near OR Tambo International Airport the night before transfer can make use of the complimentary airport shuttle service offered by most airport-area accommodation facilities to get to the Bus Terminal Building at OR Tambo.
We recommend that you make use of co.zato get to OR Tambo if you are overnighting at an accommodation facility located in any of the Pretoria, Centurion, Midrand, Sandton, Rosebank or Marlboro areas.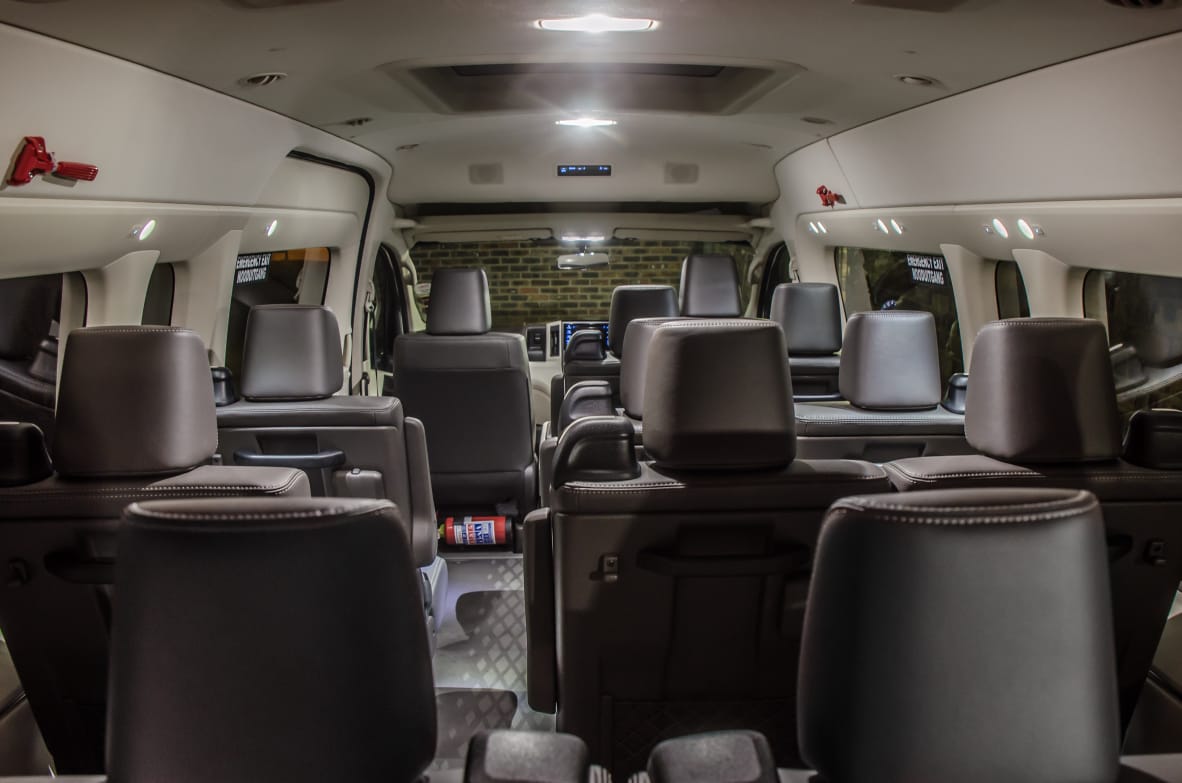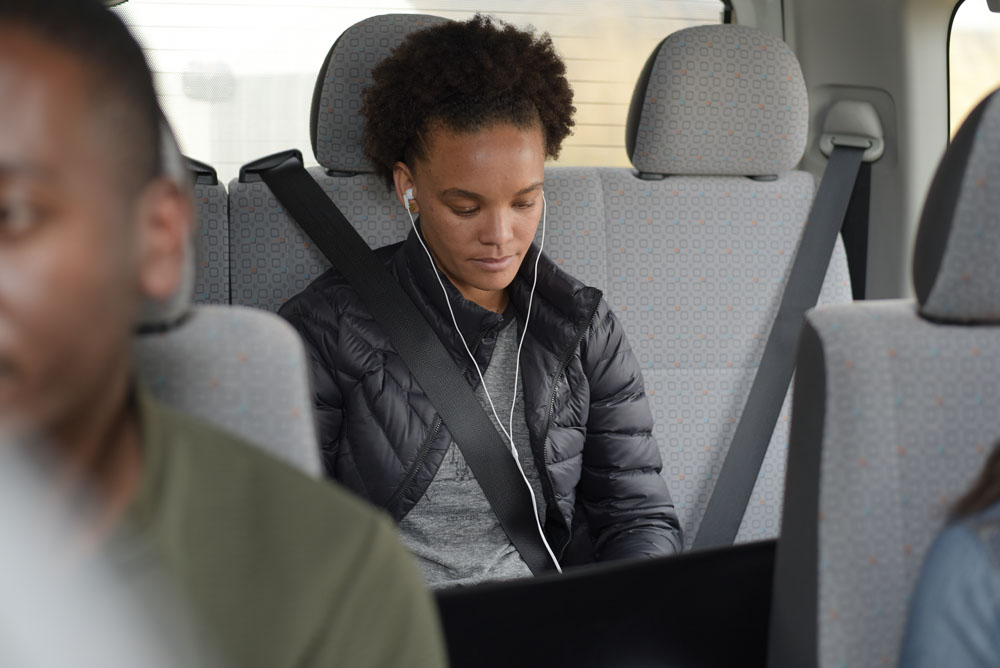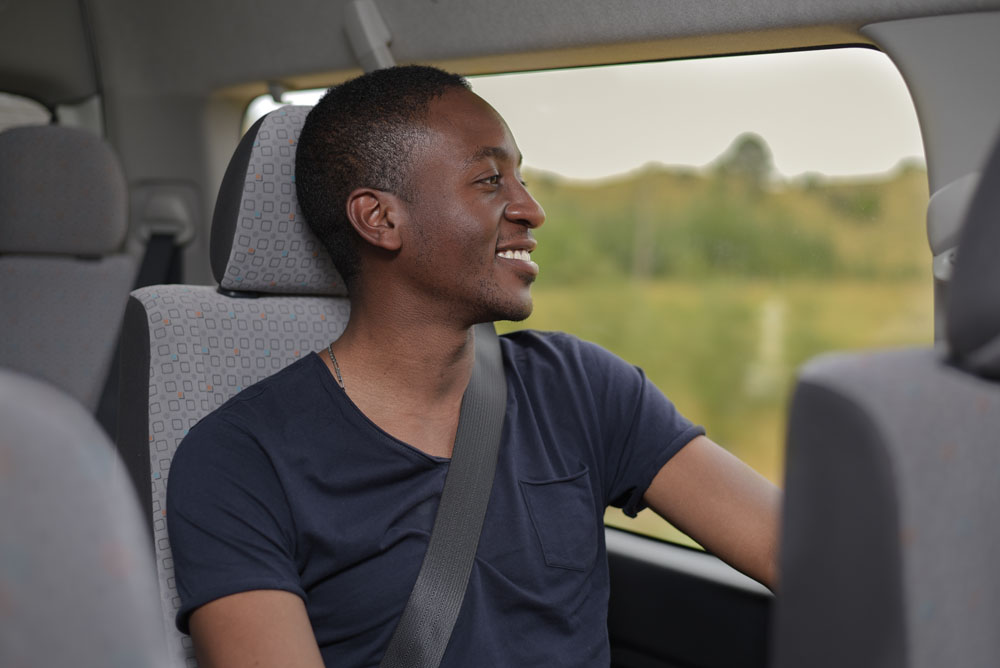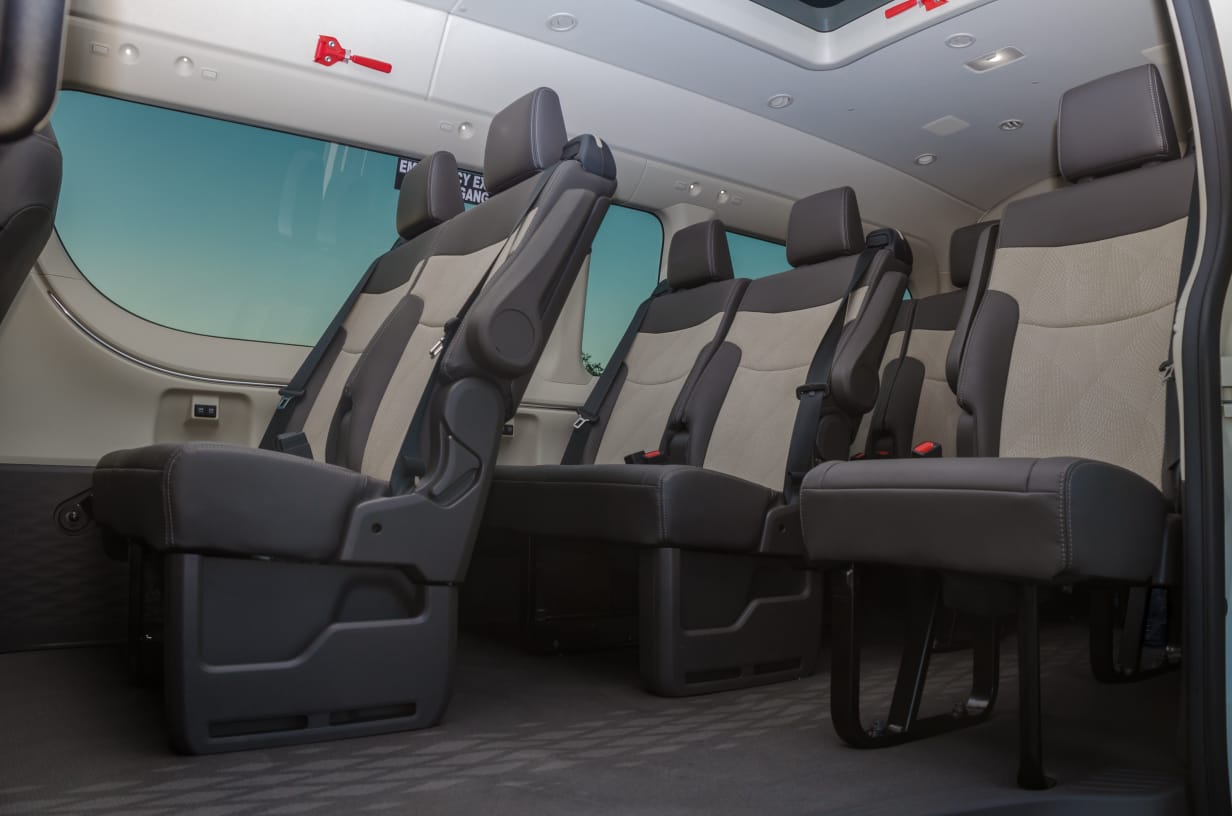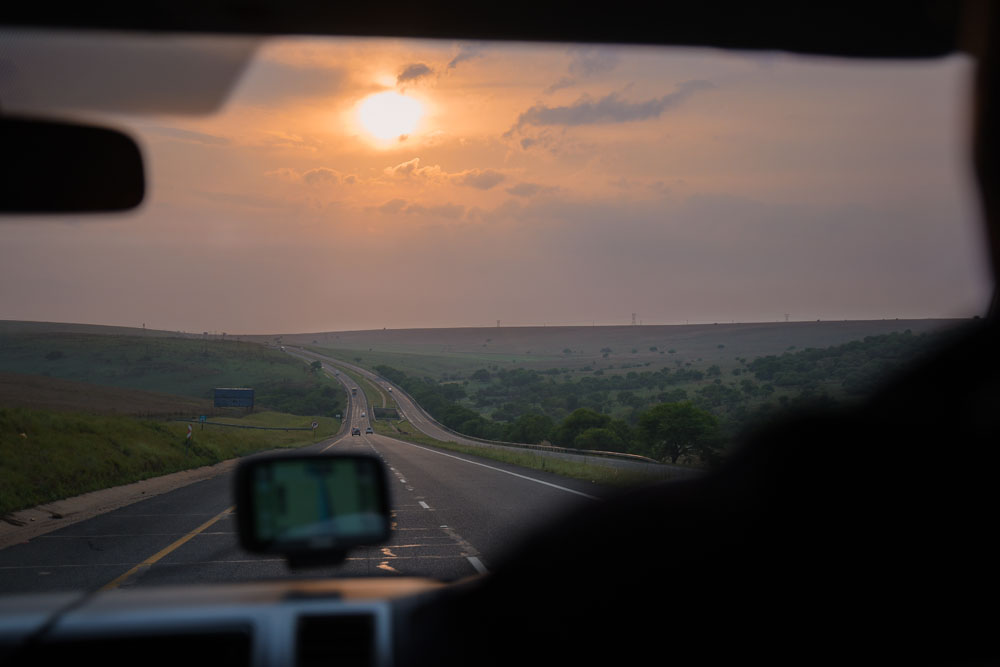 WhatsApp Image 2019-07-14 at 17.24.18
WhatsApp Image 2019-07-14 at 17.24.13