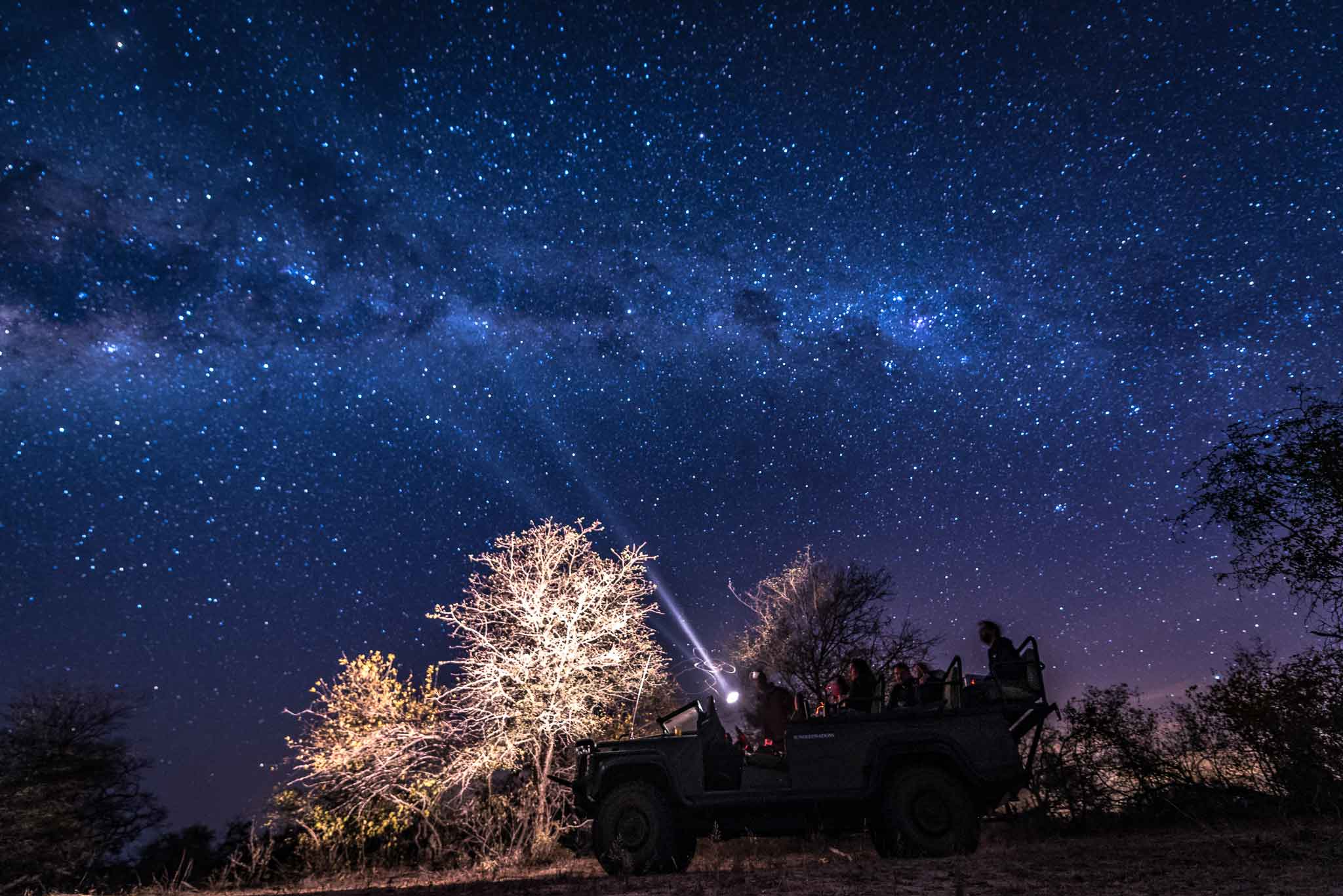 Africa on Foot specialises in walking safaris in the big five Klaserie Private Nature Reserve; a wildlife-rich region in the heart of the Greater Kruger. The Klaserie shares unfenced borders with the Kruger National Park which means predators and other wildlife roam freely throughout.
On a walking safari, guests will be led by experienced and professional trail guides through a wildlife area rich with game. In addition to walking safaris, game drives are offered, which allows guests to participate in a full spectrum of safari activities. The morning starts with a 2 – 3 hour walk, but if the conditions aren't favourable, the walk is replaced with a game drive. There's always a sundowner stop with evening game drives, and there are plenty of options for special occasions!
Africa on Foot Camp has 5 chalets ensuring an intimate and personal safari experience. For the more adventurous there is a treehouse which can be booked at an extra cost. On balmy summer days, guests can relax at their choice of 2 splash pools and enjoy a traditional South African barbecue (braai) around the campfire area in the boma.
LOCATION
Africa on Foot's location is in a prime wildlife area. The Greater Kruger is a collection of private, unfenced nature reserves situated on the western border of the Kruger National Park. All game moves freely throughout the region, but the reserves in the Greater Kruger are private meaning that the guests get an unbeatable safari experience.
Africa on Foot is about an hour's drive from the town of Hoedspruit, which is the supply capital of the Greater Kruger.
GPS co-ordinates:S 24° 16′ 46.8″ E 31° 14′ 4.9″
PACKAGE
Valid 1 January 2021 – 31 December 2021
R4 300 per person sharing for per night (fully inclusive)
Valid 1 January 2022 – 31 December 2022
R4 300 per person sharing for per night (fully inclusive)
We advise a minimum 2 night stay to truly experience Africa at its best.
CHILDREN RATES
Children aged 13 and over, pay the full adult rate. Children aged 12 and under, pay 50% of the adult rate.
FULLY INCLUSIVE RATE INCLUDES
All meals, all local drinks (soft & alcoholic) game drives & bush walks, teas & coffees.
RATE EXCLUDES
Premium international drinks, Conservation levies (please see details below), (payable direct at the CAMP in cash or credit card). Please note that only Visa and MasterCard are accepted at the Camp.
SINGLE SUPPLEMENT
No single supplement applies.
CHILDREN POLICY
Children from age 5 years and over are accepted. The age limit on walking safaris is 16 years. Children between the ages of 5 and 16 years will be taken on morning game "bumbles" or drives (depending on their age) while their parents enjoy their morning walking safaris.
CONSERVATION LEVIES
The below levies are extra and will be added to your booking invoice.
Klaserie Private Nature Reserve Conservation levy: R300 per person per night (for all guests aged 12 and over) Klaserie Private Nature Reserve Bed levy: R350 per person per stay (for all guests)
TREEHOUSE
If guests are wishing to overnight in the treehouse, it's an additional R600 per person per night charge that includes a night in the treehouse and a bottle of wine on arrival at the treehouse. No single supplement.
NOTES
Rates are quoted in South African Rands.
Rates are quoted per person sharing per night.
Rates are subject to change without prior notice. Rates include government taxes where applicable. If taxes increase, we reserve the right to increase the rate accordingly.
Conservation levies are subject to change without prior notice in the event of the Klaserie Private Nature Reserve amending the levies due to budgetary needs.
GETTING THERE:
SWIFT Kruger Shuttles offer a number of ways to get to and from Africa On Foot Camp:
Shared Shuttle Service. Our most affordable way to get to and from Hoedspruit.
Private Transfer. Exclusively for your group and a door to door service
Flights. In partnership with Travelstart. Direct flights between Johannesburg/ Cape Town and Hoedspruit.
Note that for the Shuttle service and Flights you may need to arrange additional transfers between Eastgate Airport/ our shuttle locations and the lodge. SWIFT can assist with these.
Book Now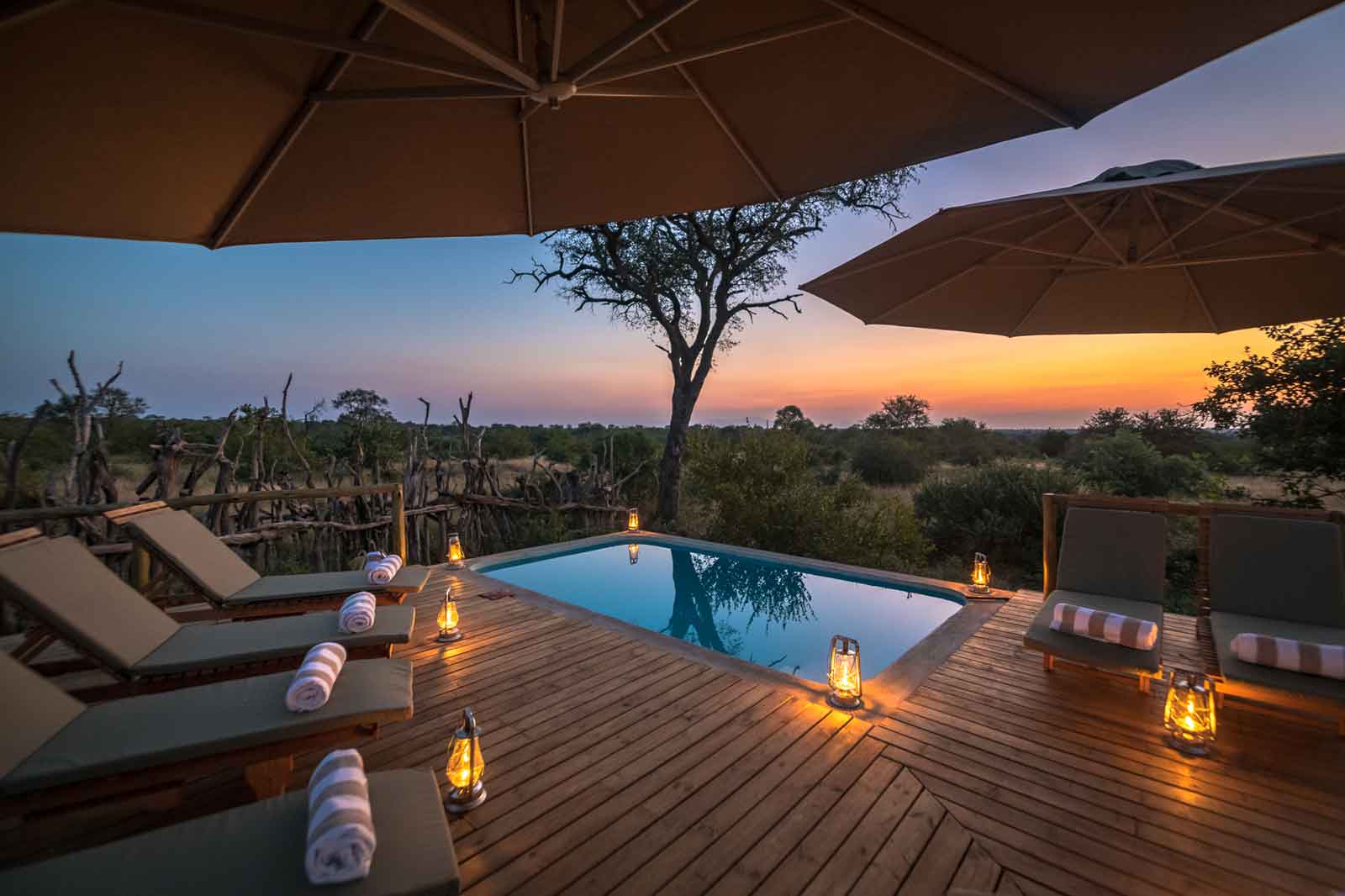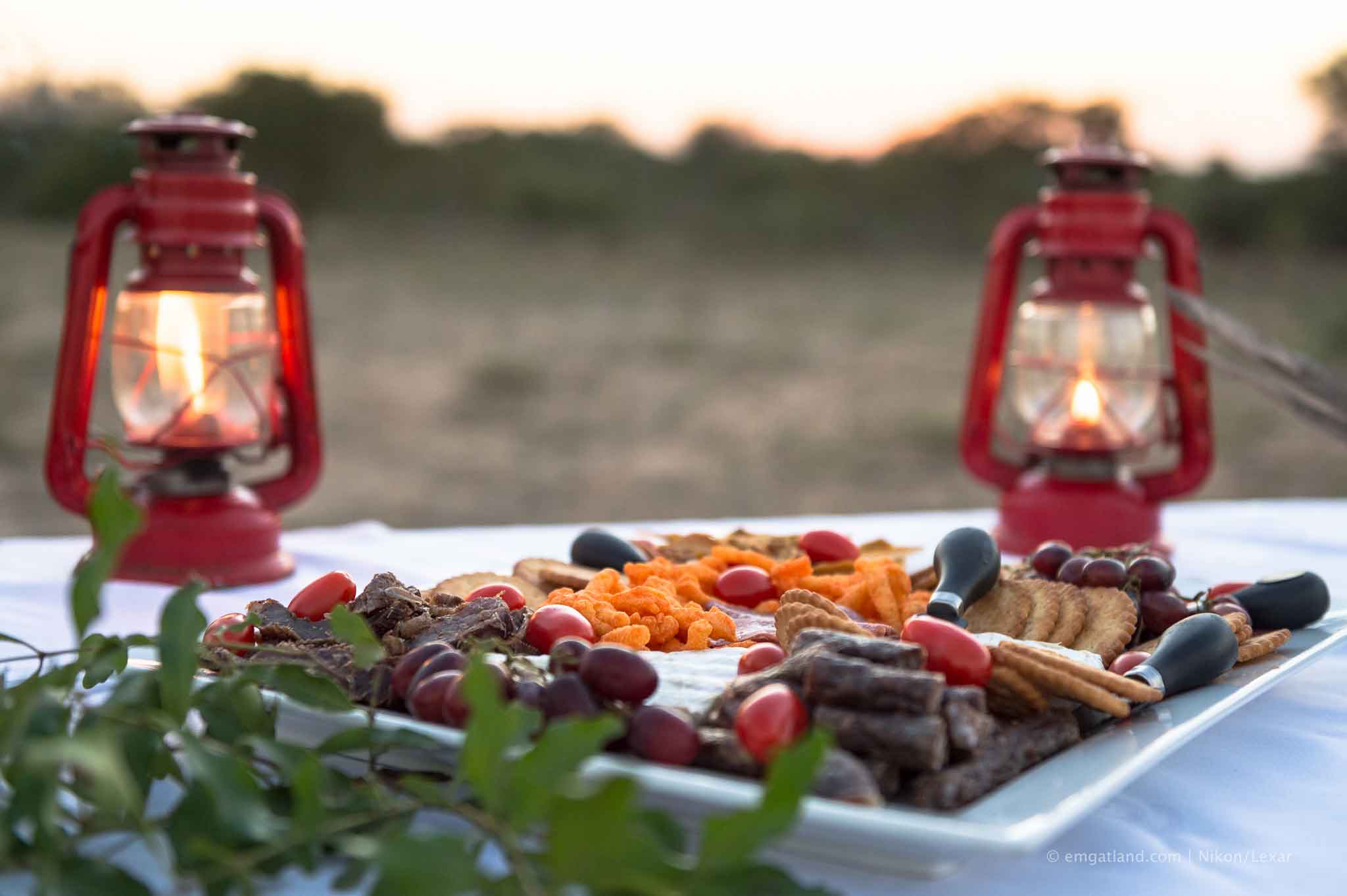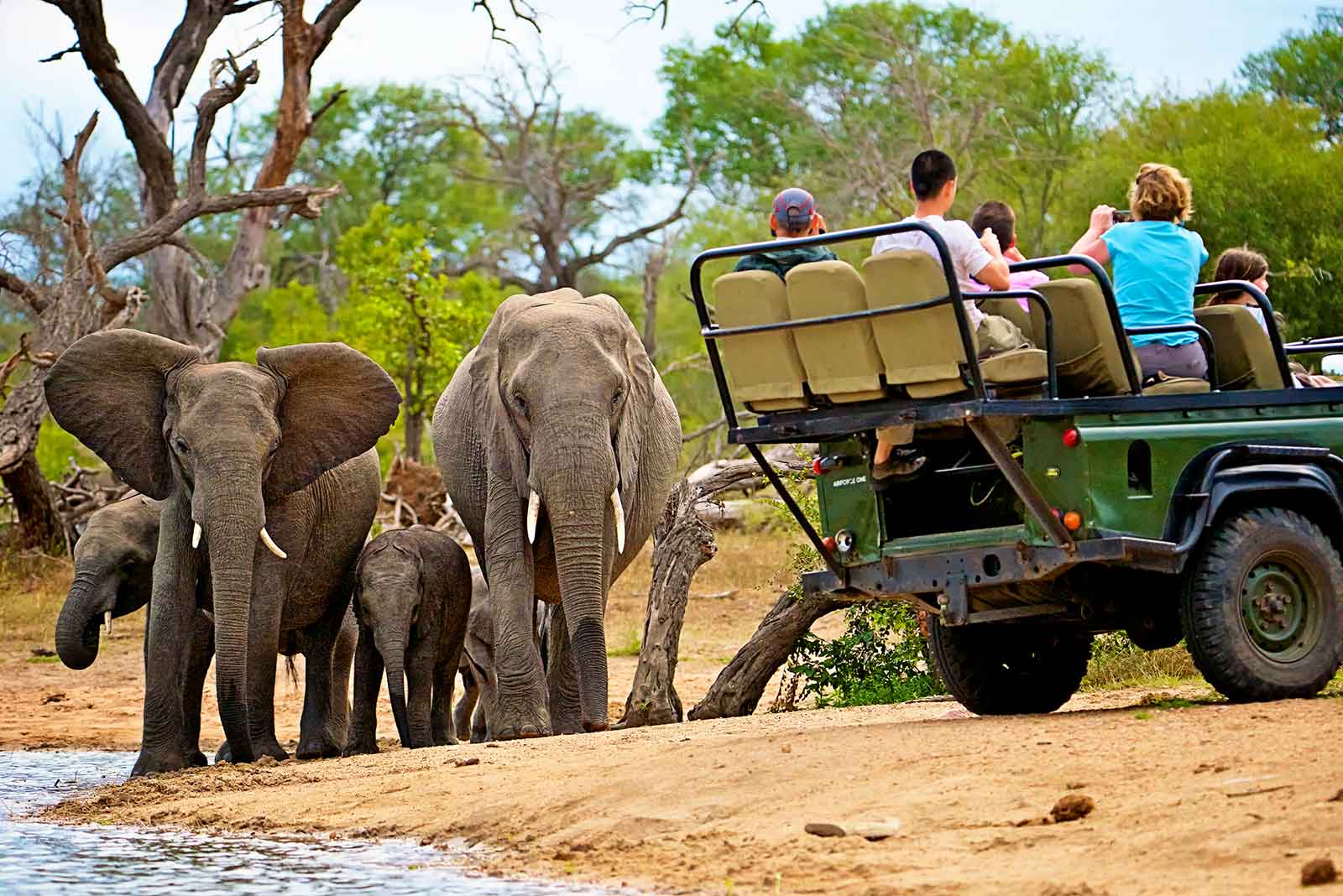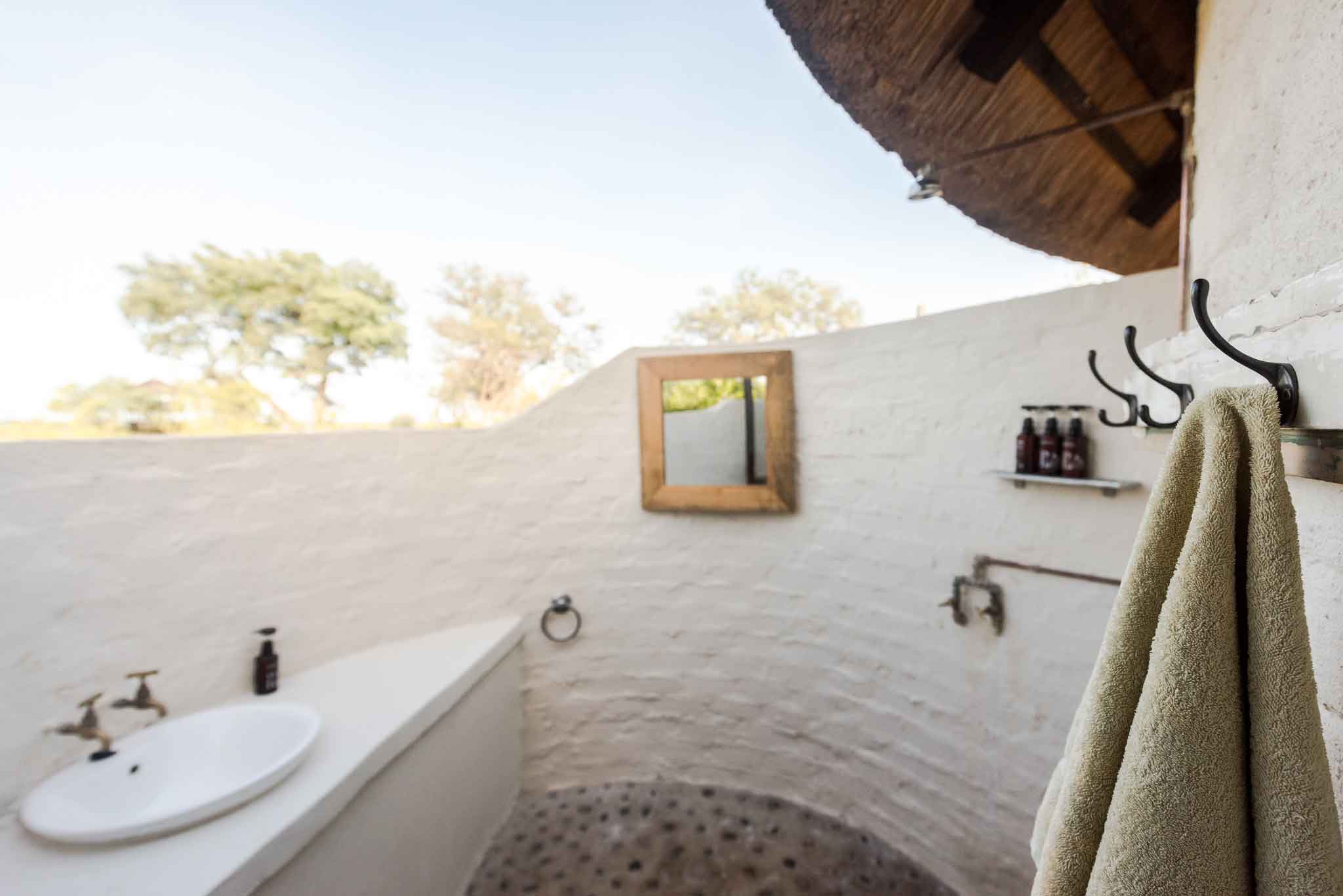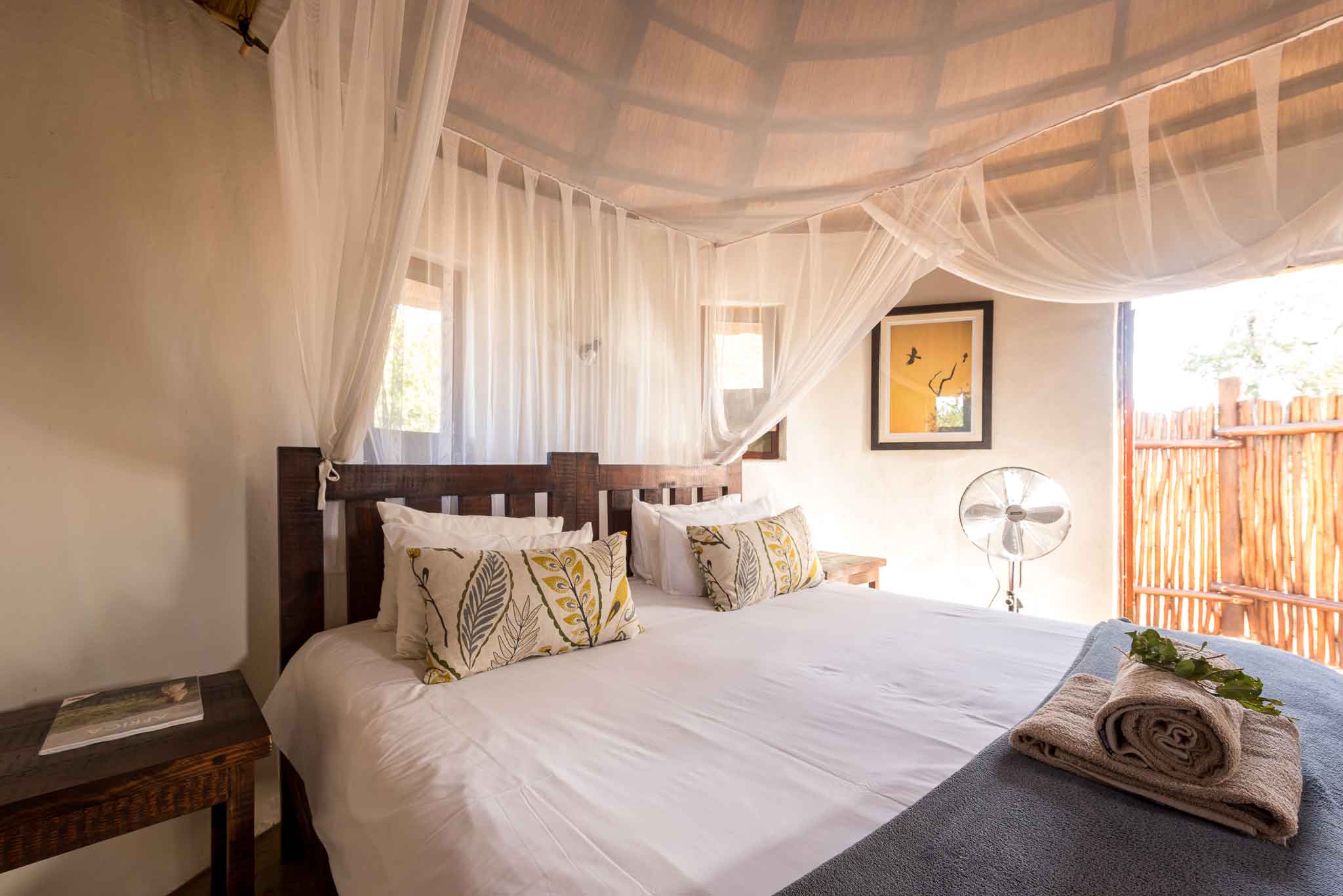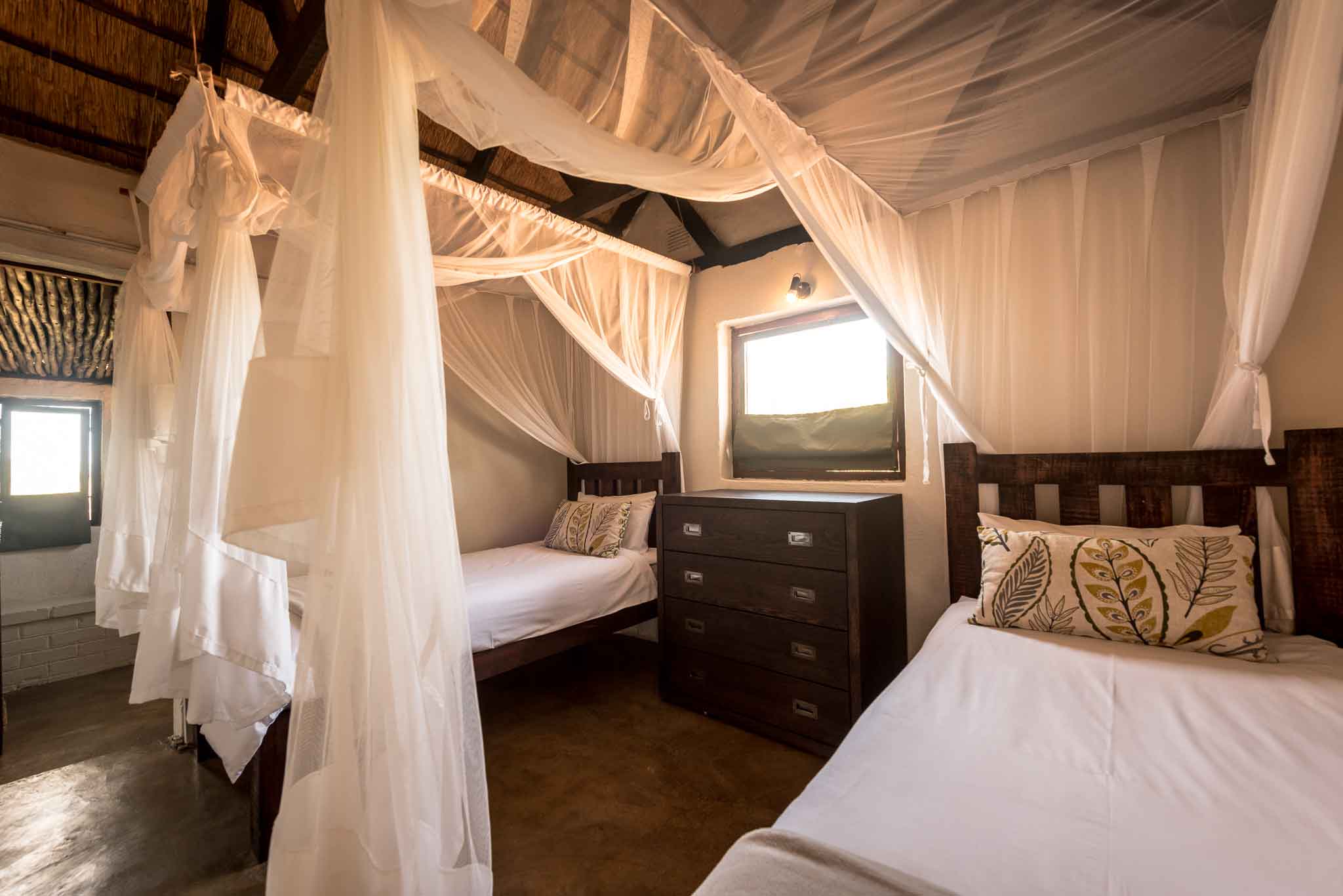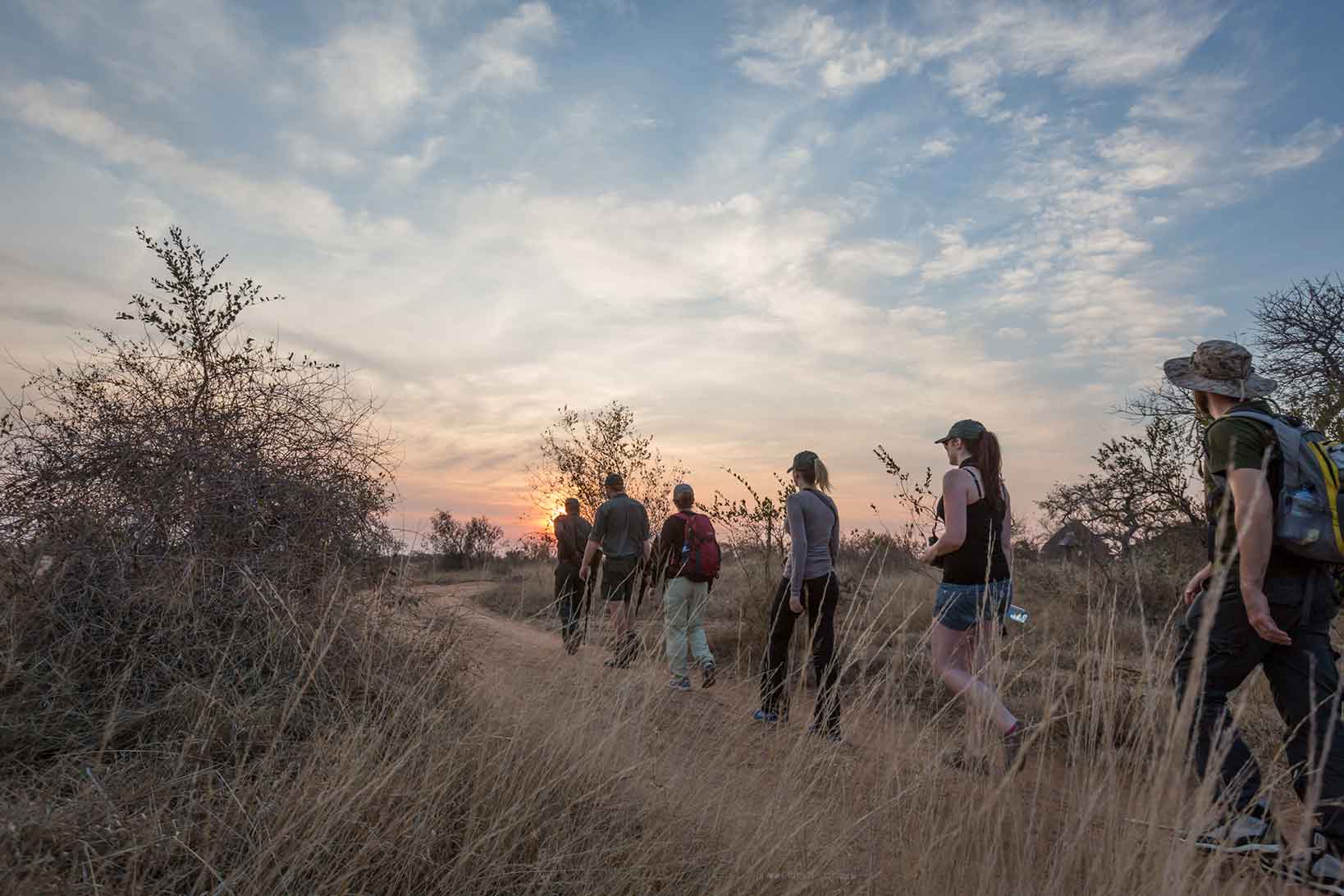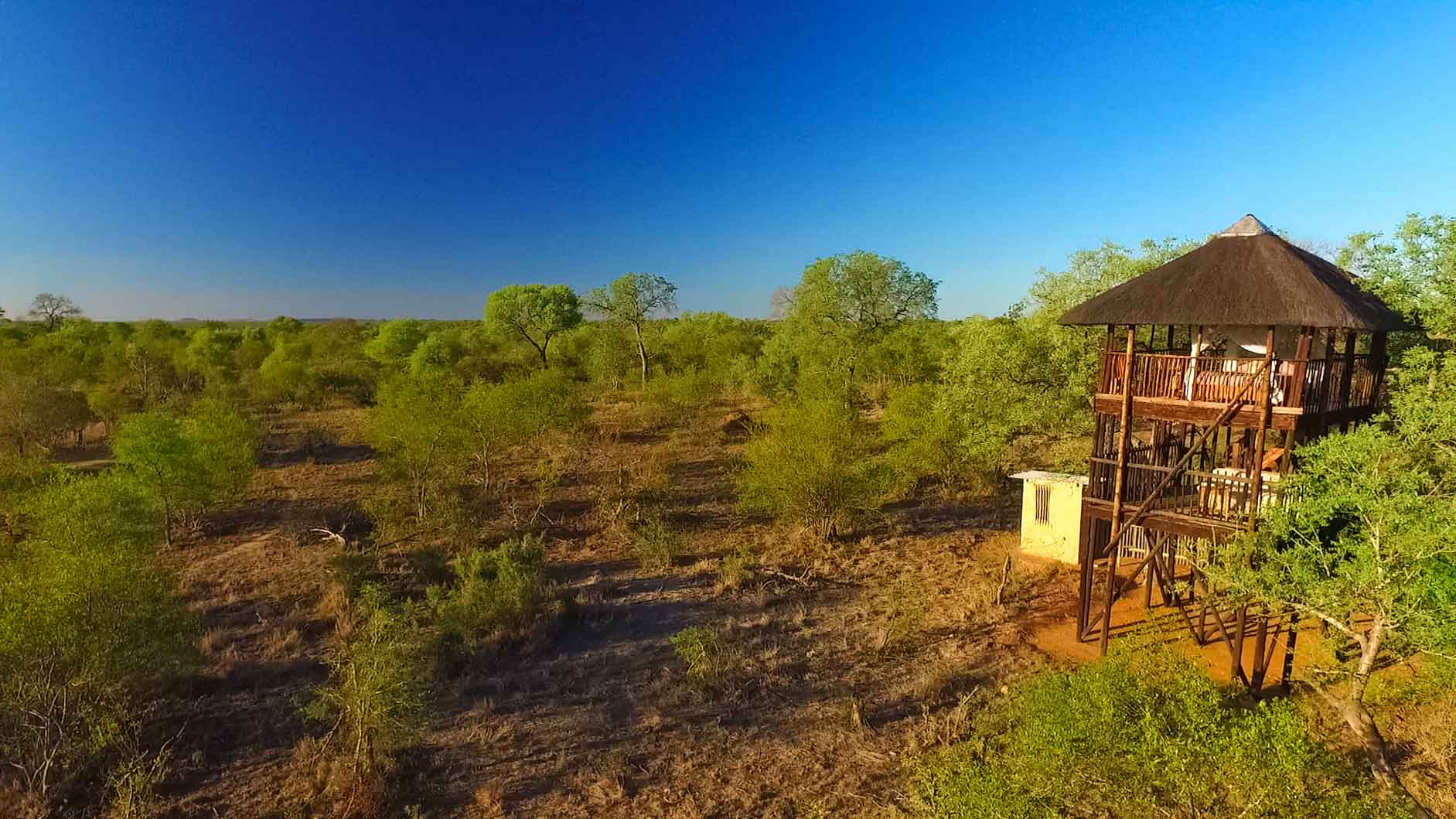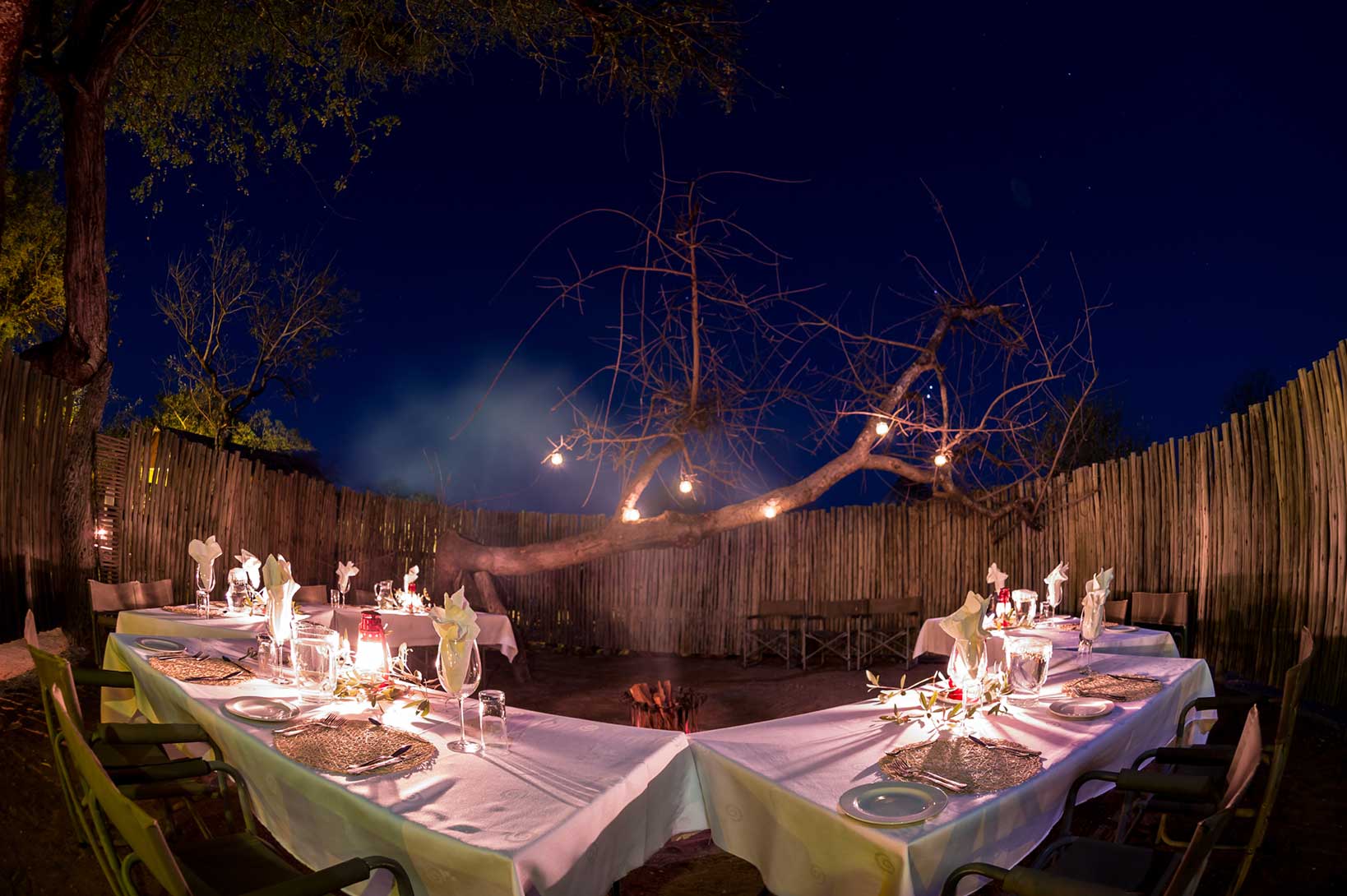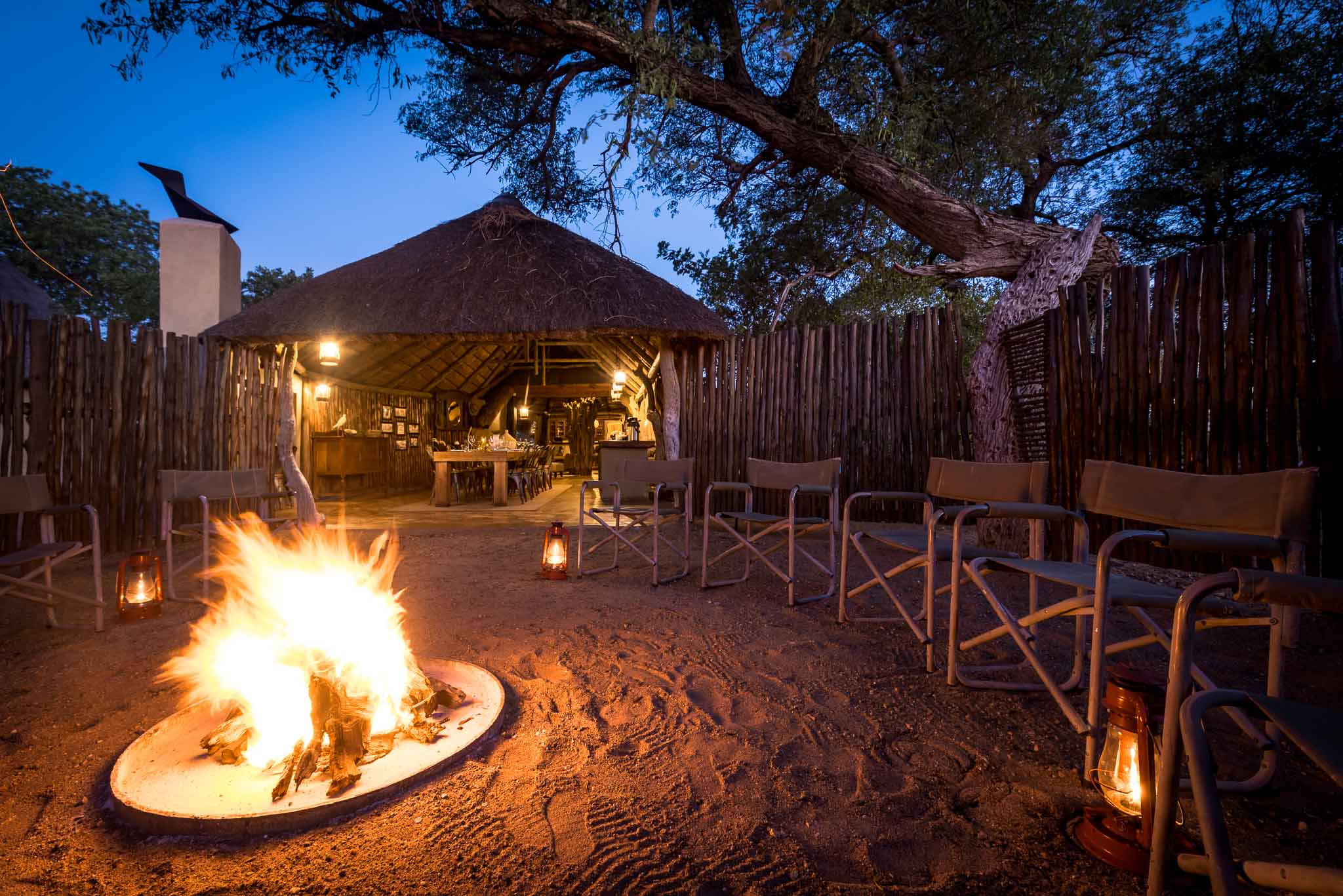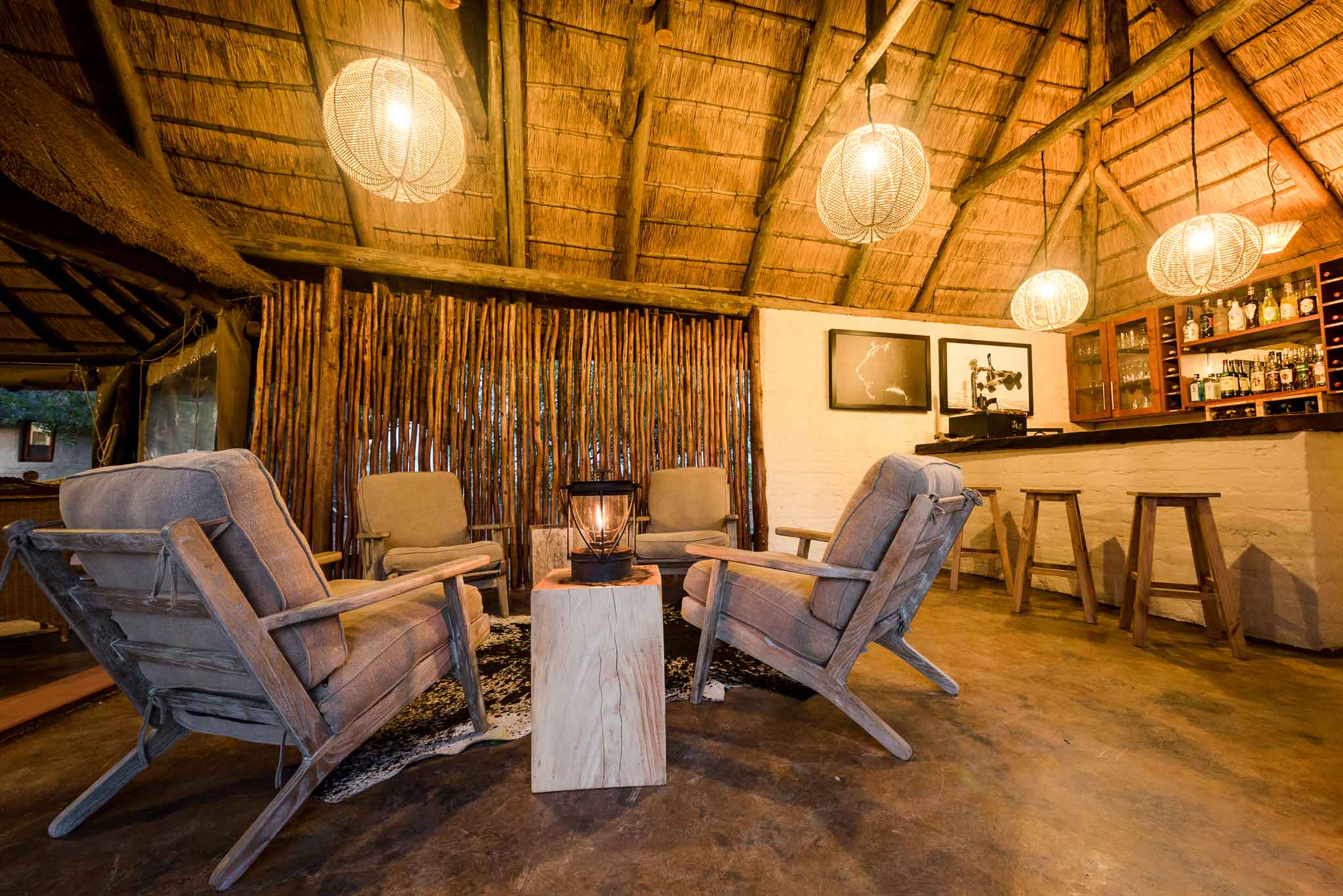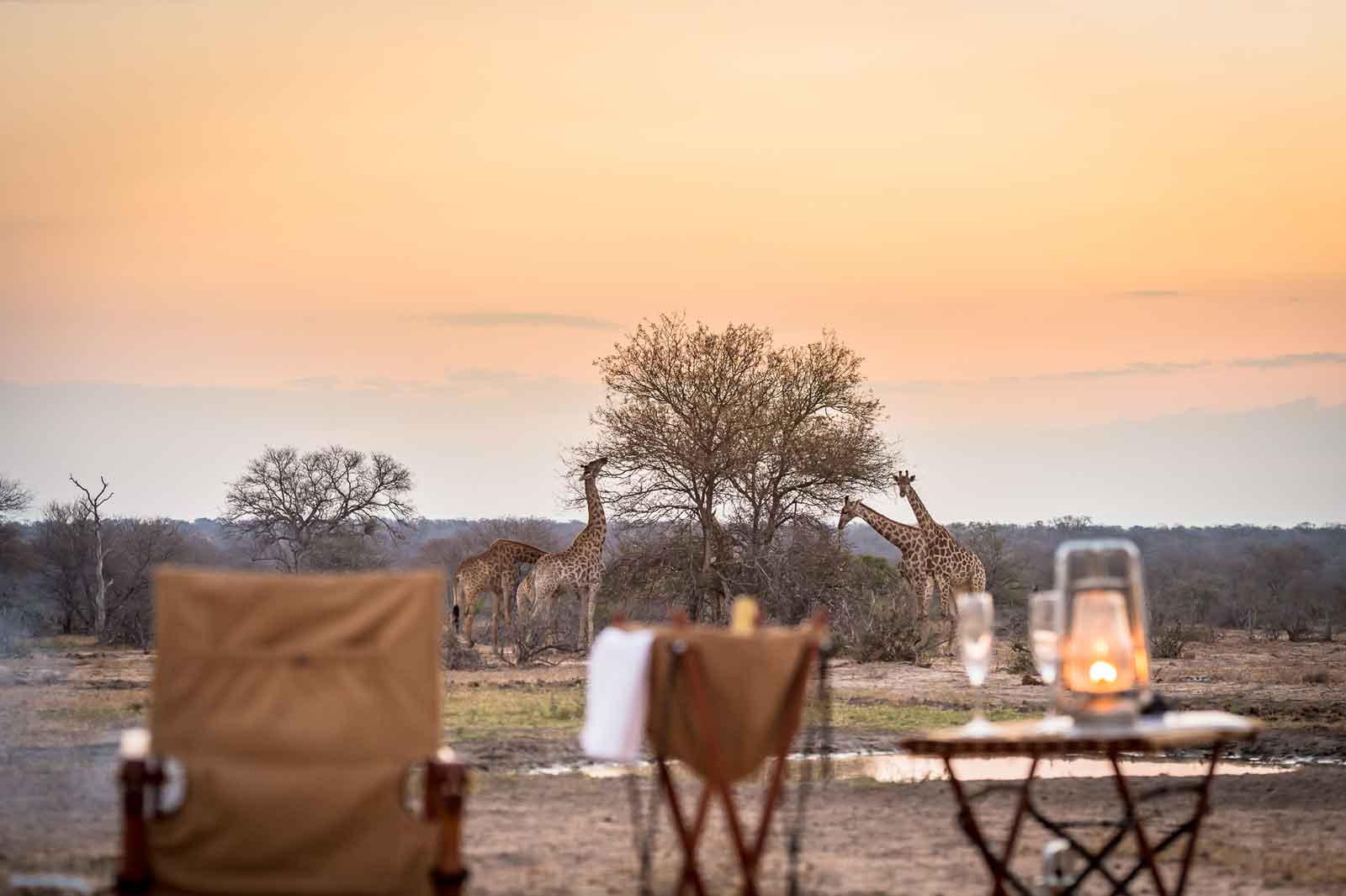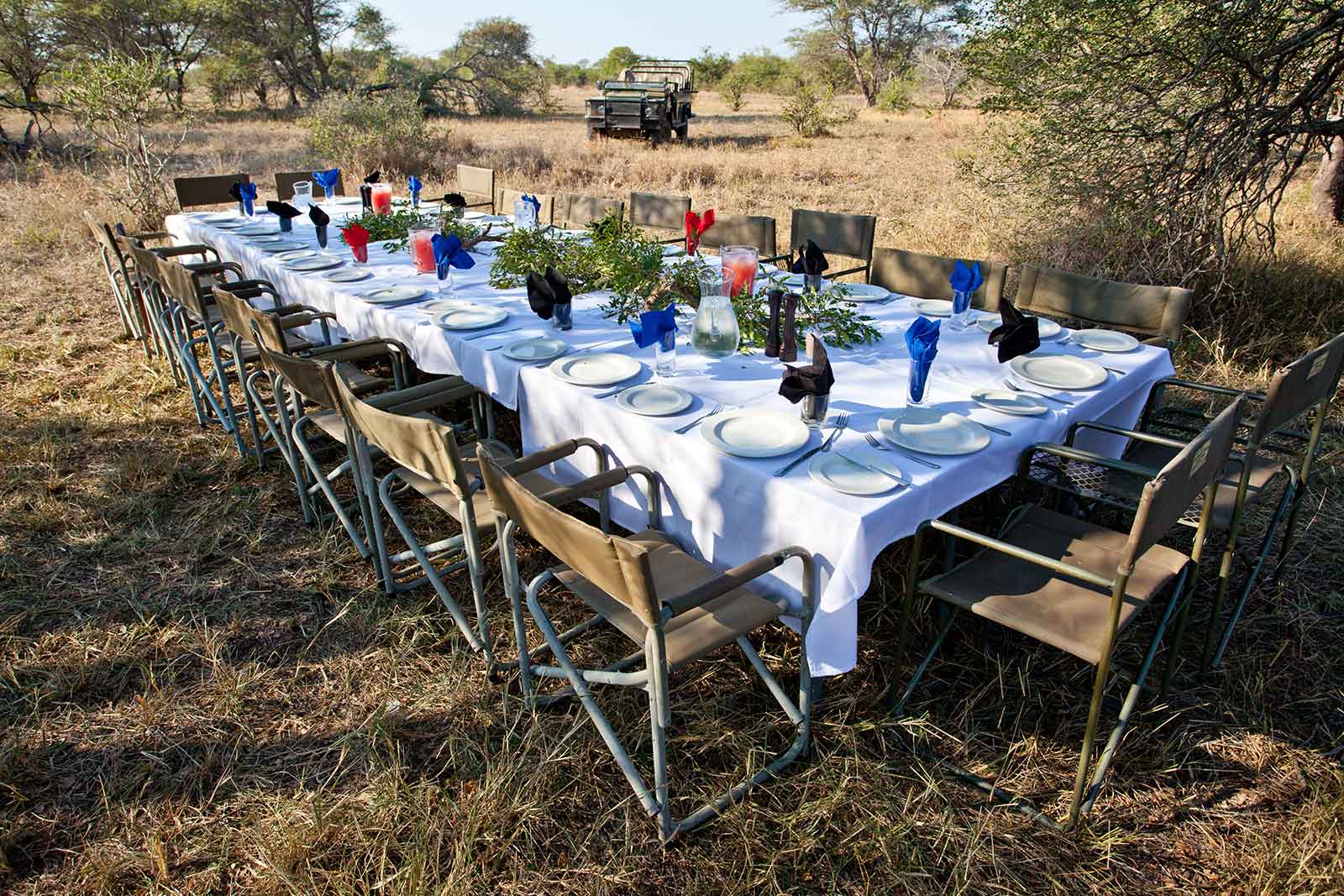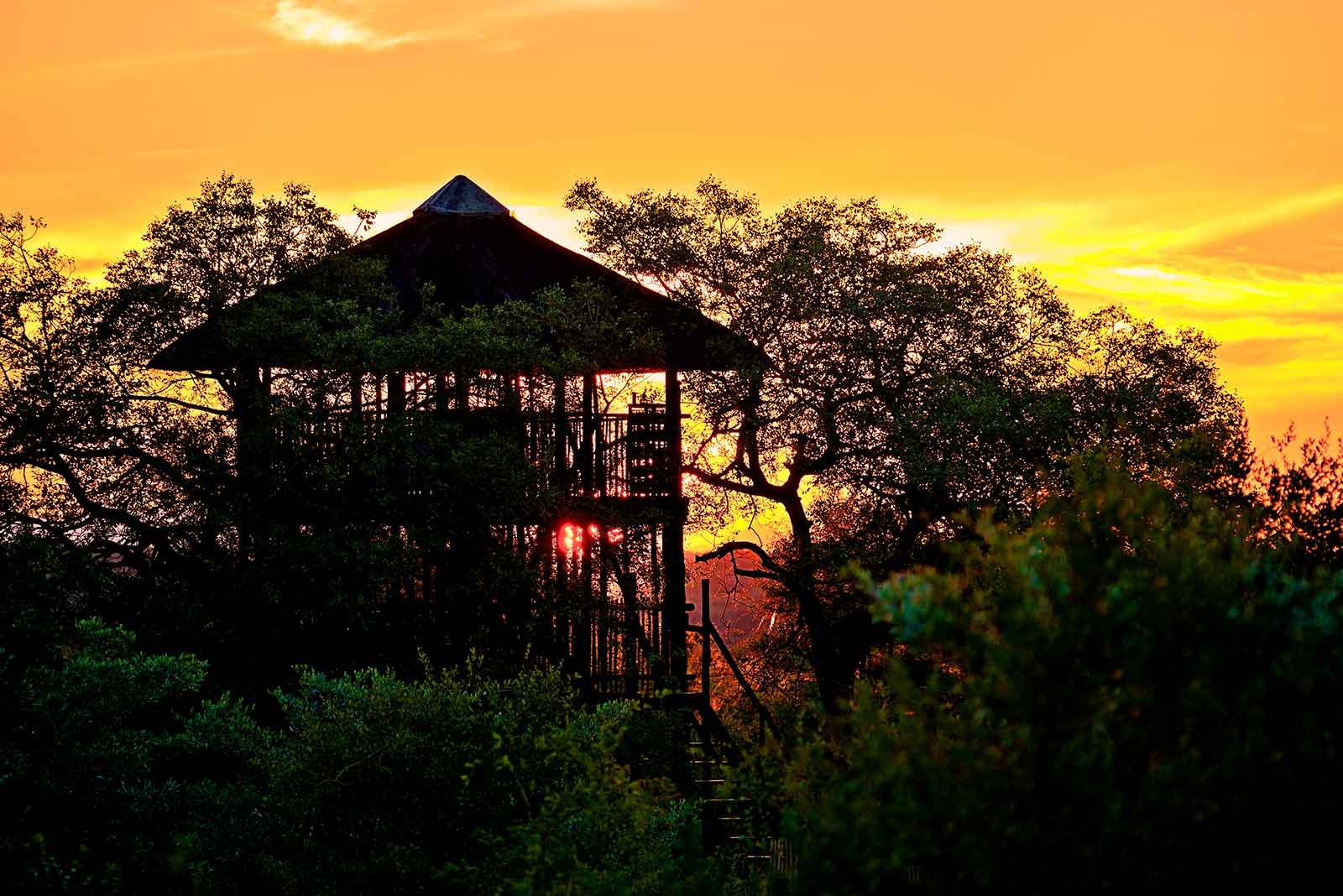 9p-Africa-on-Foot-cuisine8
2-Africa-on-Foot-game-drive16
9c-Africa-on-Foot-accommodation13
4-Africa-on-Foot-accommodation4
5-Africa-on-Foot-accommodation5
9h-Africa-on-Foot-walking-safaris19
5-Africa-on-Foot-outdoor-dining9
1d-Africa-on-Foot-treehouse12